CALL US TO HELP YOU CREATE YOUR DREAM HOLIDAY
0207751 0660
Or enter your phone number and
let us call you back.
No visit to Cuba is complete without exploring the island's vibrant and fascinating capital, Havana. This four day private tour is a perfect introduction to the country's history and culture and is an ideal way to begin your Cuban adventure. After the tour, extend your stay with a few days at one of our beach hotels or try one of our other touring options which include the interior of the country - the choice is yours, so please do ask us to tailor your itinerary to suit your requirements.
Day 1 On arrival into Havana International Airport, you will be met and transferred to the Saratoga Hotel or the Iberostar Parque Central in Old Havana. You'll enjoy a welcome drink and a short briefing with your guide.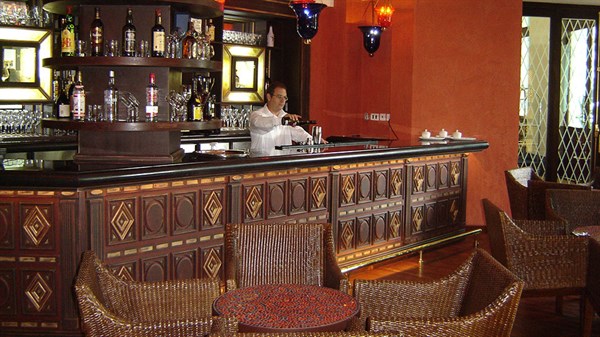 Day 2 In the morning, horse-drawn carriages will take you via Calle Prado to the Cathedral Square, passing the famous Art Deco Bacardí building and the Museum of the Revolution. Later, explore the old colonial town by foot. Your guide will point out the key sites, including the Palacio de los Capitanes Generales (the former official residence of the governors of Havana), Plaza de Armas (the city's main square), Hemingway's favourite haunts in Old Havana and El Castillo de la Real Fuerza, a stone fortress on the western side of the harbour, dating back to 1562. In the afternoon, visit the Colonial Art Museum or the National Museum of Fine Arts which houses an important collection of Cuban masterpieces. In the evening you'll dine at one of Havana's best private restaurants, or enjoy an optional excursion to the famous Tropicana.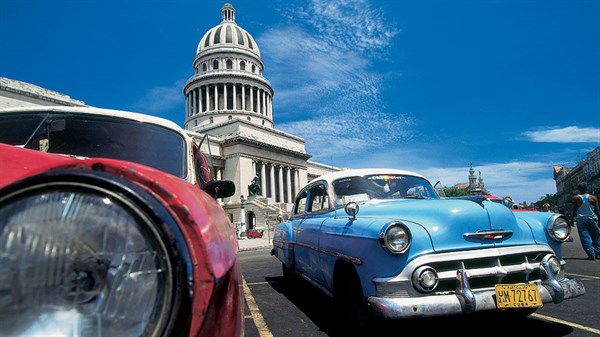 Day 3 Today, visit one of the famous brand name cigar factories, such as La Corona or Romeo & Julieta, where you will see all the processes involved in the production of high quality Cuban cigars. Afterwards, enjoy a tour in a classic American car into the world of the 1950s - Revolution Square, the Malecón esplanade and the legendary Hotel Nacional where you will learn all about the Mafia. Then on to the famous 5th Avenue, the former upper class residential area of Miramar, where the beautiful mansions and the renovated Club Havana still remind you of bygone American times. You'll love the architecture in this part of the city. Tonight, finish off the 1950s theme with dinner at La Esperanza.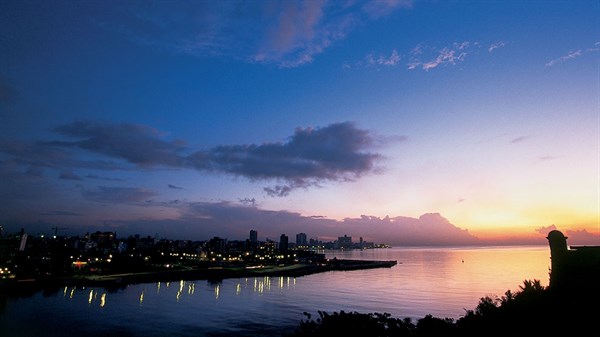 Day 4 After breakfast, your tour comes to an end, so why not stay a few extra nights in Havana or let us transfer you to a beach resort for a few days of relaxation.