Swim with pigs, make your own chocolate, even lay down a track on John Lennon's recording equipment... Don't be fooled into thinking that there is nothing to do in the Caribbean apart from work on your tan. Here's our list of the top 15 fun things to try in the region...
1: River tubing in Grenada
Advertised as "a thrill of a lifetime", River Tubing on the Balthazar River in Grenada is certainly not for the faint hearted. Wet, wild and wonderful from the word go, guides will accompany you on the journey, spinning and swirling in the currents of the river, as you take in the exotic scenery of tropical vegetation and wildlife.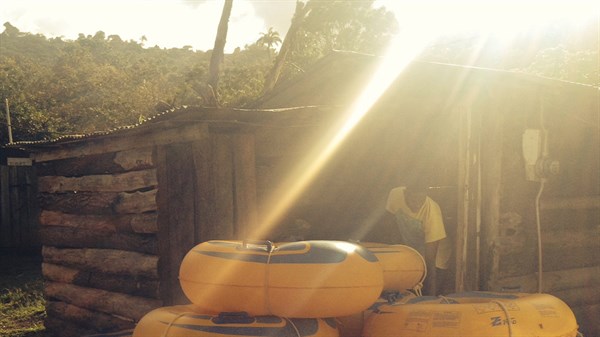 2: Bobsledding in Jamaica
Another recommendation for thrill seekers looking for adventure is the exhilarating bobsled ride in Mystic Mountain, Jamaica. Inspired by the famous Jamaican Olympic bobsled team, this custom-designed, high tech sled will whizz you down a 1000-metre long track, driven entirely by gravity. Hold on to your hat!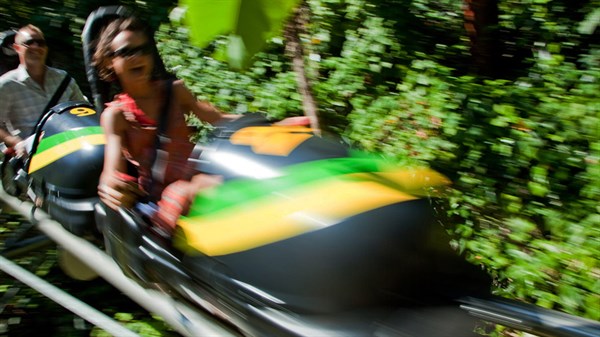 3. Top Gear in Barbados
For those who prefer to experience the excitement from a safe distance, Hammond, Clarkson, Captain Slow and The Stig make their Caribbean debut when the Top Gear Festival Barbados powerslides its way onto the island on 17-18 May 2014. As well the show's (in)famous presenters and some jaw-dropping motors, there will be a glittering array of driving talent including the Top Gear Stunt Team and a host of guest drivers from the world of motorsport and entertainment. Stars will take to the track in a series of Top Gear style stunts and features for the action packed weekend at the newly refurbished Bushy Park Circuit.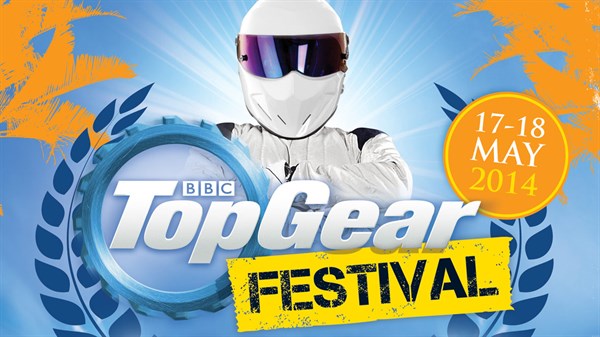 4. Hiking in Dominica
Some people might not call a six hour hike over challenging terrain 'fun', but others will relish the challenge, so hiking through the Valley of Desolation to the Boiling Lake in Dominica has made it onto our list. The perfect way to experience the rainforest of the Caribbean's 'Nature Island', this hike is steep, muddy, wet, windy, foggy and rainy, but (apparently) extremely rewarding!
5. Sailing in the British Virgin Islands
For a much less strenuous form of exercise, grab your snorkel gear and a picnic lunch before departing in one of Biras Creek's Boston Whalers, 3-seater boats available for guests to explore the protected waters of the North Sound and Deep Bay.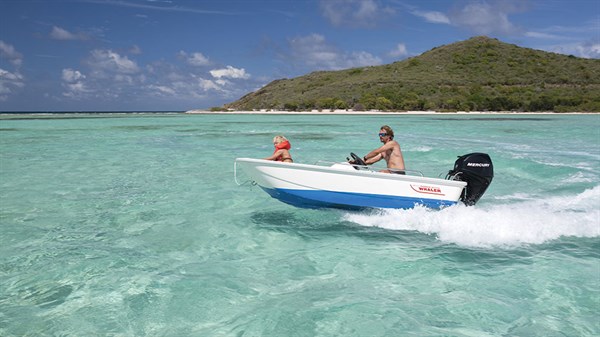 6. Aquatic encounters
The Caribbean is hugely popular with scuba divers and snorkellers, but it's also a fantastic place for swimming with a variety of species. Swim with dolphins in Jamaica at Half Moon's natural Dolphin Lagoon, swim with stingrays at Stingray City in Grand Cayman or, for the most unusual experience of all, head to the Bahamas' Pig Island (or Big Major Cay as it is officially known), an uninhabited island in the Exumas, to swim with wild pigs.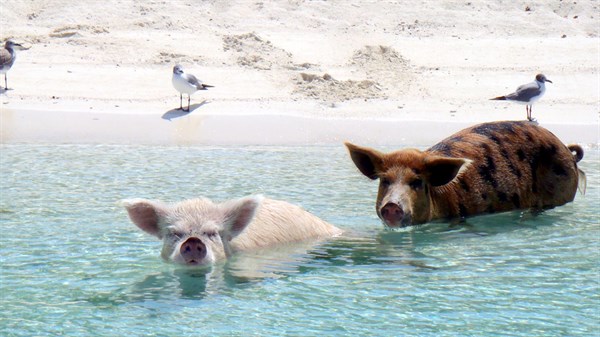 7. Friday night fish fry
A food lovers' paradise, the Caribbean offers everything from street food to world class dining. On Friday nights the islands come alive at the weekly 'fish fry'. From Gouyave in Grenada to Oistins in Barbados, locals and holiday makers get together to feast on the catch of the day accompanied by big helpings of macaroni pie whilst partying until the early hours.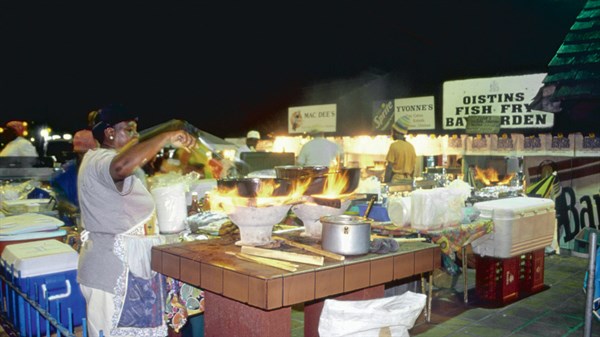 8. Cuba's new cuisine
Eating out is a real adventure in the Cuban capital, Havana, and the government has recently lifted the restrictions on opening private establishments, so there is now an abundance of privately run paladares, family-run restaurants usually within the owners home, reflecting their own personality and allowing you to soak up the atmosphere and truly 'feel' the city.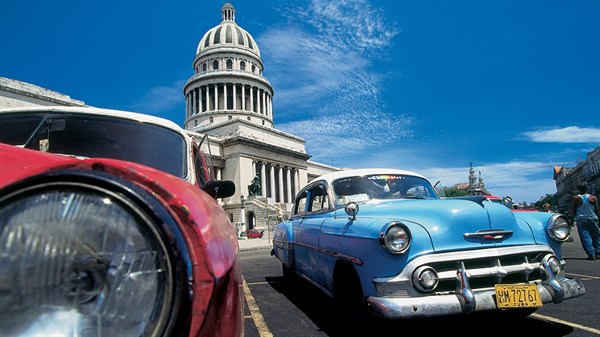 9. Make your own chocolate in Saint Lucia
Continuing with the foodie theme, a must for chocolate lovers is the Tree to Bar Experience at Boucan by Hotel Chocolat in Saint Lucia, an exclusive opportunity for guests to create their own chocolate. The experience starts with guests walking on the estate cocoa groves selecting ripe cacao pods cut from the trees, and ends with making their own chocolate bars and truffles from beans that they have roasted themselves. The tour includes all the stages in between: seedling nursery, fermenting room, sun-drying station, grinding, mixing and lots of tasting.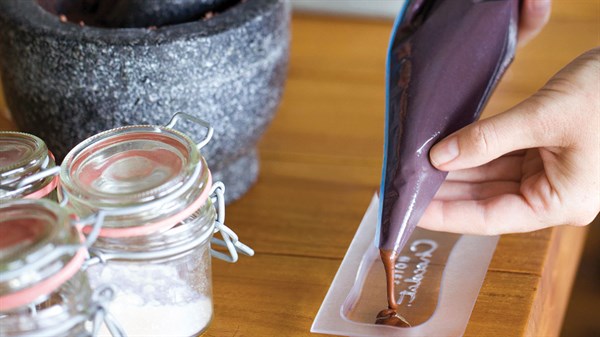 10. Try the infamous 'Painkiller'
Moving on from eating to drinking, try a Painkiller cocktail at the legendary Soggy Dollar Bar, on the tiny island of Jost Van Dyke, where the British Virgin Islands' infamous cocktail (a concoction of dark rum, coconut cream, pineapple and orange juice) was first created. Anchored just off the beach, you'll have to swim to the bar - but go easy on the Painkillers as you'll also have to swim back to shore!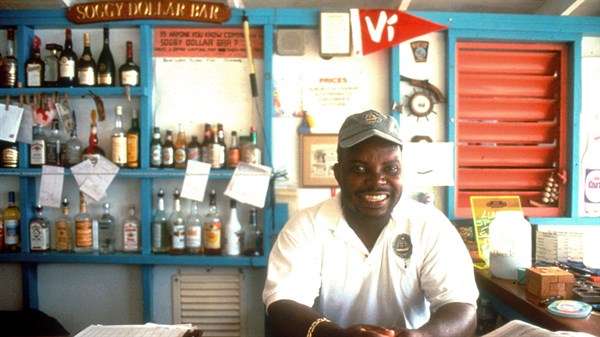 11. Tequila tasting in Mexico
No trip to Mexico is complete without a tequila tasting. At Maroma Resort & Spa, La Cantina bar boasts an extensive selection of tequilas to try whilst savouring delicious botanas, traditional dishes typically enjoyed over drinks. We recommend looking out for tequilas with 100% blue agave in them, not that we're experts!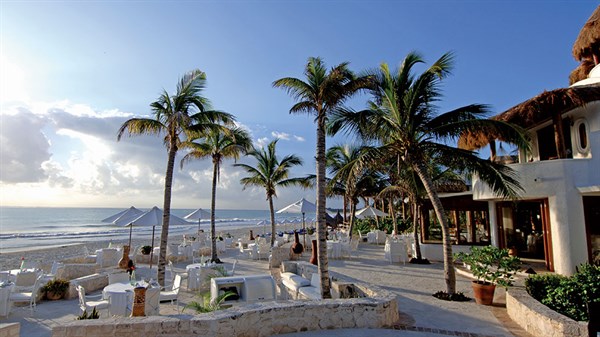 12. Jazz in Saint Lucia
Saint Lucia Jazz & Arts Festival is fast becoming one of the most popular events in the Caribbean, having recently celebrated its 20th anniversary, and has devloped a reputation for the quality of the artistes. In the past the festival has played hosts to the likes of Diana Ross, John Legend, Rihanna, Luther Vandross and Amy Winehouse. Best of all, most of the concerts around the island are free to attend.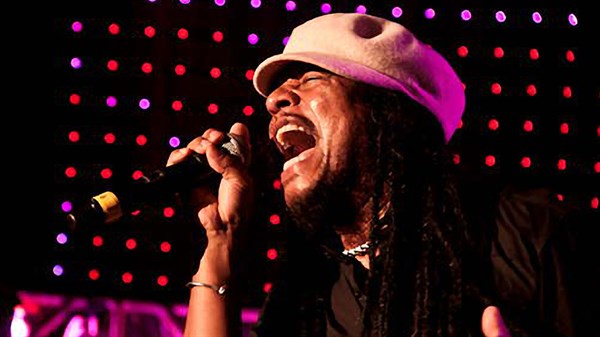 13. Lay down a track in St Barths
If you've always dreamt of recording your own album, then why not do it whilst holidaying in one of the most exclusive and unique villas in the world, Villa Rockstar at Eden Rock in St Barths. The villa offers a state-of-the-art studio equipped with the vintage Neve Music Recording Console used by John Lennon to record 'Imagine' and Grammy award-winning, multi-platinum producers and musicians from across the globe.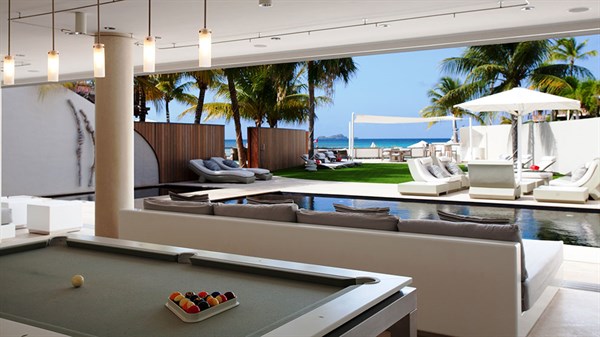 14. Carnival
We couldn't write an article about having fun in the Caribbean without mentioning carnival! Luckily for visitors, there are carnivals throughout the year, from Trinidad's infamous carnival in the days leading up to Ash Wednesday, Jamaica's Bacchanal in April and Barbados's Crop Over in the summer, to the Cayman Islands Pirate Week in November and the Bahamas Junkanoo on Boxing Day and New Year's Day. These world-famous carnivals are an explosion of music, food, dance and costume.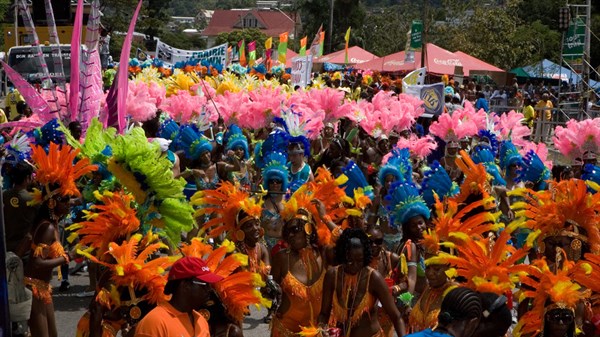 15. Cruise the Caribbean
Last, but by no means least, if the above has inspired you but you can't choose which island to visit, why not try a cruise with Royal Clipper or Silversea. The small ships offer an intimate and luxurious experience, whilst being able to reach the ports that bigger ships can't. You'll get to pick and choose between a variety of exciting shore excursions, or simply relax on board.