When faced with sunny skies, white sand and blue sea I suddenly become very lazy and have been known to spend my week in the sun moving between bed, bar, sun lounger and restaurant. This means that I often don't make the most of where I am which, when you've flown quite a long way, seems a shame. If this all sounds rather familiar, then take a look at this article and see what else there is to do on your next holiday…

Saint Lucia seems like an obvious place to start as there is so much to see and do. From zip-lining to cycling or trekking up the famous Pitons there's plenty to keep you busy. The BodyHoliday is a great place to stay as there's lots to do without having to stray too far. With so many options including tennis, scuba diving, snorkelling, sailing and yoga all on hand there won't be much time for lounging around! When I stayed here a few years ago I got up early one day and had a trapeze lesson which was brilliant fun, there's nothing like hanging upside down looking at the sun rising over the sea. And when your muscles are sore from all the activity, you can wander up to the spa for your daily inclusive treatment – bliss.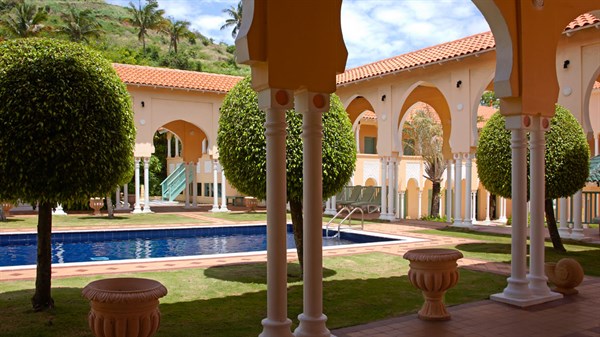 For tennis lovers or those who just want to have fun and improve their skills, Curtain Bluff in Antigua hosts The Perfect Match, a tennis and wellness week in November. This is the second time the hotel has run the event, and television personalities Annabel Croft and Andrew Castle will team up with tennis legend Owen Davidson to host a week of tennis action and wellness activities. The Perfect Match week includes tennis clinics and tournaments with the pros, plus yoga and Zumba classes amongst other bits and pieces.


Sailing around the British Virgin Islands is a brilliant way to see uninhabited islands and hidden coves. Being directly on the water lends itself well to snorkelling and swimming - simple pleasures! Biras Creek is only accessible by boat and has an unspoilt, natural setting, with 140 acres to explore either on foot or on the complimentary bicycles provided.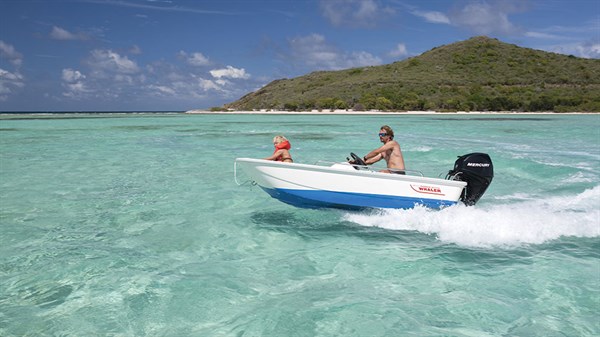 Buccament Bay in St Vincent & The Grenadines deserves a section all of its own. The resort is famous for providing master class coaching and this summer has Liverpool FC legend Ronnie Whelan, England rugby World Cup winner Lewis Moody and England netball star Sasha Corbin heading to the resort to coach guests. The Pat Cash Tennis Academy is a permanent feature at the resort where British number one and Grand Slam player Chris Wilkinson will also be back this summer. If activity to you means more arts based subjects, Buccament Bay can help you out here too, with the opportunity to learn how to sing and perform at their Performing Arts Academy. Buccament Bay is also home to the only 5 Star PADI dive centre in St Vincent.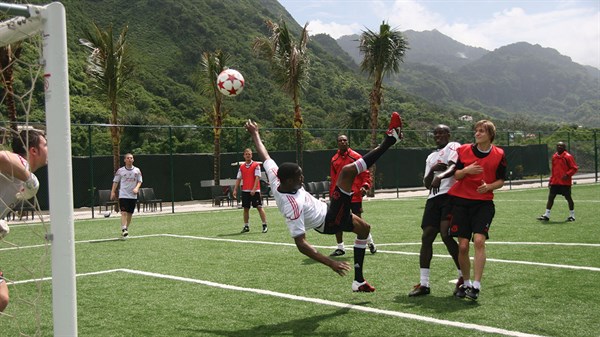 If you like to dive there are plenty of choices in the Caribbean, Mexico and the Indian Ocean with their clear blue water and near perfect visibility. If you stay at the new Sandals LaSource Grenada (or any of the Sandals resorts in the Caribbean) you can do a three hour resort dive program which allows you to dive straight away, is valid for a year at any Sandals resort and means you can dive once a day while you're there. This does away with having to do a full PADI course if you're not sure about diving or don't want to spend valuable holiday hours doing it. In the Maldives, Four Seasons Resort Landaa Giraavaru is a good place to dive as you'll have the chance to spot whale sharks at certain times of the year, and it's also situated within a UNESCO World Biosphere. Constance Moofushi has a world-class house reef, which offers the opportunity to see turtles, manta rays and perhaps even sharks, and they also have a PADI dive centre. Elsewhere in the Indian Ocean, 20 Degrés Sud in Mauritius boasts wrecks and reefs to explore just five minutes from the shore.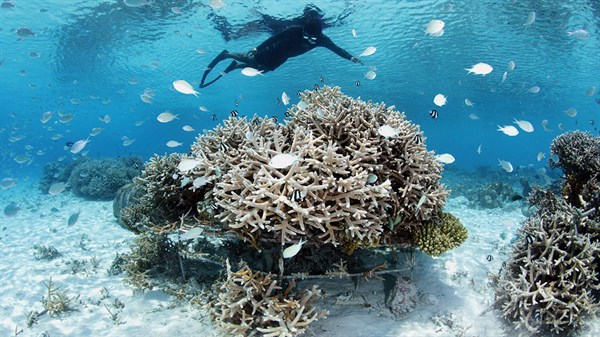 What about if you want to do something completely different? Al Maha Desert Resort & Spa in Dubai includes two activities per day including archery, camel trekking, horse riding across the desert and a four wheel drive wildlife watching dune safari. Try saying that after a few sundowners! Al Maha may even bring out the artist in you, as every suite has an easel and pastels.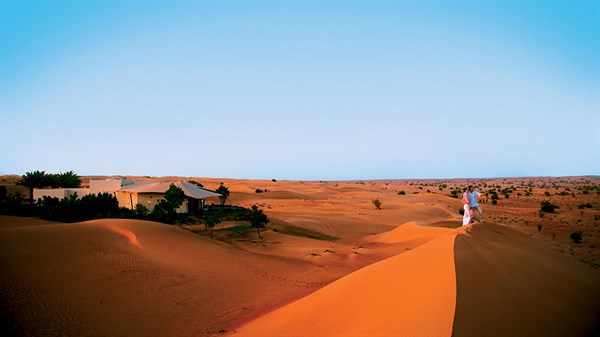 I love horse riding and Half Moon in Jamaica has its very own equestrian centre. Here you can have a riding lesson then take a jaunt down to the beach where you're guided out into the sea for a swim with your horse. I'm not sure if it means you sit on the horse and the horse swims, but it sounds fun! If you want a different kind of riding try the JA Palm Tree Court in Dubai, which offers camel riding as well as horse riding. They also have complimentary windsurfing, Hobie Cat sailing, shooting and a Football Academy.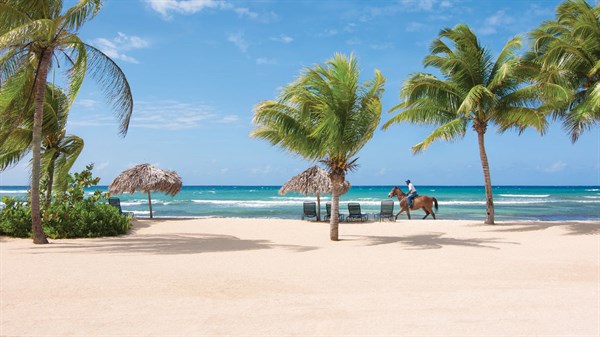 So where will I go for my next holiday? I'm not sure yet, but I think it will need to be a long one!