Louise, from our reservations team, recently journeyed to Mauritius to experience the vibrant culture, cerulean seas and verdant interior of this fascinating island for the very first time. On a trip packed with highlights, here are three that really stood out…
Casela Nature Reserve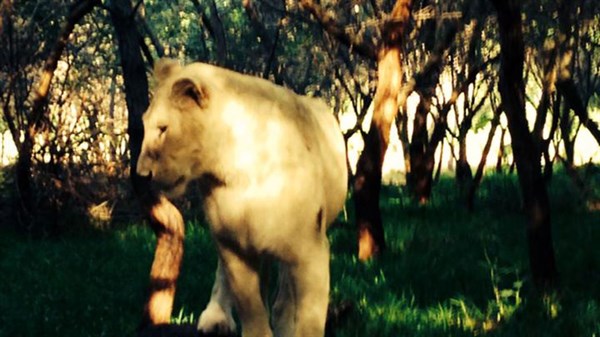 Casela Nature Reserve offers the adrenalin-rush experience of walking with lions. We were up close and personal with these stately creatures, watching them climb the tree trunks and play fight with each other while learning more about the valuable conservation programme.  This was one of the most thrilling things I have ever done and something I will never forget; a once in a lifetime experience I definitely recommend.
Zip Wire at Casela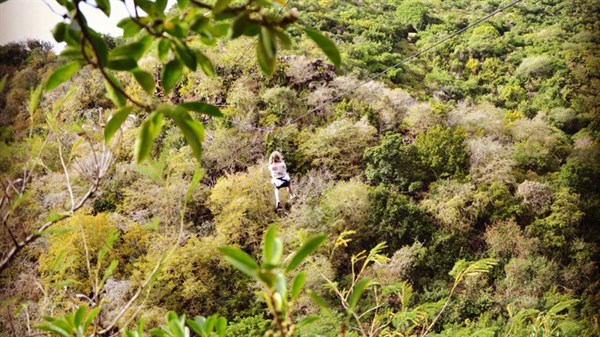 For someone like myself, having vertigo, I never thought I could ever go through with this, but after much coaxing I finally plucked up the courage and wow it was amazing! If you are brave enough to open your eyes the views are breathtaking. I have seen lots of different zip wire experiences in other countries, but the location and the sheer height of this one will satisfy the most adventurous of adrenalin junkies!
Quad Biking at Frédérica Nature Reserve.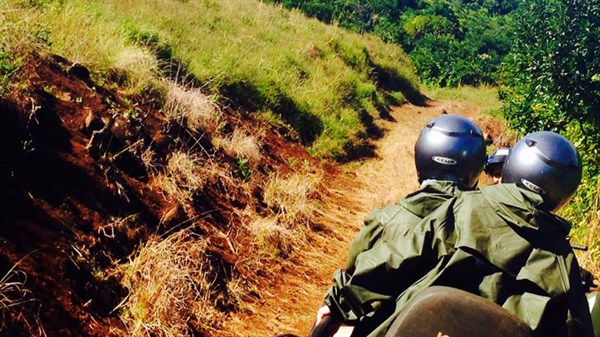 Set in a beautiful and extensive natural park with the ruins of a traditional sugar estate factory, we embarked on an adventurous quad bike ride all the way to the very top of the reserve, riding through sugar cane fields accompanied by a very friendly guide and rewarded with the most stunning views at the finish. It was such a memorable experience and I would recommend it to anyone visiting the island and looking for a bit of adventure!
I simply loved Mauritius and everything it has to offer; the beautiful landscape with amazing beaches; the array of stunning hotels to suit all tastes; the warm and welcoming people who never stop smiling and the multi-cultural cuisine which is some of the best I have ever experienced. Especially the mouthwatering fresh curries and the party spirit on the island with the colourful Sega dancers, and not forgetting my favourite tipple, the Chamarel Premium Gold Rum!