Mexico isn't all about the beach. With its rich culture, fascinating history and unique wildlife there is so much more to explore, making it the perfect destination for those who like to be a bit more active.  
Whatever you prefer to do on your holidays, Mexico has something to suit everyone. Here are a few suggestions of some of the activities and trips you can take when staying in the Riviera Maya. 
1. Swim in ancient natural pools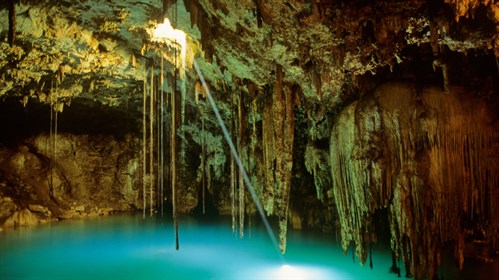 The southern part of Mexico is full of naturally formed cenotes. These centuries old, mineral-rich swimming pools that are hidden deep in the landscape have a fascinating history and make for some great fun. Jumping off limestone cliffs, snorkelling and feeling like a true jungle adventurer makes for a great day escaping the sun and getting to know your surroundings.
2. Explore Sian Ka'an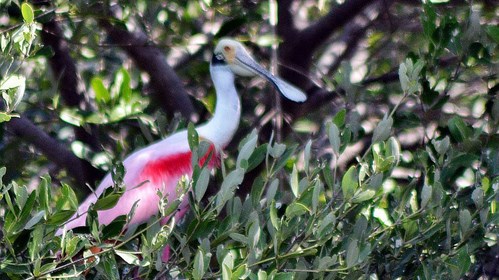 This 1.3 million acre biosphere reserve is a UNESCO World Heritage site and covers over 62 miles of the Caribbean coast making it one of Mexico's largest protected areas. This exceptional stretch of protected coastline houses many endangered species and is a spectacular place for bird watching, mangrove touring, fishing, and kayaking.
3. The historic ruins of Tulum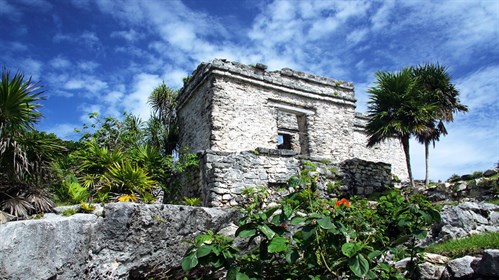 You've probably seen the pictures, the ancient Mayan ruin, balancing precariously on top of a limestone cliff. But nothing can prepare you for its size and the awe you will feel when you first encounter this majestic Mayan site. Tulum has a significant place in Mayan history as one of the only cities never conquered by the Spanish. With its spectacular clifftop location, the stunning contrast between the ancient stones of the Mayan ruins and the crystal waters of the Caribbean Sea has to be seen to be fully experienced.
4. Chichén Itzá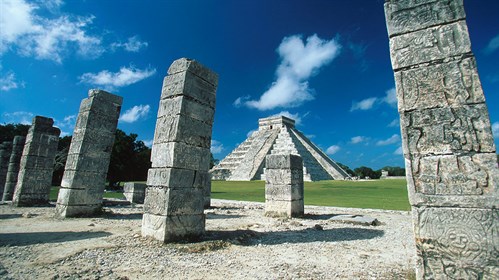 The most well-known of the Mayan sites, Chichén Itzá is spectacular to behold and a must-see for any visitor to the Yucatán. The ancient architecture is incredible and gives a fascinating insight into how the Mayans perceived the universe.
You will travel a bit of a distance from the Riviera Maya, but it is definitely worth the journey, and if you combine this trip with the nearby cenote, it will be a trip you will never forget. We highly recommend visiting this very early in the morning to escape the crowds.
5. Río Secreto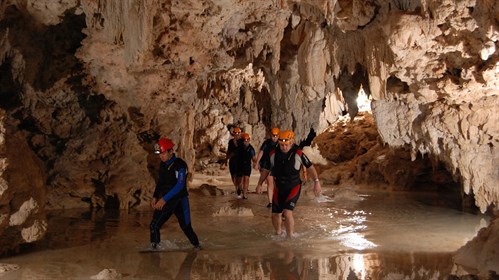 The mystical caves of Río Secreto offers an adventure like no other, and is perfect for the whole family. This system of caves was formed centuries ago by an underground river and is still being discovered today. With your guide and instructor you will navigate the tunnels and caves, see ancient stalagmites and stalactites and swim through huge underground spaces.