It's not only the beaches and shopping that Dubai has to boast about; the night scene is just as superb and with the hottest trends hitting the Gulf, it is the place to be and be seen. So if you are visiting the glamorous Emirate, here are our top 5 hotspots...
Located at the end of Jumeirah Beach Hotel's Marina walkway, 360 is the perfect place to escape the city buzz. With panoramic views out to sea and across Dubai's famous skyline, this luxury lounge is effortlessly chic with a location that's hard to beat.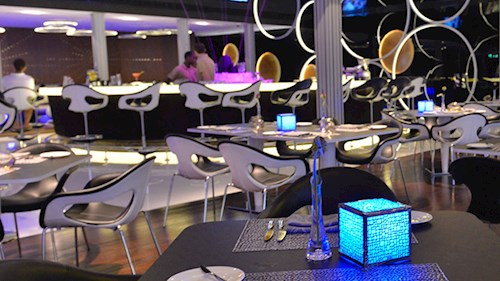 Known as a day to night oasis, this club has it all. The exclusive beach club, bar and restaurant is located on the pristine private beach right next to the drop zone of Skydive Dubai. Perfect for lunch, dinner or cocktails on the beach, Zero Gravity is making waves in the sparkling city of Dubai.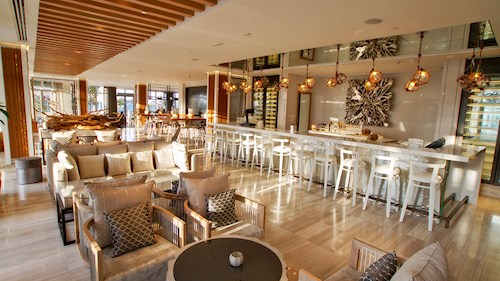 A brilliant spot for cocktail o'clock, Catch Dubai, straight from NYC'S meatpacking district, is the best upscale and fashionable seafood restaurant in Dubai. Taking the dining experience to the next level with great food, cinematic atmosphere and contemporary music.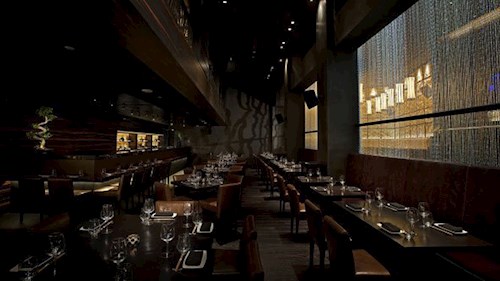 If you're looking for a five star treat Okku is the place to go. Sophistication and style at its finest located in the iconic One Sheik Zayed Road, Okku has a unique menu of divine Japanese delicacies created by celebrity super chefs. It is the cutting edge in dining and late night lounge.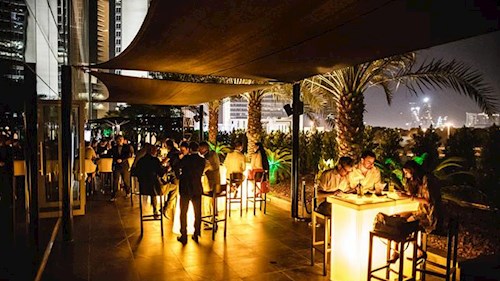 Cle Dubai welcomes you to unlock your senses through Middle Eastern cuisine designed by Michelin-starred chef and author Greg Malouf. The stylish restaurant also has an alfresco terrace overlooking the Burj Khalifa. Mixing traditional dishes with a contemporary twist, this modern Arabic dining experience should be on everyone's to do list.