Our wonderful expert travel advisor, Louise has recently returned from a trip to Antigua. We want to share with you her highlights, and nuggets of advice which might come in handy if you're travelling to that destination. Or if you are just looking for some holiday inspiration, look no further... 
1. What was your culinary highlight from the trip?
It was the very first night a Blue Waters, The Palm restaurant where there was a special Indonesian menu – I had a lobster spring rolls & Beef Rendang Curry it was delicious (I am a curry connoisseur!) it turns out the chef was from Indonesia. A close 2nd was the fresh lobster lunch we had in Barbuda.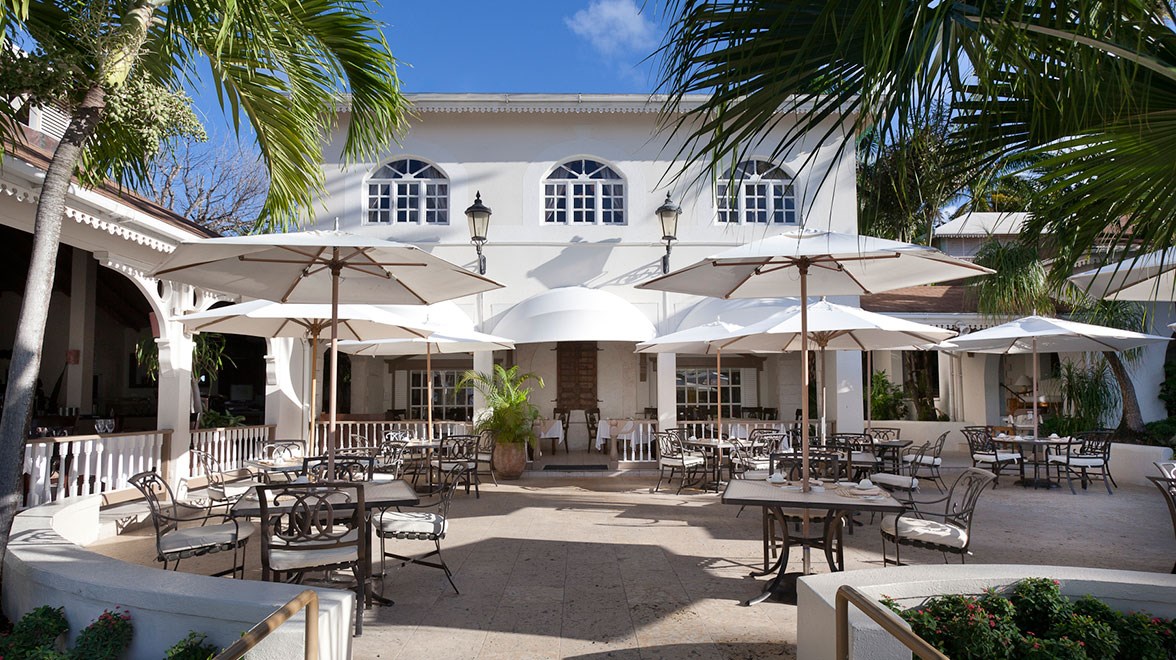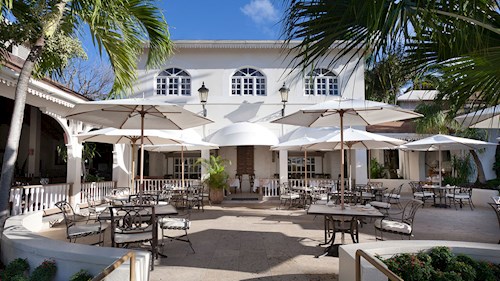 2. Weird and Wonderful (something at the hotel or during trip that was unique!)
Visiting one of nature's wonders of the world – The Frigate Bird sanctuary in Barbuda. It is the  2nd largest in the world to Galapagos.  In 1995 it was completely destroyed by Hurricane Luis, but luckily it grew back. It has as many as 7000 mating birds at its peak, a definite must-see for nature lovers!
3. What was your favorite Spa treatment?
Carlisle Bay Blue Spa – I had the dreamiest head, face, neck and shoulder massage!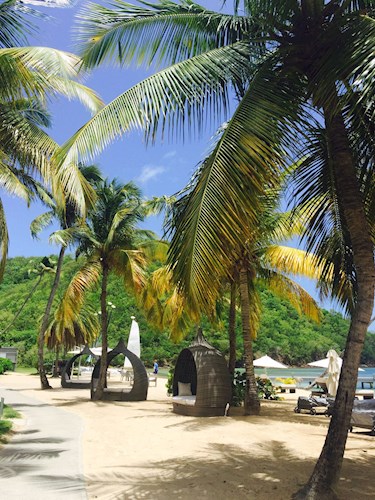 4. What was your holiday highlight?
I love a bit of Island hopping so a day trip to Barbuda was definitely the highlight- seeing the stunning beaches and wildlife here was a delight. It is surrounded by over 150 shipwrecks so perfect for dive enthusiasts.
5. What would you give as a 'Traveller Tip' or nugget of wisdom you can pass on about the destination?
Get out and about to see some local life.  Fryes beach is a great local hotspot -  Located at Fryes point on the west coast, it features powder white sand and great views of Montserrat on exceptionally clear days. It is also ideal for snorkelling. Also home to Dennis restaurant and cocktail bar, think more curried goat than rack of lamb or alternatively a lovely cocktail or three at sunset maybe…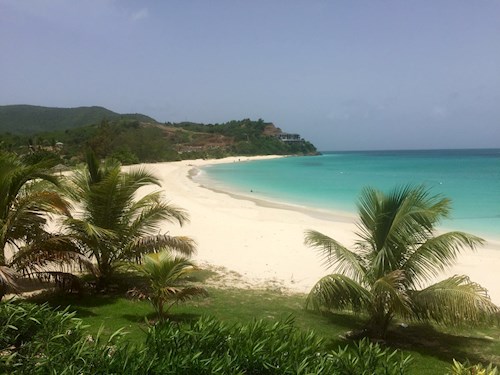 6. Perfect for…  
In Antigua the hotels are all very different -  there really is something for everyone.  Honeymooners, families, water babes and beach bunnies!
If you want to hear more, or book your holiday to this stunning destination, please contact one of our expert travel advisors on 020 7751 0660