New for 2016, the Garden View Rooms at The Bodyholiday have all recently been renovated. With complete refurbishment, these rooms now have the latest technology and sleek modern interiors.
Furnished with king-size beds, and include noise-cancellation walls for tranquility as well as built-in Bluetooth sound systems that offer music for every taste.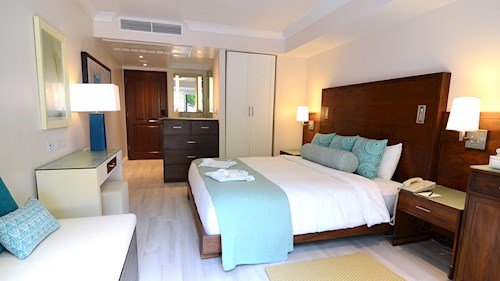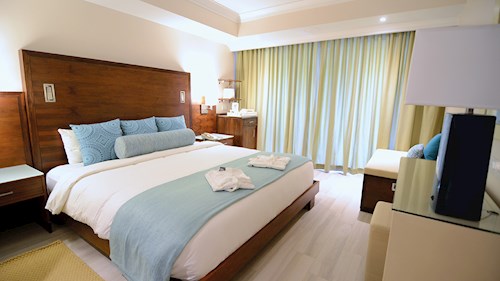 So for those who are returning this year for September Solos you are in for a real treat. And those of you who are yet to book, you will love these fresh new rooms which are perfect for single guests as they carry no single supplement.
Call us on 020 7751 0660 for more information about The BodyHoliday or September Solos at The BodyHoliday.