Privately Charter a Luxury Yacht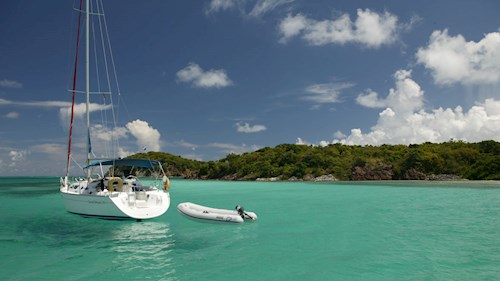 Discover the beauty of this idyllic archipelago on a private yacht charter, cruising from island to island, taking in the dazzling beaches and marvelling at the peaceful environment. Each little island is unique and there is a rich tradition of seafaring here making the experience even more exciting, as you learn about the history of the region. Island hopping allows you to find hidden little coves and secluded beaches for the ultimate barefoot luxury holiday. The gorgeous Bequia Beach Hotel exudes luxury, elegance and charm and is perfectly located for exploring nearby islands. Setting sail from here puts you immediately on the doorstep of the Grenadines.
Hike the Hills of St Vincent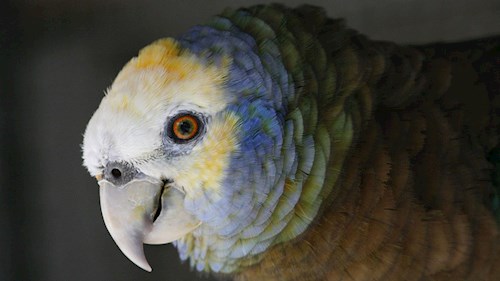 The beauty of St Vincent's lush green hills inland is often unsung, as the dazzling beaches take centre stage. Hiking the mountainous terrain to come across spectacular hidden waterfalls or an active volcano is an incredible and intrepid experience. Not only is the nature here extraordinary to behold, but the history and cultural heritage is fascinating to learn about to really get under the skin of this destination. Young Island is a private island just a short boat ride from the main land, where the best hiking opportunities can be found. This delightful resort offers a luxurious and relaxing base from which you can explore the wonders of St Vincent & The Grenadines.
Explore the Extensive Reefs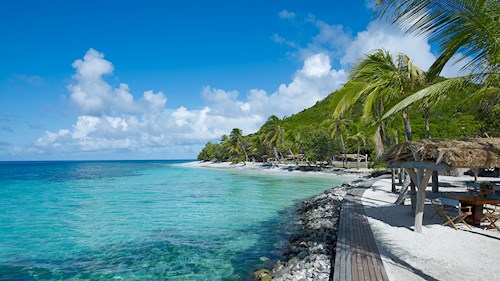 The hundreds of superb diving spots in the crystal clear waters that St Vincent & The Grenadines are famed for are calling out to be explored. The reef life is alluringly abundant and an extraordinary variety of critters and tropical reef fish create an ever-moving patchwork of vibrant colours - an underwater haven to be explored. Grab a mask and snorkel or get into your diving gear to discover the beauty of life under the water. Petit St Vincent is a stunning private island boasting an excellent Jean-Michel Cousteau Dive Centre. This is a fabulous setting to begin your underwater adventures.
If you would like to hear more about this beautiful destination, please contact us on 020 7751 0660 or fill out the form below.