Elounda SA Hotels & Resorts, Crete have the only Relais & Châteaux yacht in the world, a gorgeous boat that you can take out exclusively for a sunset sail along the stunning coast of Greece.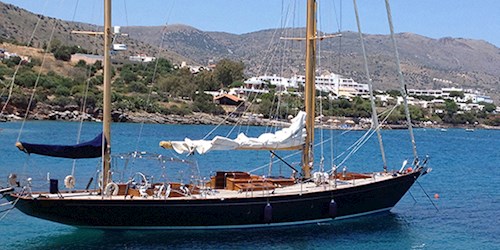 During your stay in Venice, we can arrange an exclusive, after-hours private tour of the Palazzo Ducale—the Doge's Palace, which is the political, cultural and artistic centre of Venice. On this rare and special experience you can explore the incredible art here in complete privacy, marvelling at the works by Veronese, Titian and Tintoretto, among others, to learn about the wonderful history of Venice in depth.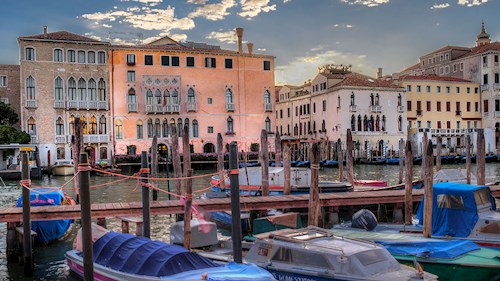 On your trip to Italy visit one of Florence's most important art restoration laboratories. Go behind the scenes with a private art conservationist as your guide and learn about the techniques and ethics of art conservation, watching experts at work in restoring paintings and sculptures on this VIP experience.
 To start planning your trip to Europe, please contact us on 020 7751 0660.