This Friday why not bring a little slice of Saint Lucia into your day and make Cap Maison's delightful Cliff Hanger Cocktail, created at the hotel's Naked Fisherman bar, this is the perfect drink to enjoy this bank holiday weekend.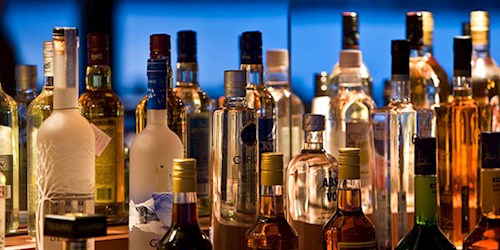 CAP MAISON CLIFF HANGER
1 1/2 oz. pineapple juice
1 oz. Bounty rum
1/2 oz. cream de banane
3-4 dashes bitters
Shake all ingredients together in a shaker. Serve in a high ball glass. Garnish with a pineapple glass.


Why not try this cocktail in it's birthplace, on the gorgeous island of Saint Lucia. Call us today on 020 7751 0660 to book a holiday of a lifetime or head to our Luxury Summer Sale to explore our fabulous holiday offers.