Undoubtedly the most famous private island in the world; Necker Island in the British Virgin Islands is lush and unspoilt and surrounded by beautiful turquoise waters, coral reefs and spectacular sandy beaches. Now with Celebration Weeks it's even easier to indulge in the private island lifestyle and escape to paradise. We thought we would share with you our top 5 highlights from this idyllic island.
1. Beach Olympics 
We particularly love the beach Olympics with one sport being 'Champagne Diving' where you jump into the pool to find all the hidden champagne bottles.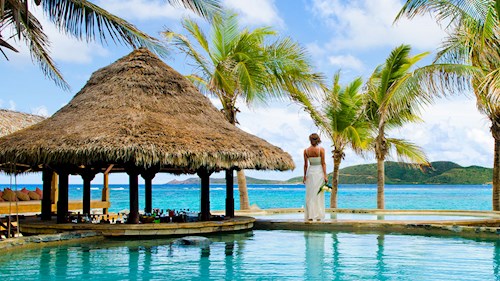 2. Themed Nights
For the party animals, there is always a party brewing at Necker Island, with different themed nights including casino night and Moroccan night.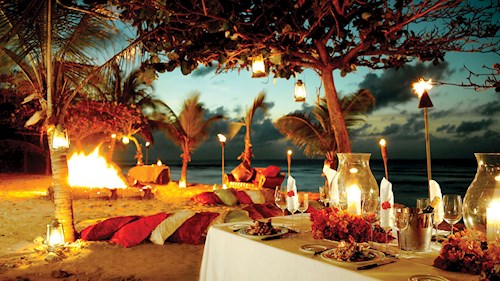 3. Subwinging
Subwinging allows you to experience the ocean in a whole new way, towed behind a boat you can use the fibre wing to dive down into the ocean.
4. Ziplining
For a thrilling way to get down to the dazzling Turtle Beach take the zip-line, stretching from The Great House to the far end of the beach it only takes seconds, and the staff at Necker Island can arrange to have champagne and lunch ready on the beach in time for your arrival.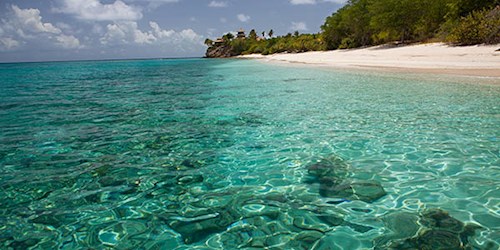 5. Get Back To Nature
You will see a stunning array of wildlife on Necker Island during your stay, from lemurs to flamingos to giant tortoises and you can even get involved with feeding them!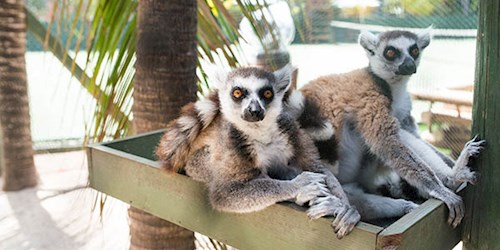 If you want to hear more about this unique island experience or to book a holiday please contact us on 020 7751 0660.