If you're looking for an all-inclusive resort, but don't want to compromise on any of the luxury, look no further than Lily Beach in the beautiful region of the Maldives. Offering a great value premium all-inclusive concept, together with world-renowned diving and an abundance of watersports, this resort is a great all-rounder. We thought we would share with you some of our highlights from this dazzling resort:
1. Aqva Bar
With picture perfect sunsets, the Aqva Bar is our favourite place on the island to really unwind. Sit back, sip a cool cocktail and really immerse yourself in these stunning surroundings.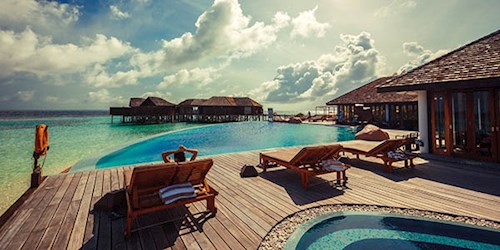 2. Penguin Sub - Marine
See the magical delights of the ocean without getting wet! This semi submerged submarine has a glass hull so that you can view the wonders of the ocean, glass of champagne in hand.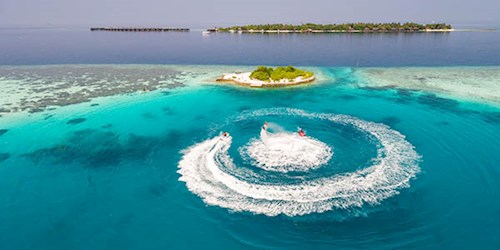 3. Tamara Spa
Embark on a holistic journey at this stunning open-air spa. Relax with the gentle sea breeze whilst enjoying the perfect treatment and peer through the glass floor at the marine life below.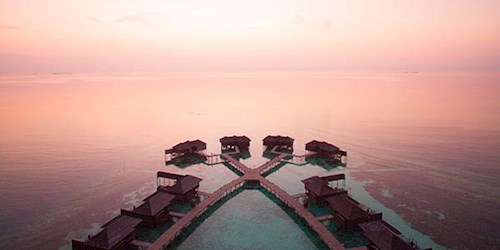 4. Trip to the Local Fishing Village
Immerse yourself in local Maldivian culture with a trip to the local fishing village, Dangethi - it's a wonderful way to spend an afternoon and its a fun activity all the family can enjoy!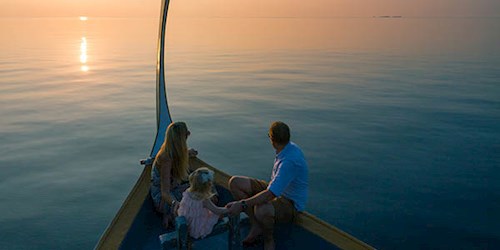 5. Scuba Diving
Lily Beach is famed for spectacular diving, with an abundance of manta rays and sea turtles as well as schools of stunning fish -  the ocean will offer you a dazzling show you will never forget!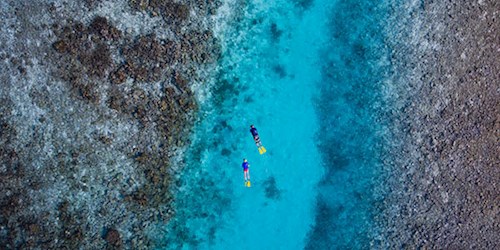 If you want to hear more about Lily Beach or to book a holiday please contact us on 020 7751 0660.