We are so excited about our new destinations we're already packing our bags! Here is a curated list of some ideas we have for things to pack for a family adventure to South Africa, all chosen by us, here at Caribtours.
1. To protect your little ones from the African rays, this Sunuva Girls Carnival Rash Vest is perfect! Available from sunuva.com - £41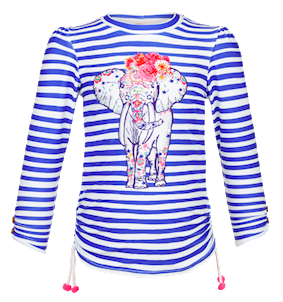 2. To ensure that you travel in style, whilst not getting your currency mixed up, this Smythson Panama Leather Currency Case is just what you need. Available from selfridges.com - £185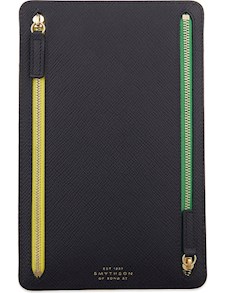 3. After a long day on safari or exploring the wonders of Cape Town with the family, the little ones can chill out in the cosiest poncho ever - Sunuva Unisex Baby Hamam Towelling Poncho. Available at sunuva.com - £40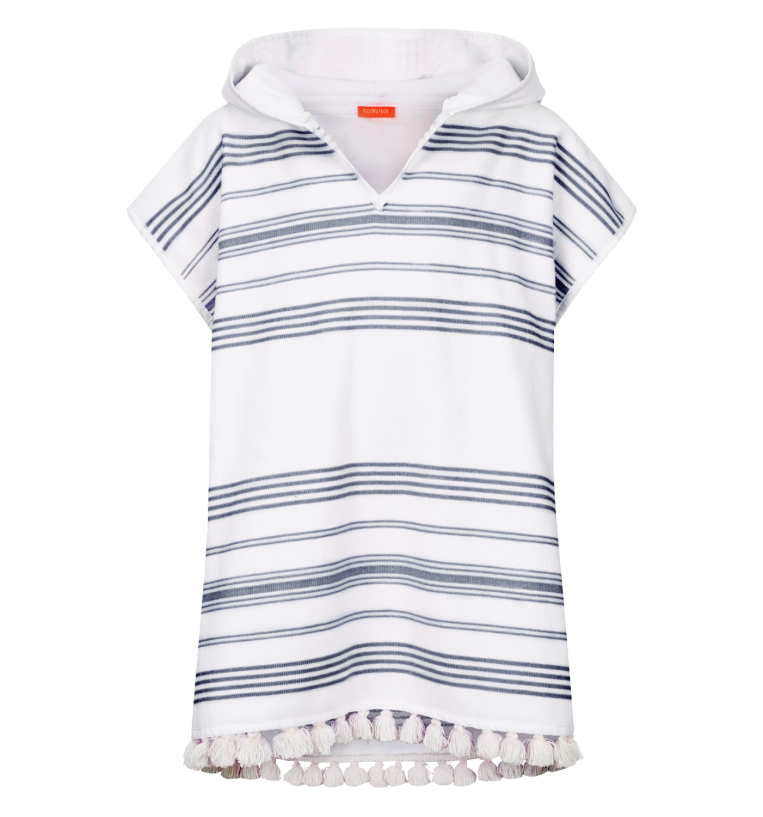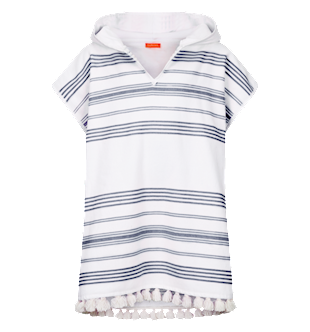 4. To capture the Big Five and those lifelong memories of a family holiday, you need a great camera! We suggest the Panasonic - Lumix DMC-FZ200 Bridge Camera, HD 1080p, 12.1MP, 24x Optical Zoom, 3" LCD Flip Screen, Black. Available at johnlewis.com - £279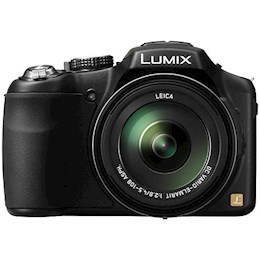 5. Are you thinking about where to store all these fabulous items? Look no further! We love this collaboration with Globe Trotter and Matches Fashion - it's the perfect bag to bring with you everywhere! Globe Trotter x Matches Fashion - Centenary 20″ suitcase. Available at matchesfashion.com - £1,390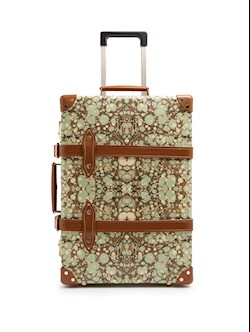 6. We love the colours of this gorgeous Kaftan - it's perfect for lounging by the pool after a long day of exploring! Juliet Dunn Classic Beach Kaftan available at julietdunn.com - £219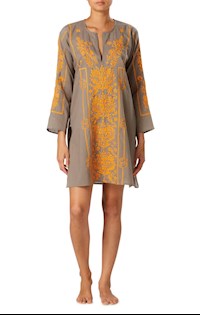 7. Whilst on safari, it's good to wear lightweight and neutral colours - which is why we think these Polo Ralph Lauren Stone Linen Shorts are perfect! Available at harveynichols.com - £115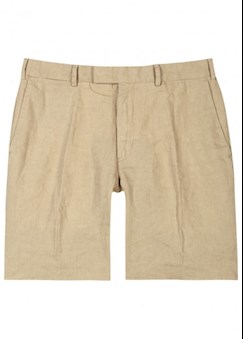 8. And finally, something to add a little sparkle to your holiday! We love this Daisy London Sacral Chakra Necklace available at daisyjewellery.com - £89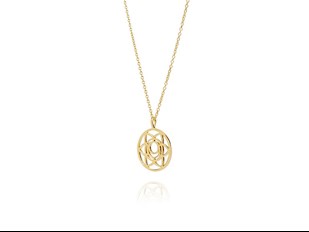 If you would like to hear more about South Africa, or to book a holiday, call us on 020 7751 0660 today.