In today's world, we all live hectic lives; sometimes it's difficult to simply take the time to slow down and focus on ourselves. Fitting in the gym, preparing healthy meals and making time for hobbies and interests on top of maintaining a work/life balance can be exhausting.

That's why we'd recommend a solo wellness holiday.

It's become a bit of a cliché to journey abroad, Eat, Pray, Love-style with a yoga mat on our backs and intentions of mindfulness and solitary reflection at the forefront of our minds. Or perhaps to pull on a rucksack, grab a guidebook and venture overseas like an intrepid explorer. But the truth is that there's a solo break to suit all types of person, and you don't need to search to the depths of the internet or plod along to a dozen different travel agents to find your kind of solo break.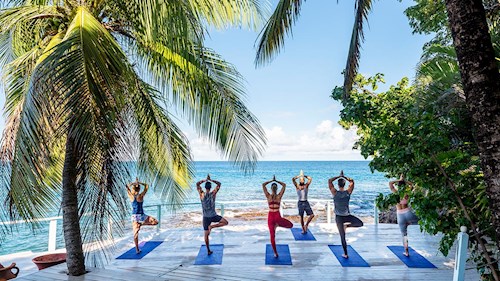 September Solos at BodyHoliday

September Solos at BodyHoliday, Saint Lucia, is for everyone. Bootcamp on the beach, peaceful Pilates sessions, fun dance classes, long days lounging in a hammock with a book in the sun and plenty of soothing spa treatments are all yours to enjoy at this Saint Lucian haven. You don't need to do anything you feel uncomfortable with as there are so many different experiences and possibilities on offer.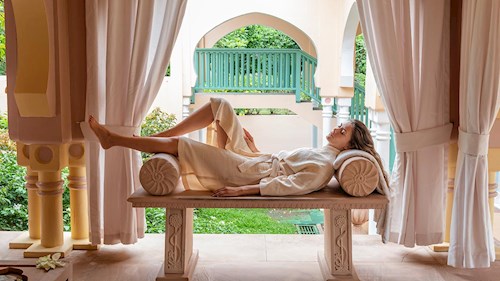 September Solos is an entire month dedicated to the solo traveller at BodyHoliday and we couldn't recommend anything more perfect for those looking to simply escape from it all and reconnect with themselves. It's ideal for those who may be nervous about solo travel, apprehensive about wellness holidays or simply exhilarated at the thought of having some much-needed time to spoil yourself rotten for a week or so without interruptions. At the beginning of your stay, you'll be given a personalised schedule of spa treatments and activities, and you'll be able to join hosted dinners and cocktail parties so you can socialise with other guests.

All About You 

A solo holiday is all about you. You choose what to do, where to go, when to go there. The fun of it is that you can spend time reconnecting with yourself without the pressures placed on us by others. Want to relax on the beach all day with a book? Do it. Fancy fine dining one evening, having a casual snack at the bar the next? It's up to you. Bootcamp on the beach or a gentle nature walk? The choice is all yours.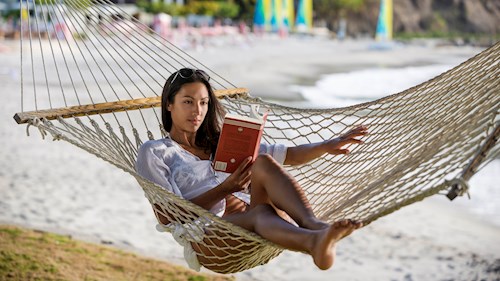 And in an environment where many other travellers are also there solo, you don't need to worry about feeling awkward or even getting lonely. At BodyHoliday, everyone is encouraged to socialise, with the hosted dinners, sunset cruises and group fitness classes. It's the perfect environment in which to relax in the pure bliss that is your own time.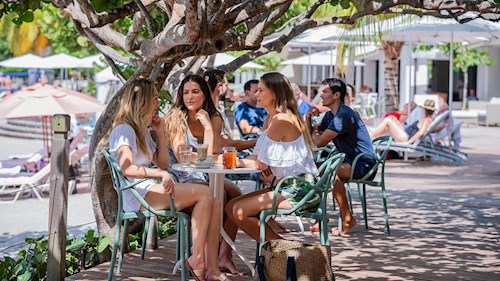 EXCLUSIVE TO CARIBTOURS - 01 - 28 SEPTEMBER 2019

7 nights from £2,499 based on one adult in a Standard Garden View Room on All-Inclusive. 
EXCLUSIVE OFFER: Upgrade to a Luxury Room from £299 for 7 nights

LAST FEW ROOMS REMAINING!

If you'd like to find out more about September Solos at BodyHoliday, Saint Lucia, give our team of expert travel advisers a call on 0207751 0660 or fill in the form below.