A pioneer in the sphere of Indian Ocean Luxury, One&Only Le Saint Géran offers blissful island escapism, drawing you away from the mundane and into a paradise of coral sands, azure ocean and tropical palms on its own private peninsula. Following a multi-million dollar refurbishment, this legendary Mauritius resort is back and better than ever. This resort truly goes the extra mile and offers a plethora of incredible experiences that will make your holiday truly unforgettable. Here are just some of these brilliant experiences on offer at this luxury resort.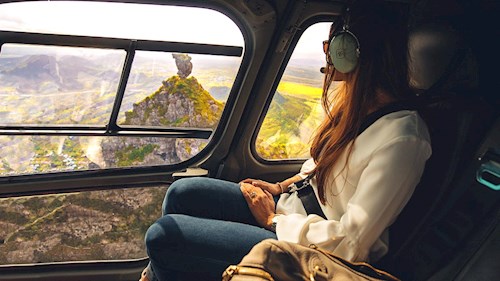 Me & The Sharks

One&Only Le Saint Géran's Hotel Manager is a PADI Divemaster and certified SSI Shark Ecology specialist and has been diving with sharks for ten years, so who better to organise the best spots for an unmissable experience. You will board their luxury Legend 33 speedboat and visit Fosse aux Requins for the opportunity to meet up to fifty Grey Reef and White Tip Sharks, up close and personal in the azure clear waters. Following your two tank dives, you will have a picnic on a nearby white sand beach.
One Bonfire

To enjoy a full day of island fun, spend the morning at sea and the afternoon on land at the Spa. Board a 55-foot Big Game Fishing Boat and set sail for a memorable sea fishing experience. The afternoon is spent relaxing at the One&Only Spa. If that's not enough, in the evening, unwind and gather around a lusciously warm One Bonfire with acoustic music and freshly grilled fish that you caught earlier in the day.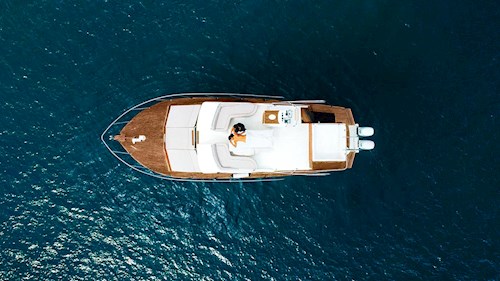 Inspired by Art

Mauritius has a rich artistic heritage due to its diverse languages, religions, ethnicities and culture. Begin by meeting famed artist and collection, Salim Currimjee at his gallery in Port Louis. Learn all about the island's artistic history and enjoy a presentation by Salim himself. Lunch is served in the splendid and grandeur grounds of a French colonial mansion in the centre of the capital. This private house is open exclusively to guests of One&Only Le Saint Géran.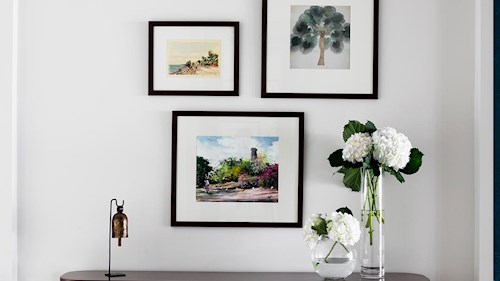 Shop, Cook, Eat

If you want to learn more about cooking or if you're a huge foodie, this is the experience for you. You will begin by visiting the dynamic Flacq Market with One&Only's executive chef Marc de Passorio to source fresh local ingredients. You'll even take a small detour to see the fishermen's catches of the day. Afterwards, you'll be treated to an expert cooking lesson before our Sommelier shows you the perfect wine selection. Sit down, relax and have the most delightful dining experience.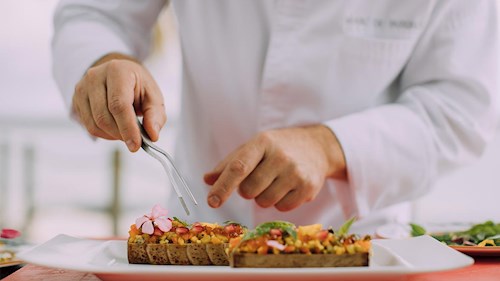 You & Harley

What better way to explore the beautiful island of Mauritius than by Harley Davidson? One&Only's General Manager has teamed up with Harley Davidson Mauritius for an exclusive and personal tour on two wheels. 
Kids Couture

Every Monday at the One&Only Le Saint Géran KidsClub, the resort's own seamstress is on hand to create a piece for your little one to remember their holiday. Kids can choose from a wide range of African prints and design their own dress, romper or two-piece. There's even a renowned 'Kid's Couture Fashion Show'.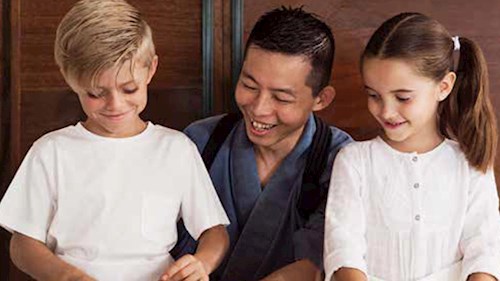 Walk Into The Wild

Exlore the wilder side of Mauritius and experience some of the world's most successful conservation projects with your own eco-ranger from the Mauritian Wildlife Foundation. Climb waterfalls, visit nature reserves and see first-hand plenty of indigenous flora and fauna. From the giant Aldabra tortoises to the Echo Parakeet that have been rescued from the edge of extinction.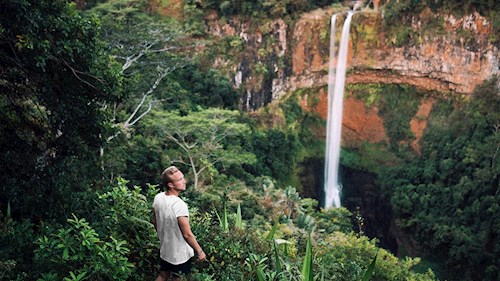 To book your luxury holiday to One&Only Le Saint Géran, call our Expert Travel Advisers on 020 7751 0660 or fill out the form below.