The Mango & Food festival in Nevis is a firm event in the Nevis calendar, there is no other Caribbean food festival quite like this one. Nevis grows over 40 varieties of mangoes all over the island and has an exceptional famous culinary scene. Over the festival weekend, a host of international and local celebrity chefs are faced with the task of creating innovative and delicious dishes where every course must incorporate Nevis mangoes. Every meal that you'll eat at this festival will be a unique culinary experience! Over the four days, you'll experience cooking shows, dining experiences and much more. Take a look at the schedule of events as well as our exclusive offers.

THURSDAY 05 JULY 2018

AM - Meet the chefs, press and attendees interactions
PM - Dinner at restaurant to be announced
FRIDAY 06 JULY 2018

AM & PM - Cooking Master Classes with chefs 
PM - Beach dinner
SATURDAY 07 JULY 2018

PM - Lunches at various restaurants
PM - Celebrity Chef dinners at restaurants to be announced
SUNDAY 08 JULY 2018

PM - Nevisian Chefs Mango Feast on the beach at Oualie with live music, local chefs samples and demonstrations, Nevisian restaurant samples, mango tastings, cocktail demonstrations and samples as well as the cooking competitions.

FEATURING... Iron Chef Judy Woo, Celebrity Chef Seamus Mullen and a host of local Nevisian Chefs


Festival Package Includes...
One cooking master class with a celebrity chef
One mango festival dinner reservation at one of Nevis' top rated restaurants
One pass to the Nevisian Chefs Mango Feast event on Oualie Beach Festival Grounds
One Nevis bag and festival apron
Where to stay?
NISBET PLANTATION, NEVIS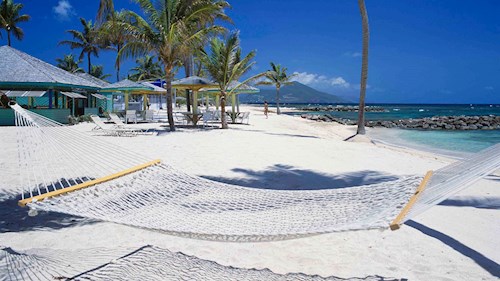 7 nights from £1,779 per person sharing a Superior Room including breakfast
Exclusive to Caribtours Offer: Complimentary private dining experience for 2 plus Mango & Food Festival package.
Stay: 04 - 11 July 2018
MONTPELIER PLANTATION & BEACH, NEVIS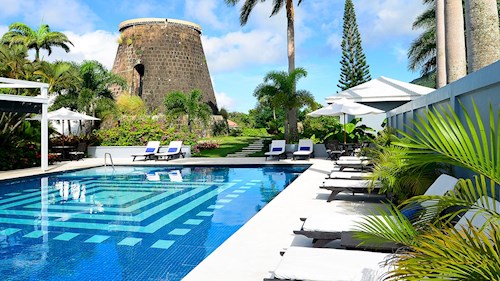 7 nights from £1,769 per person sharing a Premier Room including breakfast
Exclusive to Caribtours Offer: Complimentary one-way transfer from St Kitts airport plus Mango & Food Festival package.
Stay: 04 - 11 July 2018
If you'd like to find out more about this festival and book your stay with us, call our Travel Advisers on 020 7751 0660 or fill out the form below