Generally, holidaying in the Caribbean means lounging on a white sandy beach soaking up some much-needed sun. However, the beauty of Grenada's beaches may even inspire you to venture inland to discover other natural attractions on the island. This is a perfect way to escape the heat and enjoy the nature that the island has to offer.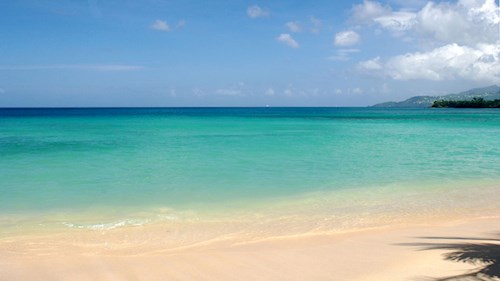 Our favourite focal point of the island is the Grand Étang National Park and Forest, eight miles from the capital in the central mountain range. Grand Étang flora is made up of towering mahogany and giant gommier trees as well as a multitude of ferns. Draped in lush vegetation, this park is perfect for seeing all the natural adornment that belongs to the island, including cocoa trees, nutmeg trees and turmeric plants.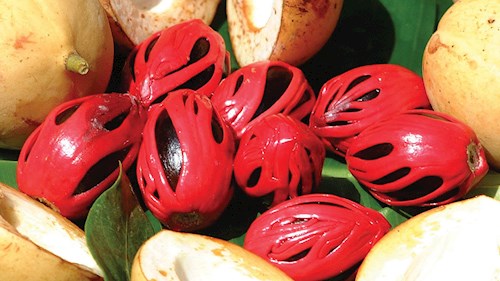 Sandy Island Marine Park is another attraction which is virtually untouched by human hands, and is surrounded by crystal-clear water. Here, you can not only explore the wildlife inland but also discover the coral reefs which are thriving with underwater marine life.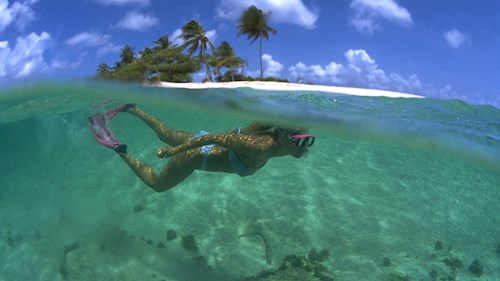 The natural beauty of Grenada is very vast; Hyde Park Garden is situated in St. George and has been home to the Roberts family for more than six generations. More recently, they've transformed their property into a beautiful garden which gives you the perfect opportunity for a peaceful stop on your tour.

Below is a selection of some of our favourite luxury Grenada resorts which bring you closer to the natural wonders of the island:

Mount Cinnamon, Grenada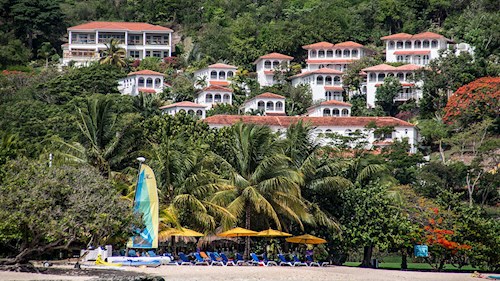 Imbedded on a hillside, this boutique resort is surrounded by vibrant tropical gardens. With the large, airy rooms, you'll delight in all the comforts of a luxury hotel, while living amongst Grenada's amazing wildlife. The perfectly-kept grounds around the hotel provide a sense of tranquility and provide a sprawling area of space which is just beautiful to explore.

TAKE ME THERE >
Laluna, Grenada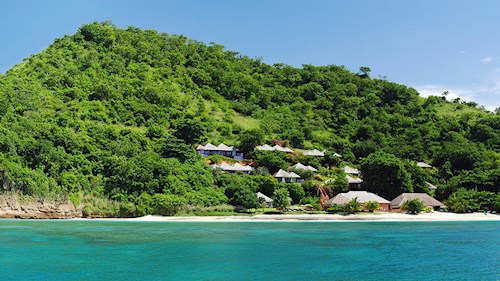 The barefoot chic Laluna is a small boutique hotel tucked away on a verdant hillside on the south coast of Grenada. Rooms are dotted around the hillside which allows guests to feel completely secluded from the outside world and immerse themselves in Grenada's lush greenery.

TAKE ME THERE >


Spice Island Beach Resort, Grenada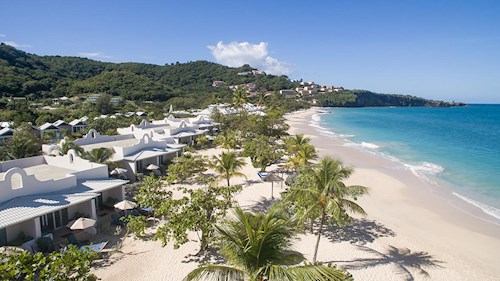 With absolutely no shortage of activities on offer at Spice Island resort, you have the option to completely relax or do it all, whether that's by exploring the coast on a hobbie cat or diving deeper with snorkelling. There are a whole range of complimentary water sports and facilities inland, too, such as golf, cycling and tennis. Above all else, this hotel is aesthetically beautiful and embraces a range of environmental practices, proudly coexisting with its natural environment. From the replanting of beach front trees to further enhance the natural beauty, to a home-grown kitchen herb garden, it's clear how seriously the island's natural beauty matters to them.

TAKE ME THERE >

Fly to Grenada with 



If you'd like more information about Grenada, or to book your holiday there, give us a call on 0207751 0660 or fill in the form below.