BODY YOGA

During the month of September at BodyHoliday, Saint Lucia, you will be treating yourself to some 'Wellness for One'. At September Solos at BodyHoliday, you will not only spend time meeting new people, enjoying daily spa treatments, watersports, group fitness classes and cocktail parties, but you'll be treated to a Yoga program specifically designed by nutrition and wellness experts.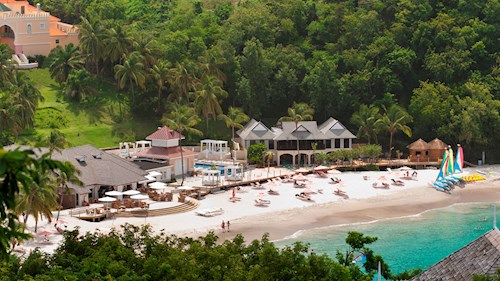 BodyYoga at BodyHoliday is based on pursuing optimal wellness and relaxation whilst strengthening your core muscles and fitness. BodyYoga combines the spiritual aspect of Yoga with the science behind Ayurveda, a healing discipline, to provide you with the perfect combination of physical and mental benefits.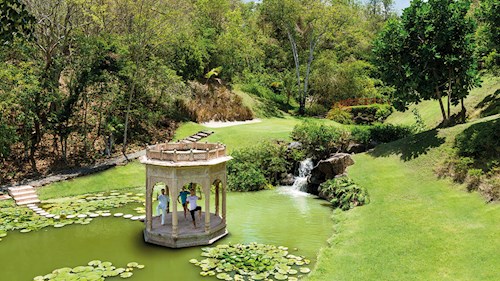 YOGA FOR BODY

Yoga lengthens and tones all muscle groups, it is particularly beneficial if you're looking to strengthen your core. It's also an effective way to stretch tense areas and alleviate aches and pains. Did you know that Yoga releases serotonin, the neurotransmitter that makes us feel good!




YOGA FOR MIND

While moving through all the poses and postures, no matter how easy or difficult you find them, it is a great way to calm the mind. Focus, concentration and patience are all improved through BodyYoga.

YOGA FOR DIET

Practicing Yoga increases our awareness of our body and is said to keep us more 'in-tune' with our body's needs. You'll notice with BodyHoliday's tailor-made nutritional meals, you'll soon feel more energised, healthy and stress-free.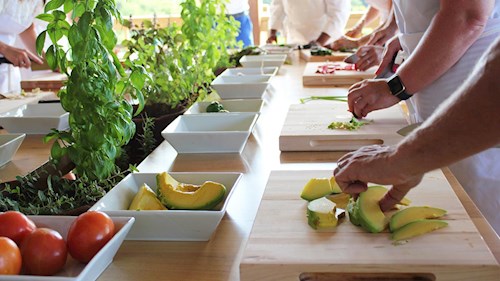 BodyYoga is tailor-made to meet the guests needs at BodyHoliday in Saint Lucia, no matter what your skill level. At September Solos, you can try out many different types of yoga from all over the world. From Hatha which is a slower, gentle style to Ashtanga which is more fast paced and sequential. 

Why not extend your summer and spend September on the beautiful island of Saint Lucia whilst relaxing your body, mind and soul. Demand is high for September Solos and Standard Garden View and Oceanfront Rooms are filling up fast. Book exclusively with Caribtours to guarantee a relaxing, stress-free Caribbean wellness escape. 
If you'd like to find out more, give one of our expert travel advisers a call on 0207751 0660   or fill out the form below.