Few places in the world evoke the sense of awe you feel when setting eyes on Antigua's startlingly-blue waters for the first time. The saying goes that there's a beach for every day of the year here. The reality is that many of them are so strikingly beautiful you'll hardly be able to draw yourself away to explore another.

With such a range of beaches to choose from, you'll find ones that cater to all moods whether you want to nap under a parasol in complete seclusion, or surround yourself with a flurry of activity at one of the island's livelier stretches of sand, rum punch in hand and calypso music drifting over the sands.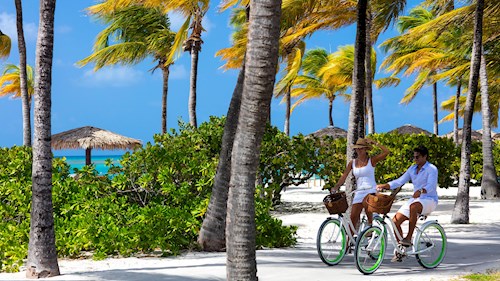 The fun continues beneath the ocean surface. You'll marvel at the colourful kaleidoscope of tropical marine life swimming amongst the coral reef. Angelfish, nurse sharks, barracuda, rays, dolphins and turtles are just some of the creatures that inhabit these cerulean waters. You might even happen upon a centuries-old shipwreck slumbering beneath the waves.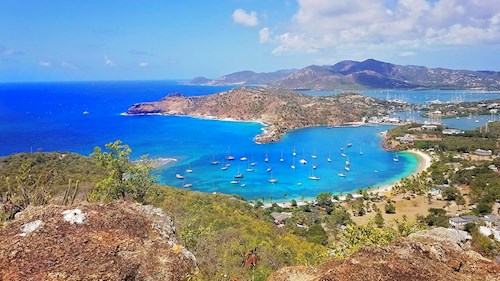 As well as beach living, there's plenty of history here to immerse yourself in too. Take a trip back in time to Nelson's Dockyard, a UNESCO World Heritage Site and the last continuously-operating Georgian dockyard in the world. Explore Dockyard National Park with its hiking trails winding their way amongst historic hilltop forts, rock pools and the ruins of old plantations.

A place of such breathtaking beauty is sure to incite romance. In fact, Antigua is said by many to be the most romantic destination in the Caribbean. Glowing sunsets, long walks on the beach, intimate dinners for two and the most luxurious, indulgent accommodation make this a perfect destination for honeymooners or couples looking for somewhere extra special.

Our Top Three Antigua Experiences

Beach Bar Trail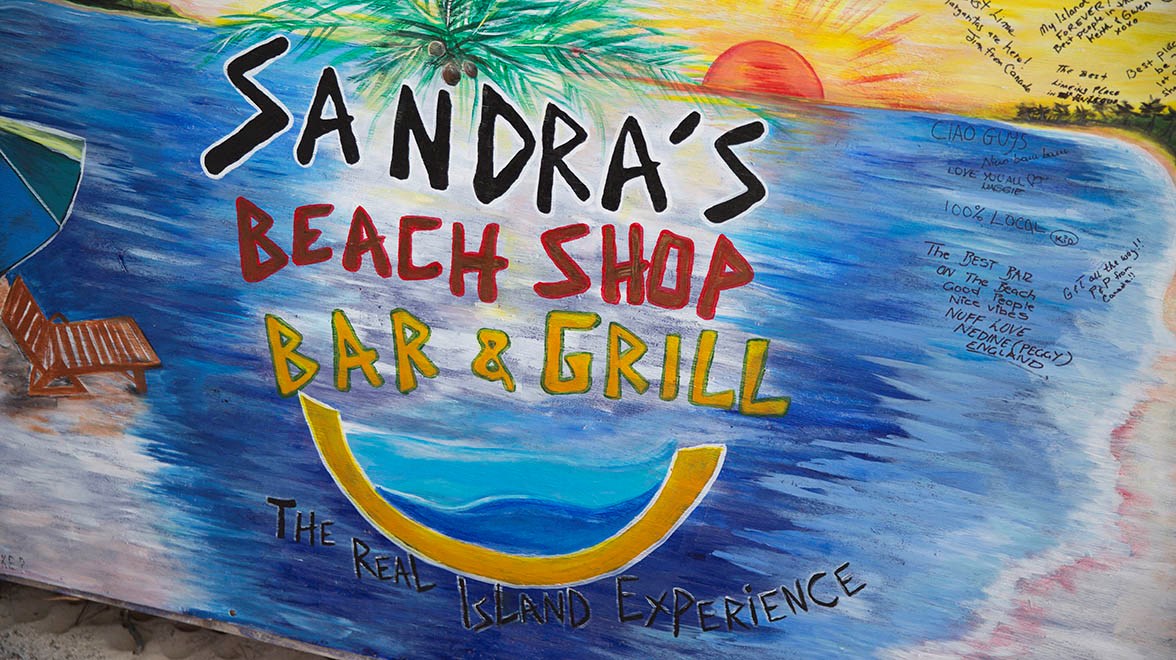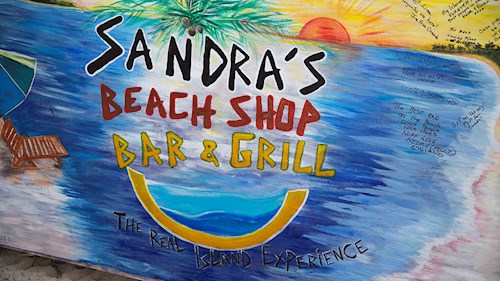 Be sure to ask your hotel reception about the Beach Bar Trail. This map highlights the best beach bars Antigua has to offer, as well as some hidden gems you might otherwise miss. The map features the island's best hotels, too, so you can easily pick out your starting point. Winding your way around the island, you can sip fresh coconut water and feast on 'fungi and conch', watch the sun set with a glass of English Harbour rum in hand, party the night away with a mango daiquiri – this ingenious trail doesn't miss anything out!

Sailing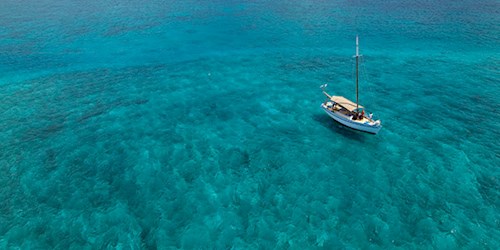 Antigua is the perfect destination for all things sailing. The renowned Antigua Sailing Week happens every year around April – May time and attracts people from around the world. During the event, the island comes alive with parties and celebrations so whether you're a sailing enthusiast or just a passing observer, it's a fantastic time to visit and soak up the festive atmosphere. Aside from this, there are over 20 sailing events lined up for 2018 as well as sailing lessons for those that want to get more involved.

Shirley Heights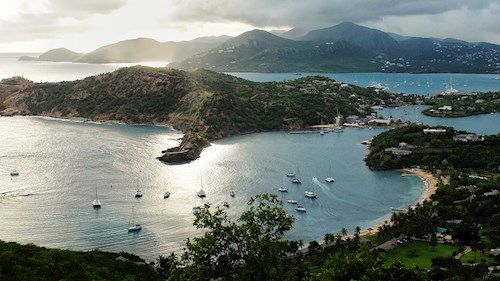 Shirley Heights is definitely a must-do while in Antigua. Drive or walk to the top of this restored military lookout for picture-perfect views of English and Falmouth Harbours from a 490-foot vantage point. The views are particularly striking at sunset when the skies are glowing and the bay begins to sparkle. Every Sunday for the past three decades, Shirley Heights has been host to evening barbecue parties where visitors and locals come together to eat and listen to local bands.
Fly to Antigua with 

and save up to 37%.

If you'd like to find out more about Antigua, or to book your holiday there, give our team of expert travel advisers a call on 020 7751 0660 or fill in the form below.