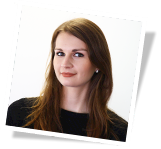 Our Marketing Executive Amy lets us in on her recent trip to Four Seasons Resort in Nevis.

"With this being my first trip to the Caribbean, I couldn't wait to see as much as possible. After landing in Saint Kitts, we were driven to the harbour to board the Four Seasons boat that would sail us the short journey over to Nevis. I wasn't expecting much from this except for a taxi ride on water – I was completely wrong as the boat's captain and crew were great fun and kept our cups filled to the brim with rum punch! This definitely got us in the Caribbean spirit and dusted away any post-flight fatigue!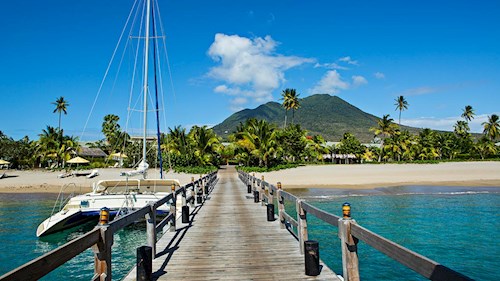 We stepped off the boat feeling slightly tipsy and windswept, and were warmly greeted by the Four Seasons' staff before being walked through the manicured grounds to our rooms which were tucked away in the gardens. My room faced out to the ocean and as soon as I stepped out onto the balcony all I wanted to do was spend long hours just sitting there on a sun lounger soaking up the views; it was so quiet and peaceful, the only disturbance being a curious little bird that kept coming back to examine my sandals.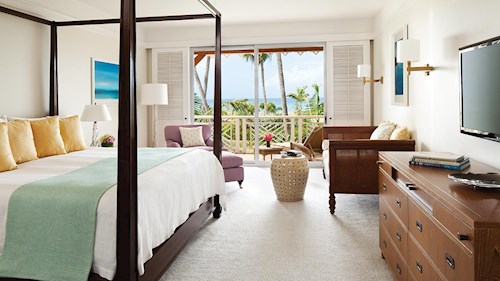 That evening, we went for dinner at Mango, an open-air restaurant on the beach. The food was delicious, with appetizers creatively presented and main courses fresh from the sea.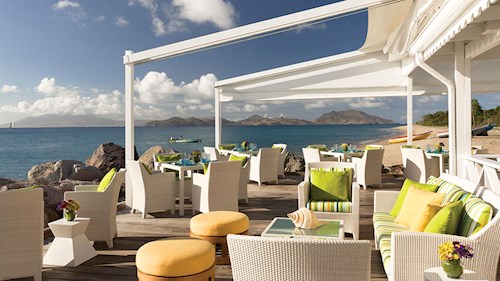 The next day we got to look around the resort, walking along the immaculate beach, taking a golf buggy around the grounds to look at the many unique and impressive villas, and taking a dip in the pool which was set just behind the beach, ensuring amazing ocean views.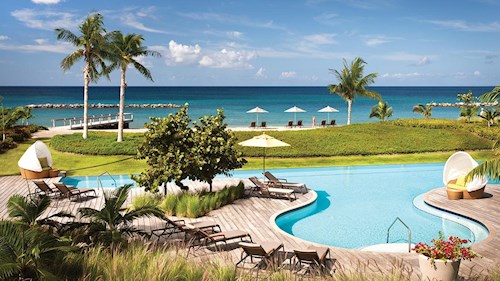 I couldn't fault the service at Four Seasons – from hurrying to lay out fresh towels on your sun lounger on the beach, to appearing with iced fruit drinks when you start to feel thirsty by the pool, they look after you well here. One of the maids, Beverley, even kindly French plaited my hair before dinner one night! The genuine friendliness and openness of Nevisian people can't be understated and is definitely a factor in the thoughtful service and attention you receive there as a guest.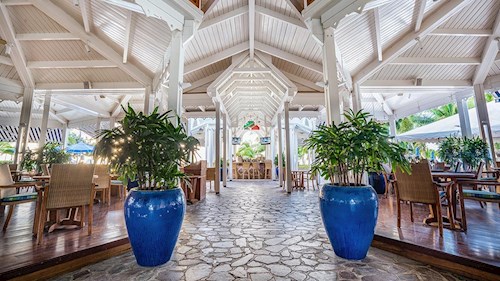 The resort itself occupies a huge, sprawling complex and wherever you go, the view is dominated by the cloud-capped Nevis Peak. The gardens are lush and vibrant, with bursts of colour popping throughout the grounds. We saw plenty of green monkeys barrelling around, too, but were always too slow with the cameras to capture a decent photo!"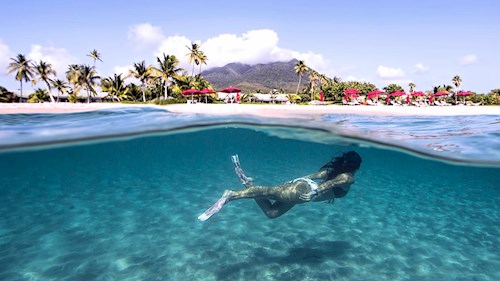 If you'd like to find out more about this wonderful resort or any others in our collection, please call our travel advisers on 0207751 0660 or fill out the form below.