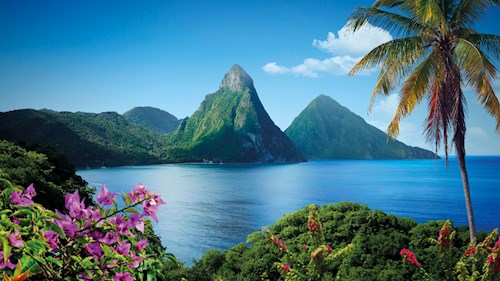 Saint Lucia is always one of the first places that comes to mind when we ponder the perfect destination for a family holiday.
Yes, it's also a hotspot for honeymooners, but many resorts here offer excellent children's facilities and the diversity of experiences and attractions on the island itself means it's bursting with things for families to see and do together.

The magical Pitons rise above soft beaches, the warm waters of the Caribbean are perfect for splashing about and snorkelling, and hidden inside the island's untamed rainforests you'll find magnificent waterfalls, moss-covered ancient trees and rare wildlife.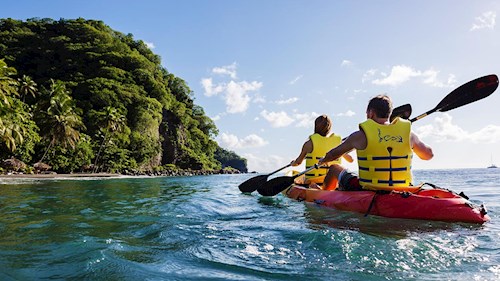 Children will be fascinated to discover the island's diverse range of plants and animals from colourful birds fluttering amidst the treetops to leatherback turtles gliding beneath the waves.

Take them on nature walks in the forest, from gentle strolls for the little ones to more challenging hikes up the Pitons if you have teens in tow. Older families can get really adventurous and go zip lining through the rainforest, cantering across the sand on horseback, or even riding Segways along a nature trail!




The whole family will be thrilled and delighted to watch whales or dolphins emerging from beneath the ocean, or an underwater world revealed on a glass-bottomed boat. A great family outing can be had at Marigot Bay, a marina village where you'll see flashy yachts bobbing on the harbour alongside a selection of shops and eateries – the kids will also be pleased to know it was where Dr Doolittle was filmed!

For a dose of history, visit the landmark Pigeon Island National Park which was once used as a lookout point and military base - remnants of the military forts and bunkers used during this time are still there to see and a small museum houses relics and artefacts from the battles.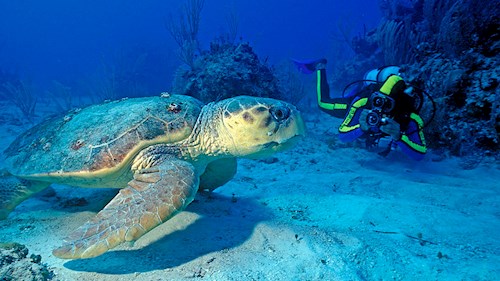 TAKE ME THERE>


If you'd like to find out more about any of our luxury hotels and resorts, or to make an enquiry, give one of our expert travel advisers a call on 020 7751 0660 or fill out the form below.