The Seychelles is more than just a beach lover's dream; it's a place to reconnect with nature, an archipelago of staggering beauty where tourism treads lightly. 

With so many threats to our natural world, it's refreshing to hear some good news stories, and the Seychelles is leading the world in the protection of endangered species. Many of the desert island idylls that make up this island nation are protected reserves, and there have been successful initiatives to reverse the damage done by coral bleaching and unsustainable fishing practices.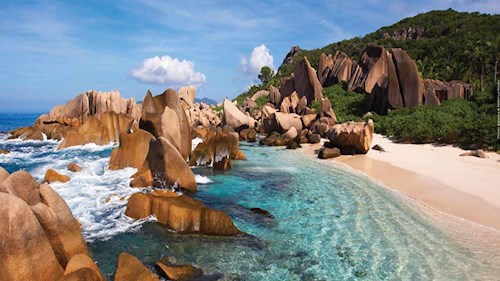 The Seychelles is a fantastic destination for birdwatching, though you don't have to be a committed twitcher to enjoy hiking or cycling amongst the bountiful flora and fauna. Top islands for wildlife include Curieuse, home to hundred of Aldabra giant tortoises; Cousin Island, a refuge for birds including the endemic Seychelles sunbird and the Seychelles blue pigeon; and beautiful Praslin, the only place where you can see the Seychelles black parrot, the country's national bird.

Even on the main island, Mahé, you can find some of the world's most endangered species, such as the tiny Gardiner's Seychelles frog, smaller than a human fingernail. And below the waterline there is another world to discover, a snorkelling and diving paradise where tropical fish, rays, sharks and turtles swim amongst the colourful coral reefs.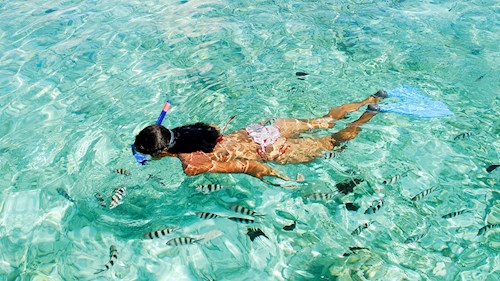 Our partners in the Seychelles are doing their bit to help protect this very special natural environment, with hotels including Constance Lémuria, Constance Ephélia and the Hilton Seychelles Labriz Resort & Spa earning prestigious Green Globe accreditation for their commitment to sustainability. The exclusive Denis Island is home to more than 100 giant tortoises, along with nesting hawksbill and green turtles at certain times of year, and the resort is involved in a number of conservation projects, including the restoration of native forest habitats.

Some of the Seychelles' rarest endemic birds are now thriving on the island, including the Seychelles fody, the paradise flycatcher and the Seychelles warbler.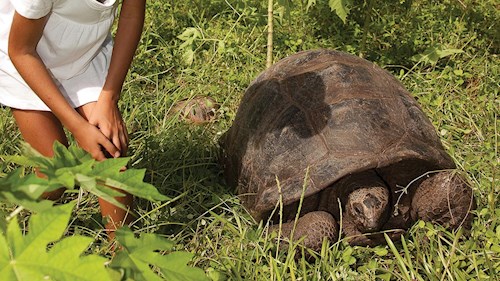 We're also delighted to see hotels such as Six Senses Zil Pasyon working to raise awareness of sustainability amongst the local population, and to spread the benefit of tourism throughout the community. Initiatives with local schools will help to create the next generation of conservationists, and safeguard the future of these beautiful islands for generations to come.

With pressure mounting to conserve the world around us, these resorts have stepped up to help defend our natural world. From protected nature reserves to sustainable eco-projects, these resorts have pulled out their green thumbs and are encouraging environmentally-conscious holidaying. 

It's Time to Dream... 


The H Resort, Seychelles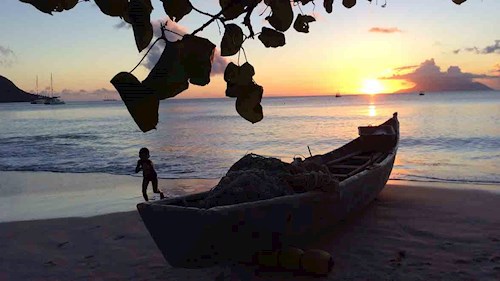 7 nights from £1,989 per person sharing a Junior Suite including
breakfast.
OFFER: Save up to 30%.

Take me there