When it comes to luxury travel, it's never too early to start planning your next holiday. Looking forward to 2021 we have a fantastic selection of resorts with offers to get excited about.

Call our friendly Travel Advisers today on 020 7751 0660 for expert advice and to book your 2021 escape.


Bodyholiday, Saint Lucia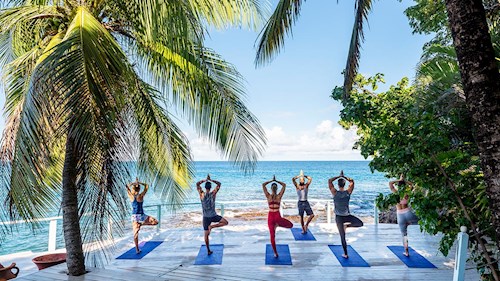 7 nights from £2,489 per person sharing a Luxury Room on All-Inclusive.
Offer: Save up to 40%
Stay: 06 Apr – 21 Dec 2021

TAKE ME THERE > 


Tamarind by Elegant Hotels, Barbados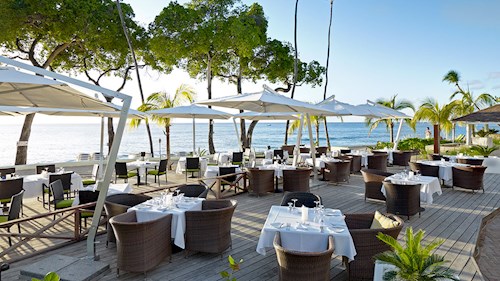 7 nights from £1,909 per person sharing a Pool/Garden View Room on All-Inclusive.
Offer: Save up to 35% 
Stay: 03 Jan – 01 Jul 2021

TAKE ME THERE > 


Turtle Beach by Elegant Hotels, Barbados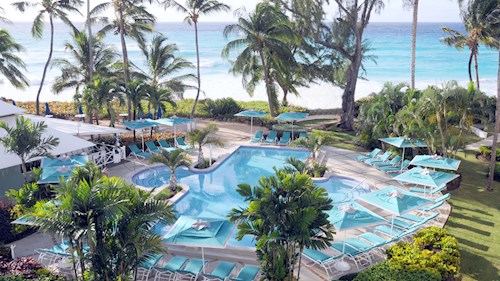 7 nights from £1,759 per person sharing a Junior Suite Pool/Garden View Room on All-Inclusive.
Offer: Save up to 45%
Stay: 03 Jan – 01 Jul 2021

TAKE ME THERE > 


Colony Club by Elegant Hotels, Barbados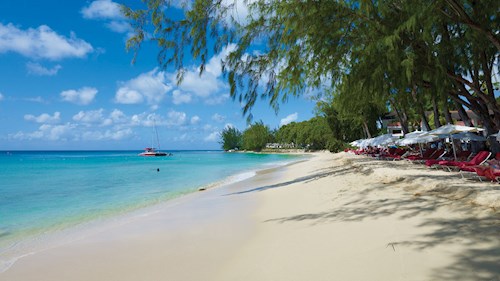 7 nights from £1,539 per person sharing a Pool/Garden View Room including breakfast.
Offer: Save up to 35%
Stay: 03 Jan – 01 Jul 2021

TAKE ME THERE > 


Casa de Campo Resort & Villas, Dominican Republic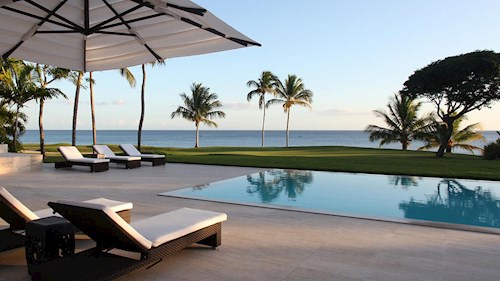 7 nights from £2,159 per person on All-Inclusive.
Offer: Save up to 45%
Stay: 01 May – 31 Oct 2021

TAKE ME THERE >  


The Grand at Moon Palace, Mexico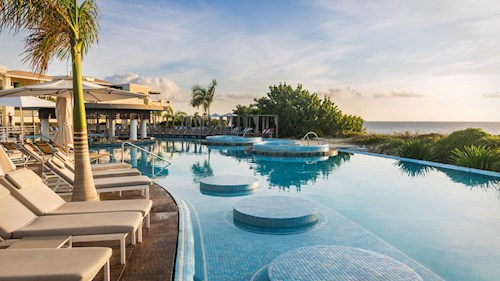 7 nights from £1,999 per person on All-Inclusive.
Offer: Save 10%
Stay: 24 Dec 2020 – 23 Dec 2021

TAKE ME THERE > 


Zoëtry Agua Punta Cana, Dominican Republic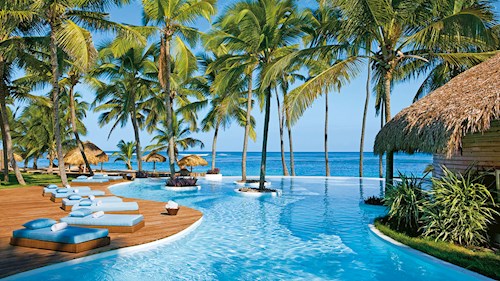 7 nights from £2,125 per person on All-Inclusive.
Offer: Save 35%
Stay: 01 May – 31 Oct 2021

TAKE ME THERE > 


Secrets Akumal Riviera Maya, Mexico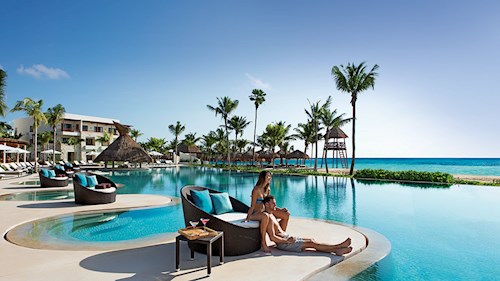 7 nights from £2,075 per person on All-Inclusive.
Offer: Save 30%
Stay: 01 May – 31 Oct 2021 

TAKE ME THERE > 


Jamaica Inn, Jamaica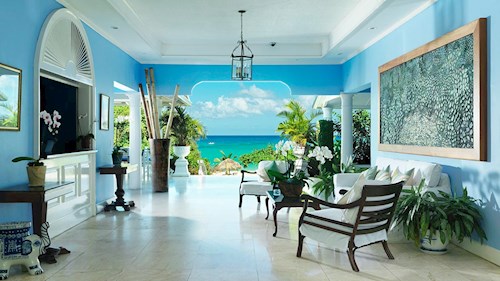 7 nights from £1,959 per person on Room Only.
Offer: Stay 7 Pay 5
Stay: 01 May – 31 Oct 2021

TAKE ME THERE > 



Coco Bodu Hithi, Maldives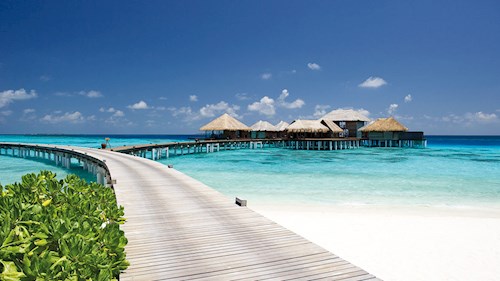 7 nights from £3,299 per person sharing an Island Villa on Half Board.
Offer: Save up to 20% + complimentary Half Board
Stay: 08 Jan – Oct 2021


TAKE ME THERE > 


Constance Belle Mare Plage, Mauritius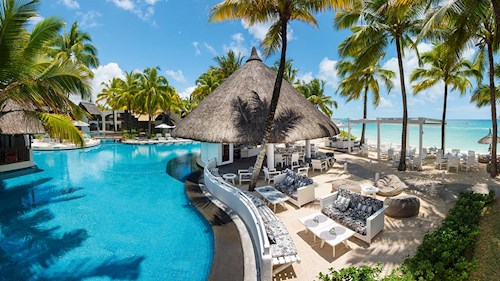 7 nights from £1,399 per person sharing a Prestige Room on Half Board.
Offer: Save up to 50%
Stay: 08 Jan – Oct 2021


TAKE ME THERE > 


LUX* South Ari Atoll, Maldives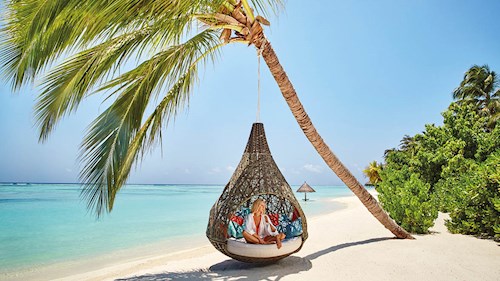 7 nights from £1,769 per person sharing a Beach Pavilion including breakfast.
Offer: Save up to 60%
Stay: 20 Apr – 30 Jun 2021
The H Resort Beau Vallon Beach, Seychelles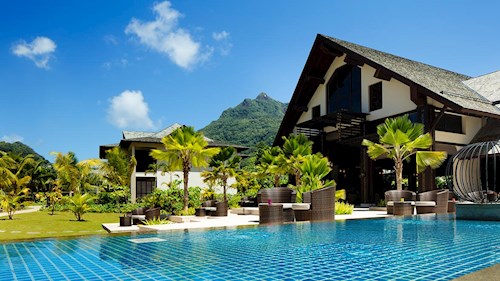 7 nights from £2,259 per person sharing Junior Suite including breakfast.
Offer: Save up to 30%
Stay: 08 Jan – 31 Oct 2021


TAKE ME THERE >  


Domes Zeen Chania, Crete, Greece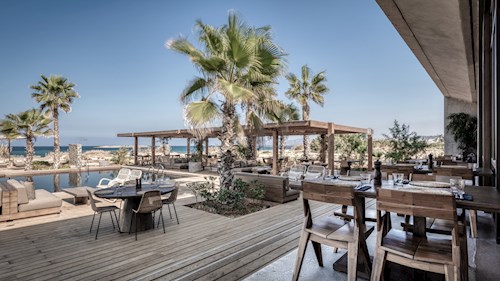 7 nights from £799 per person including breakfast.
 

TAKE ME THERE > 


IKOS Oceania, Halkidiki, Greece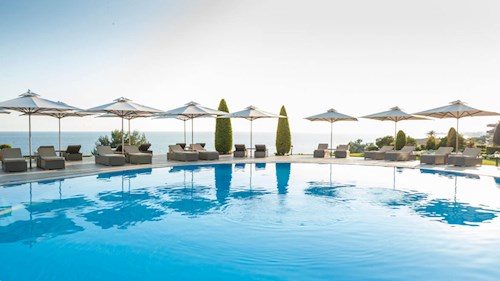 7 nights from £1,065 per person on All-Inclusive.
Offer: Save up to 20%
Stay: 26 Mar – 07 Nov 2021

TAKE ME THERE > 


IKOS Dassia, Corfu, Greece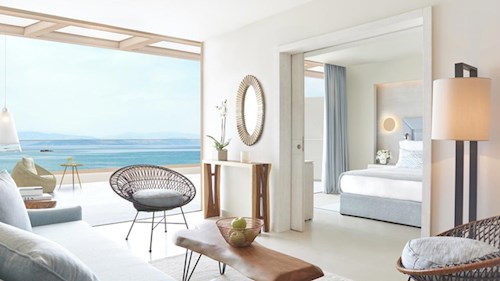 7 nights from £1,035 per person on All-Inclusive.
Offer: Save up to 20%
Stay: 03 Apr – 31 Oct 2021

TAKE ME THERE > 


IKOS Andalusia, Costa del Sol, Spain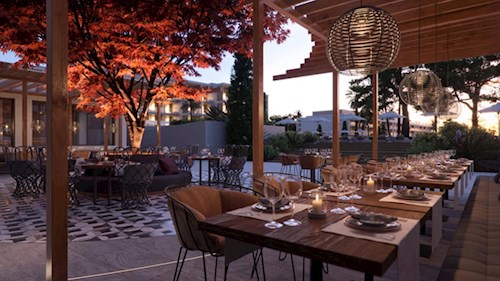 7 nights from £1,255 per person on All-Inclusive.
Offer: Save up to 30%
Stay: 01 May – 31 Oct 2021 

TAKE ME THERE >  



All prices include flights, private transfers and the use of a UK airport lounge.

If you'd like to hear more about these wonderful offers, please contact one of our travel experts on 020 7751 0660 or fill out the form below.