Our luxury villa resort collection offers the best of both worlds with resort facilities along with the space and privacy of a fully-serviced luxury villa or family suite, many with swimming pool, butler or chef. Perfect for families, groups of friends, and extended families, who can spend quality time together but with plenty of activities on-site to keep everyone happy.


Saint Peter's Bay, Barbados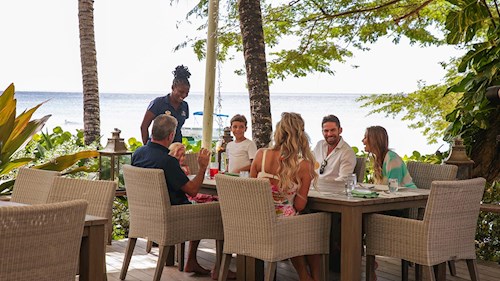 7 nights from £2,389 per person sharing an One Bedroom Premium Beachfront.
OFFER: Save up to 30%.
STAY: 17 May - 21 Dec 2021

TAKE ME THERE > 


Casa de Campo Resort & Villas, Dominican Republic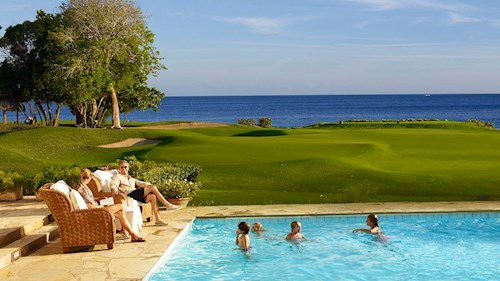 7 nights from £1,385 per person based on six adults sharing a Three Bedroom Garden Villa including breakfast. 
Offer: Save 50%
Stay: 17 May - 31 Oct 2021

TAKE ME THERE > 
Round Hill Hotel & Villas, Jamaica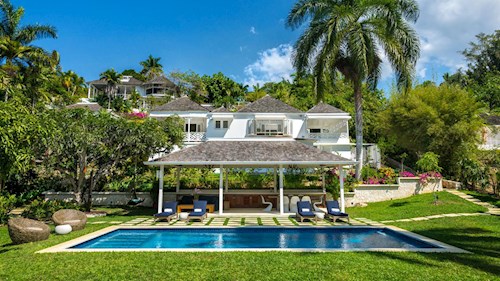 7 nights from £1,699 per person based on six adults sharing a Two Bedroom Deluxe Villa on Room Only. 
Offer: Stay 7 Pay 5 + Save 10%
Stay: 17 May  - 31 Oct 2021

TAKE ME THERE > 


Aphrodite Hills Residences, Cyprus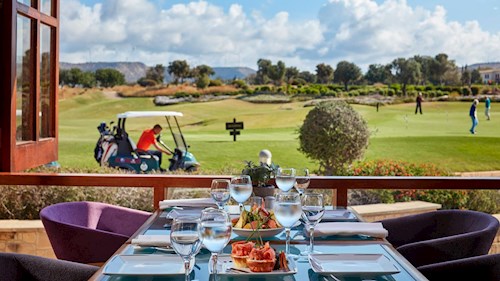 7 nights from £499 per adult based on four adults sharing a Two Bedroom Apartment on Self Catering. 
Offer: Save 15%

TAKE ME THERE > 


The Landings, Saint Lucia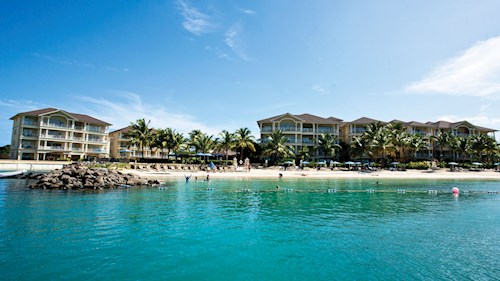 7 nights from £1,225 per adult based on four adults sharing a Two Bedroom Villa Suite with Marina View including breakfast. 
Offer: Save 50%
Stay: 17 May - 21 Dec 2021

TAKE ME THERE > 


Port Ferdinand, Barbados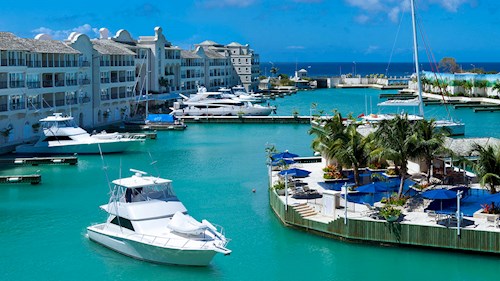 7 nights from £2,499 per person sharing a One Bedroom Luxury Villa
OFFER: Save up to 35% + Complimentary Suite Upgrade to a Two Bedroom.
STAY: 17 May - 21 Dec 2021
Book by 31 May 2021. 

TAKE ME THERE > 

All prices include flights, private transfers (shared for boat and seaplane) and the use of a UK airport lounge (where available).  All prices are from prices based on low season dates and offers are available on selected travel dates, and room types and are subject to change and availability. Displayed prices and special offers are applicable to new enquiries and bookings only. 



If you'd like to hear more about these wonderful offers, call our expert team on 020 7751 0660 or fill out the form below.