We've spent more time than ever in the Caribbean over the past year to ensure that we only offer you the finest this region has to offer, and we're confident that our 2015 collection is the best yet. We've been promoting the Caribbean since 1979, and our passion and enthusiasm will be evident the moment you speak to us. 
Our new Caribbean & Mexico collection is out on 17 October, and as well as some new faces, you'll find a host of hotels that are perennially popular with our clients, which we like to call our 'Most Wanted'...

Spice Island Beach Resort, Grenada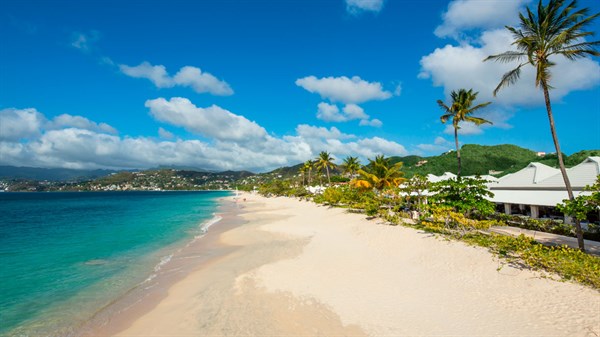 "A long-time favourite of our clients and part of the exclusive Small Luxury Hotels of the World collection, this beautiful all-suite resort offers the highest standards in modern comfort and style, whilst retaining great charm and character. Our friend Sir Royston Hopkin and his family own and operate the resort in the manner in which they themselves would wish to be pampered and treated."
Louise, Sales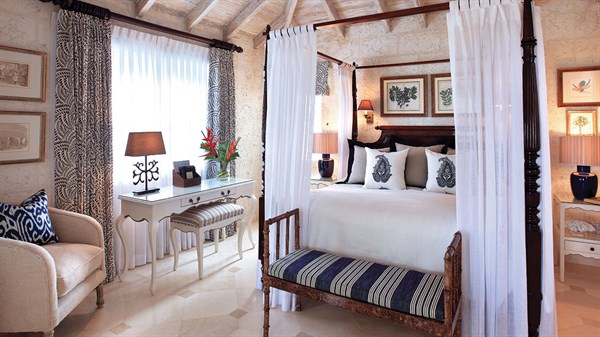 "A member of Small Luxury Hotels of the World, Coral Reef Club fully deserves its place as one of the most treasured luxury resorts in the Caribbean. You can expect the warmest of welcomes and great hospitality from your hosts, the O'Hara family, who have owned the hotel for over 50 years. The luxurious accommodation is set on a lovely stretch of white sand beach, and with its contemporary colonial style and excellent cuisine it's no wonder this hotel is such a favourite."
Fiona, Sales
"Sandy Lane is justifiably feted as one of the world's most luxurious and elegant hotels and is certainly 'the' hotel in the Caribbean. Favoured by celebrities and discerning travellers, holiday at Sandy Lane and you'll be treated like royalty, with impeccable service and supremely comfortable rooms and suites. There are no less than 45 holes of golf to play, a terrific children's club and a fabulous state-of-the-art spa."
Rebecca, Agency Sales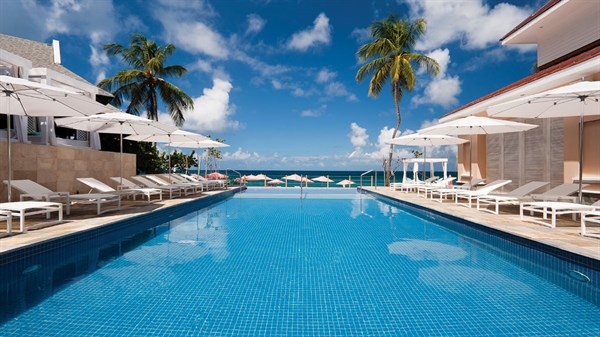 "A holiday at this beautiful beachfront resort will energise, soothe and revitalise your body and soul as The BodyHoliday has the most comprehensive wellness centre in the Caribbean. For the more energetic, there's a superb range of complimentary watersports, outdoor activities and exercise classes to choose from. The best thing though is the value for money. It's all-inclusive, and that included food, drink, treatments and activities."
Rebecca, Agency Sales
Sugar Beach, A Viceroy Resort, Saint Lucia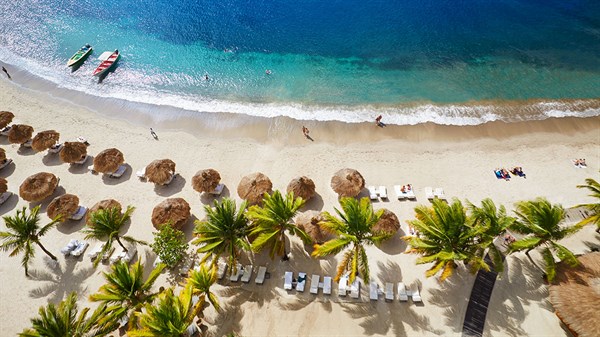 "Sugar Beach boasts one of the most breathtaking locations in the Caribbean. This famous resort was once an 18th Century sugar estate and is set above a beautiful bay between the spectacular Piton mountains. With over 100 acres of stunning natural surroundings, luxurious accommodation, superb restaurants and a fabulous spa, you'll enjoy the very best of everything at this outstanding resort."
Abi, Marketing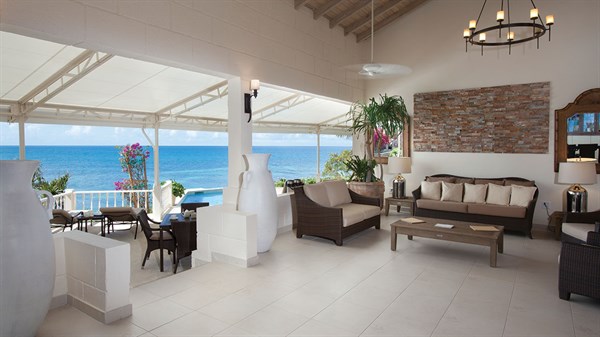 "It won't take long to discover why this charming resort remains such a favourite amongst Caribtours clients and our staff. Set in 17 acres of gardens on a secluded cove, you'll find yourself instantly relaxing into the resort's elegant, Caribbean ambience. The emphasis here is on friendly service and traditional West Indian hospitality, so whether you're one of the resort's many repeat guests or a first time visitor, you'll find that a warm welcome awaits you."
Abi, Marketing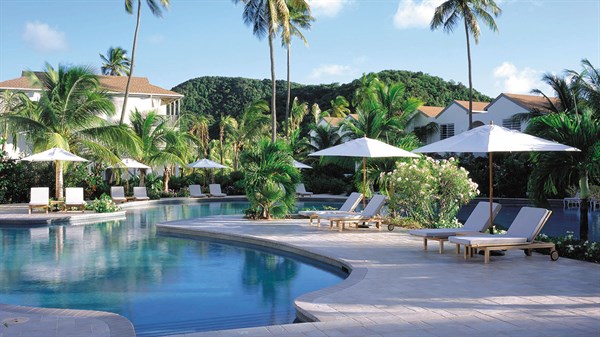 "The beautiful sweeping beach and backdrop of gently rolling hills make Carlisle Bay the perfect haven for your Caribbean holiday. It's a great all-rounder of a hotel, as the range of facilities on offer includes watersports, a great kids' club and a range of dining options, so it suits families with young children and teenagers, honeymooners and couples."
Mandy, Sales
Pre-order the new collections...
Fill out the form below to make sure you're one of the first to receive our stunning new collections.