Over the past 12 months our team has been combing the Indian Ocean and Arabia to bring you a selection of hot luxury resorts and authentic island gems, to ensure that whatever type of holiday you're looking for, we have the perfect escape for you. 
The new collection launches on 17 October, and is packed full of new additions, but we also wanted to give you a reminder of those resorts that are always in demand, which we like to call our 'Most Wanted'...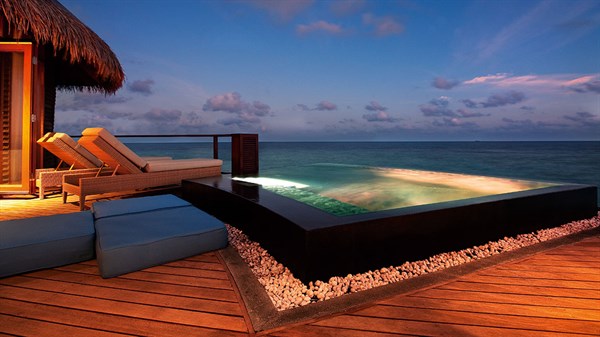 "As if set afloat on a turquoise lagoon, everything at this Leading Hotel of the World is about peace and serenity. With beautiful accommodation, a wonderful spa, superb restaurants and an incredible range of watersports, you will have everything you need. Also, if you have always wanted to dive, the Ari Atoll is the place to do it - it's a year round diver's paradise."
Rebecca, Agency Sales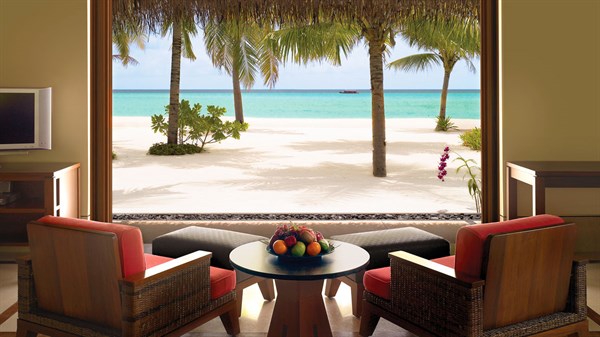 "Firmly established as one of the world's most exclusive resorts, with a name meaning 'beautiful island', the idyllic One&Only Reethi Rah more than lives up to its billing. Excellent for families, all villas can accommodate 2 children under 12 yrs sharing with their parents, and the superb, and complimentary, KidsOnly and OneTribe teens' kids' and teens' clubs have their own club house and myriad activities on offer."
Ana, Sales
Four Seasons Resort Landaa Giraavaru, Maldives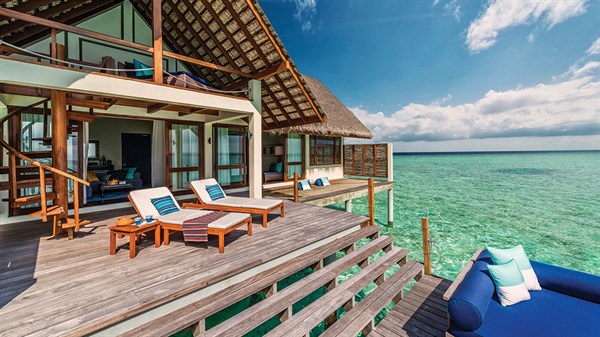 "Set in 44 acres of unspoilt jungle wilderness, with a two kilometre lagoon home to turtles, dolphins and manta rays, there is much more than just outstanding facilities, impeccable service and world-class cuisine available at this luxurious hideaway. I have visited other Four Seasons hotels, but for me the Four Seasons at Landaa Giraavaru tops them all! Everything is done with so much attention to detail, and in complete luxury."
Karen, Sales
Maradiva Villas Resort & Spa, Mauritius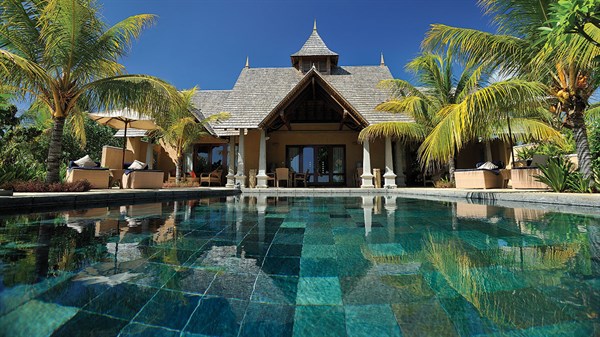 "Scattered over 27 landscaped acres and overlooking Tamarind Bay, this member of The Leading Hotels of the World is a very private and peaceful luxury escape. Maradiva is one of the top resorts on the whole island in terms of standards and quality. Every single room is elegantly furnished and each villa has a private outdoor living area, where you have your own mini bar, sofa, dining area and plunge pool, so most people don't actually leave their villa!"
Ed, Commercial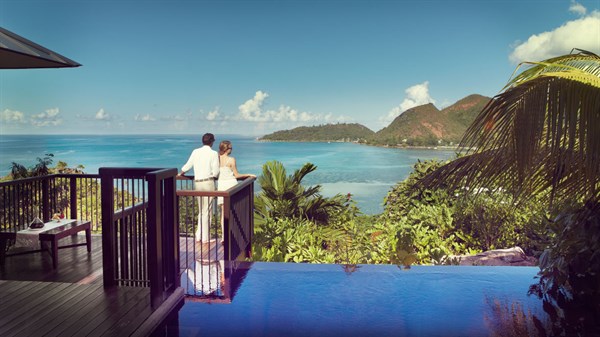 "Situated on a beautiful bay on the north eastern coast of idyllic Praslin Island, this sophisticated resort delivers the tropical island experience par excellence, accompanied by the impeccable service and indulgent luxury with which the name Raffles is so synonymous. As well as being the perfect place for romance, Raffles Praslin makes a great family getaway, with villas large enough to accommodate two adults and two children."
Karen, Sales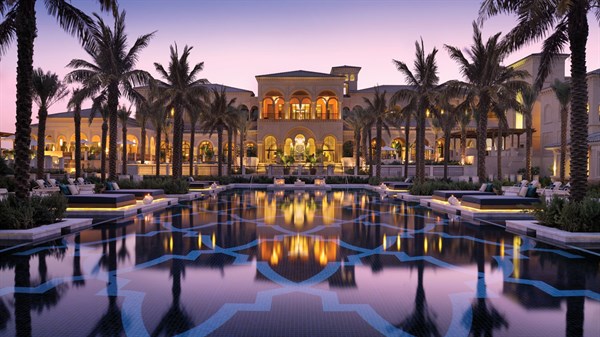 "Intimate, luxurious and laid-back are all words we would use to describe this stunning boutique resort. It's a great destination for couples; they have double day beds around the pool, private villas and a selection of extremely high quality restaurants to choose from. The spa treatment suites are also really something, each with a private outdoor relaxation area and rain shower, and, of course, the heavenly pampering of an extensive range of treatments."
Nicola, Product
Shangri-La's Barr Al Jissah Resort & Spa, Oman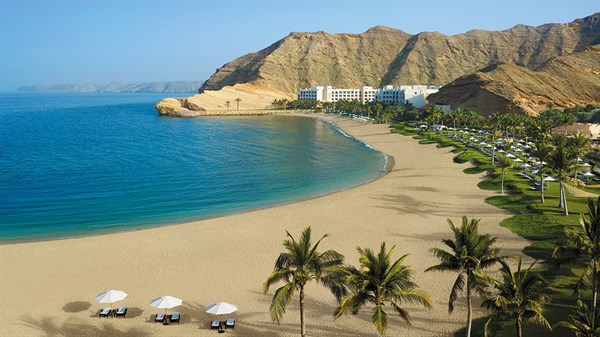 "Consisting of three hotels in one, Shangri-La's Al Waha, Al Bandar and Al Husn represent three unique hotel concepts which have been designed to reflect Oman's rich blend of cultures. Al Waha, the largest of the three, is perfect for families, Al Bandar offers larger rooms, quieter pools and a more laid-back feel, whilst Al Husn is set high on a rocky outcrop looking over the rest of the resort, and is for those seeking the ultimate in space, luxury and grandeur."
Louise, Sales
Pre-order the new collections...
Fill out the form below to make sure you're one of the first to receive our stunning new collections.