To mark our 40-year milestone, we're delighted to announce the latest addition to our portfolio of luxury programmes – Our Boutique Collection.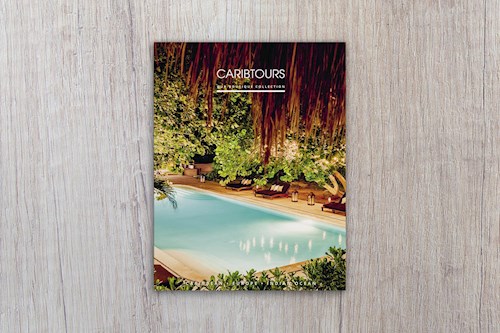 This brochure is a celebration of the most stylish and sought-after small luxury boutique hotels in the Caribbean, Mexico, Europe and the Indian Ocean. Boutique hotels represent all the values that have always been at the heart of the Caribtours story; personalised service and impeccable attention to detail.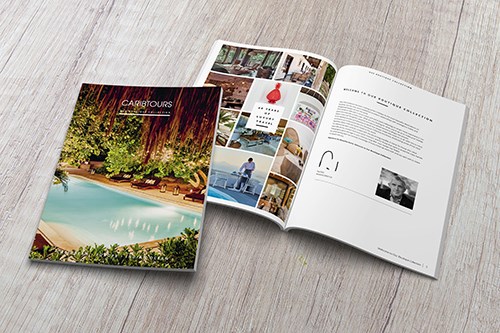 Speaking on the launch of this exciting new programme, Managing Director Paul Cleary was delighted:

"This is the perfect time to be launching a boutique programme. As we mark 40 years of our trading, we've reflected on our successes of course but, more importantly, we were keen to set the tone for the future too. It is very clear to me that our future success – as we have witnessed already in the last 18 months – will come from focusing on the small, less commoditised private owned hotels and resorts."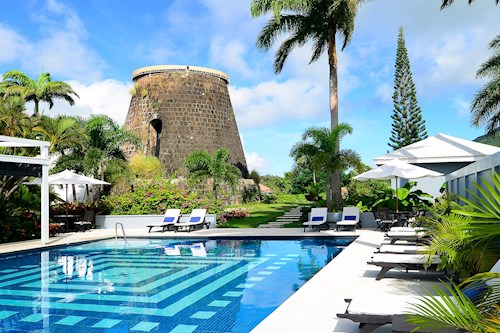 "It is a natural step therefore for us to get more involved in this market. Our guests and our agents have been asking us for this for months and there has never been a better time to focus on hotels and destinations that really value personal service and attention to detail. This glorious collection of boutique boltholes is a chance for us to go back to our roots and reconnect with those small, hip hotels that deserve to have the spotlight shone on them."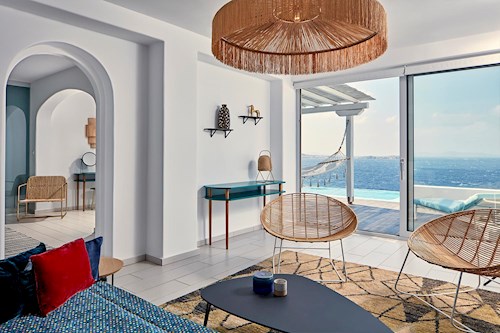 As well as some handpicked old favourites from the Caribbean, including Jade Mountain in Saint Lucia, Cotton House in Mustique, and Montpelier Plantation & Beach in Nevis, we have introduced a host of new hotels. Highlights include properties in Tulum, including the stylish Be Tulum, a boho-chic beach retreat with décor that blends perfectly with its tropical jungle environment.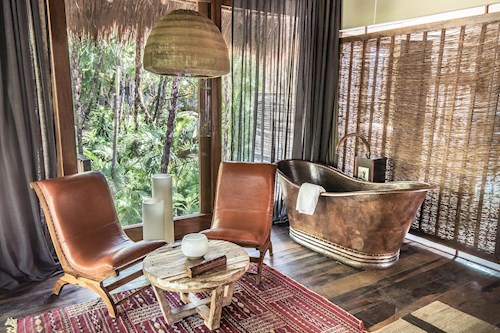 Santorini is also a brand new destination for Caribtours, and highlights from the collection include the stunning Kirini Santorini which has just 26 suites and looks out over Santorini's caldera; and Carpe Diem, which has only 10 suites and is accustomed to hosting privacy-conscious VIPs.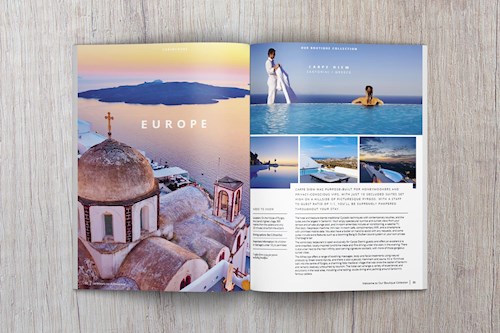 In the Indian Ocean, we've introduced Joali, a sophisticated and ultra-luxury new resort in the Maldives. Each beach or over-water villa has a private infinity pool, and the service and facilities here are absolutely exceptional.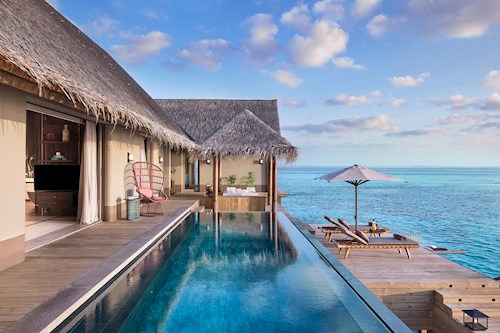 To celebrate the launch of our new brochure, we're offering an additional saving of £300 off every booking alongside our September Sale, where you can save up to 50% on luxury holidays. The sale ends on 30 September 2019.

Welcome To Our Beautiful World.
Welcome To Our Boutique Collection.



To find out more about Our Boutique Collection or to order your own copy, fill out the form below or give one of our expert travel advisers a call on 020 7751 0660.