Caribtours are delighted to be part of the Brilliant Barbados promotion. Book your Barbados holiday by 22 May and receive two free nights at selected hotels, as well as a host of exclusive added value offers at participating attractions and restaurants.
The promotion runs between 9 May - 19 December allowing you to take advantage of these offers to visit the world famous Crop Over Festival (July - August), indulge in the Food & Wine and Rum Festival (November) or even spoil yourself with a pre-Christmas break in the sun.
To claim your free nights and promotional vouchers, just mention Brilliant Barbados to your travel adviser when you book.
The participating hotels are as follows: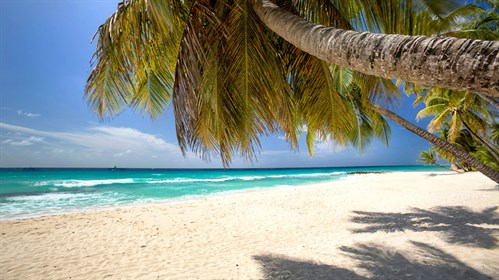 7 nights from £1,119 per person in a Standard Room on Room Only
Travel: 9 May - 19 December 2015
Book by: 22 May 2015
7 nights from £1,315 per person in an Ocean Front Room including breakfast
Travel: 9 May - 19 December 2015
Book by: 22 May 2015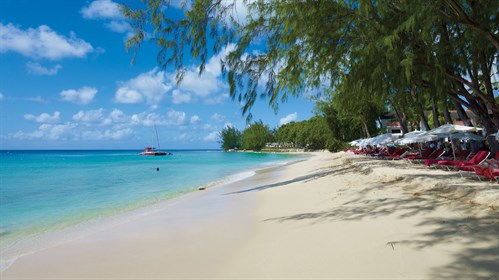 7 nights from £1,415 per person in a Pool/Garden View Room including breakfast
Travel: 9 May - 19 December 2015
Book by: 22 May 2015
The Club Barbados Resort & Spa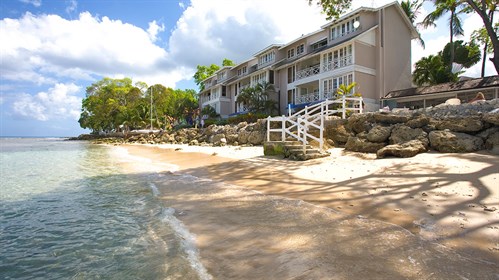 7 nights from £1,479 per person in a Garden View Room on All-Inclusive
Travel: 9 May - 19 December 2015
Book by: 22 May 2015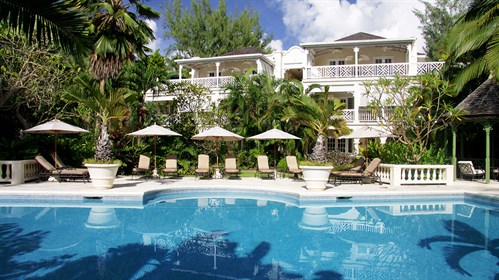 7 nights from £1,515 per person in a Garden Room/Cottage including breakfast
Travel: 9 May - 19 December 2015
Book by: 22 May 2015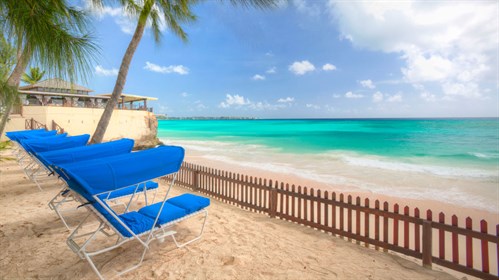 7 nights from £1,565 per person in a Standard Room on All-Inclusive
Travel: 9 May - 19 December 2015
Book by: 22 May 2015
7 nights from £1,575 per person in an Oceanfront Deluxe Room including breakfast
Travel: 9 May - 19 December 2015
Book by: 22 May 2015
Turtle Beach by Elegant Hotels
7 nights from £1,645 per person in a Ocean View Junior Suite on All-Inclusive
Travel: 9 May - 19 December 2015
Book by: 22 May 2015
Crystal Cove by Elegant Hotels
7 nights from £1,715 per person in a Pool/Garden View Room on All-Inclusive
Travel: 9 May - 19 December 2015
Book by: 22 May 2015


7 nights from £1,889 per person in a Garden View Junior Suite including breakfast
Travel: 9 May - 19 December 2015
Book by: 22 May 2015