This year we have seen a huge demand for Mauritius, so we were delighted to hear that British Airways is increasing their amount of flights to the gorgeous island of Mauritius, making it even easier for you to get to this fabulous destination.
The increase of two extra flights per week will start from this October, making the total number of flights directly from Gatwick to Mauritius five each week.

Why not escape this winter for a holiday of a lifetime, the volcanic island of Mauritius, anchored off the south east coast of Africa amidst the cerulean waters of the Indian Ocean, packs a big punch when it comes to spectacular beaches, luxurious hotels and underwater adventure.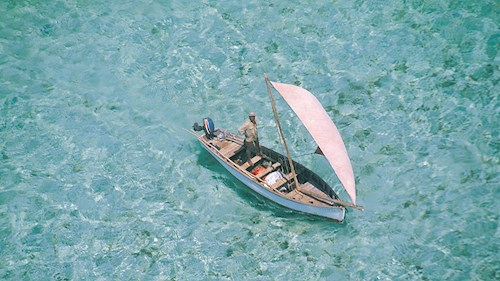 Call us today to find out more about this increased service or to book on holiday on 020 7751 0660 or fill out the form below.