We are so excited about our new destinations we are already packing our bags. Here is a curated list of some ideas we have for things to pack for a family jungle adventure to Costa Rica, all chosen by us, here at Caribtours.
1. This Sunuva Girls Popstar Pyjama Set is perfect for travelling, lightweight and totally stylish it is a must have for any family holiday. Available at sunuva.com - £42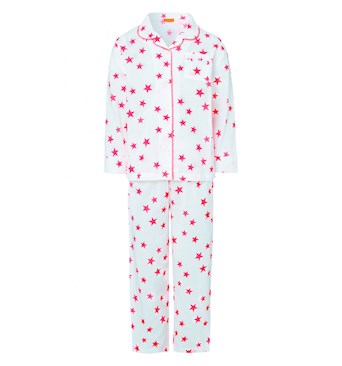 2. We are completely in love with this Missoni Contrast-trim Straw Hat, for those fashion forward travellers it is a staple piece. Available at matchesfashion.com - £290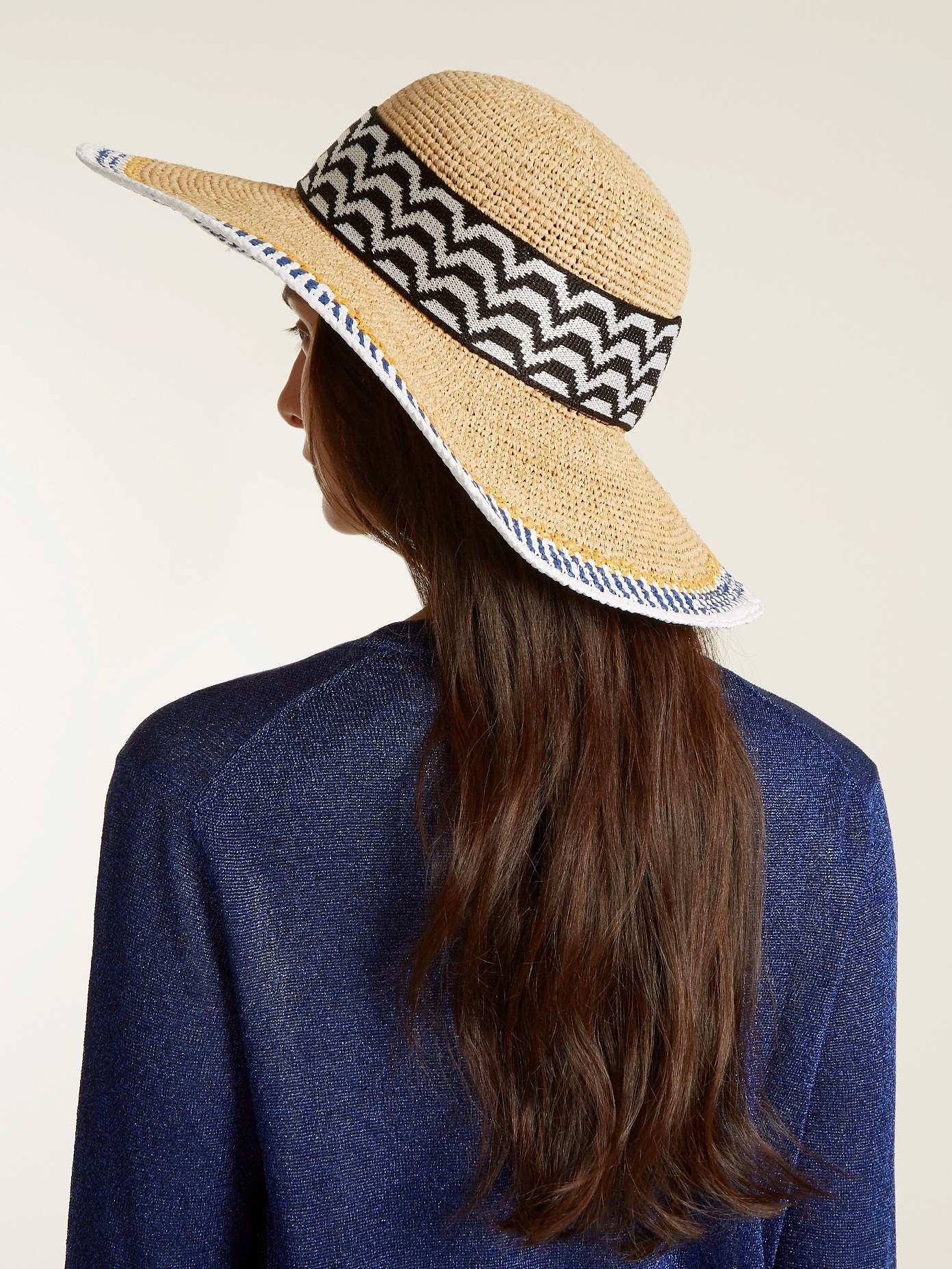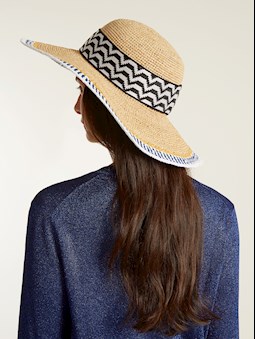 3. When travelling to Costa Rica it is a good idea to protect yourself against insects, and we think that Neals Yard Citronella Formula does just that! With a fresh citrus fragrance and cooling sensation its absolutely perfect! Available at nealsyardremedies.com - £9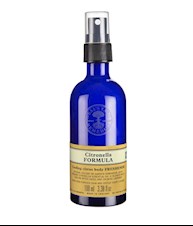 4. Why not wear some jungle in the jungle! These Sunuva Boys Jungle Swim Shorts are perfect for a day white water rafting the rivers of Costa Rica! Available at sunuva.com - £39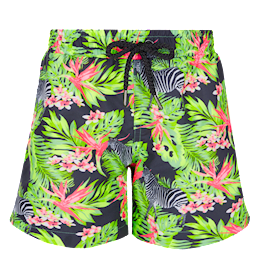 5. For spotting all the wonders of Costa Rica be sure to invest in a dazzling pair of Leica Ultravid 10X42HD Safari Edition Binoculars. Available from selfridges.com - £2,200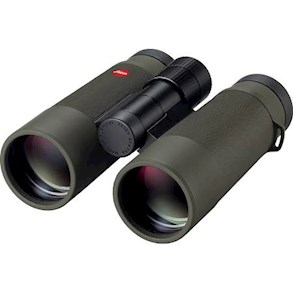 6. Thinking of where to hold all these fabulous family packing essentials? Look no further than the Longchamp Boxford Travel Bag. Available from selfridges.com - £185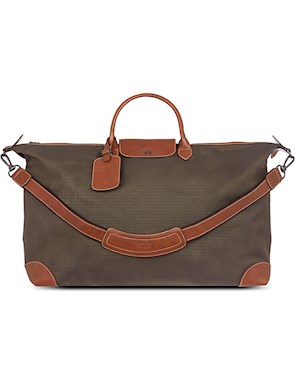 7. We are totally in love with Lila Eugenie's 1716 floral-embroidered cotton-blend voile kaftan it's the perfect item for a luxurious Costa Rican escape. Available at matchesfashion.com - £132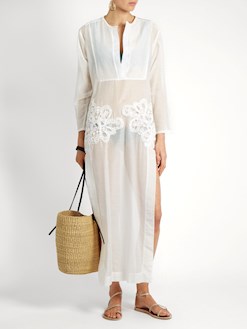 If you would like to hear more about Costa Rica or to book a holiday call us on 020 7751 0660 today.