East Winds Saint Lucia is reopening on 1st October 2017 following a month-long refurbishment that will result in significant improvements and brand new additions. This follows the refurbishment of the boutique resort's accommodation last year.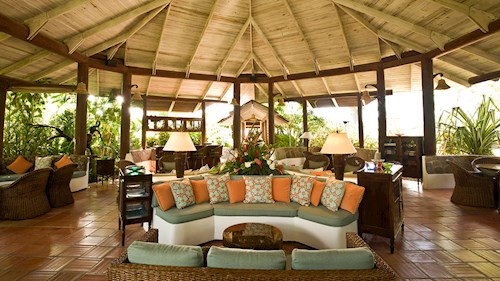 The month of upgrades has seen the property undergo some significant changes including:
Refurbishment of the swimming pool and swim up bar
New furniture around the pool
Alterations and updates in the restaurant
Total rebuild of the Sunset Bar (beach bar) to create a bigger inside/outside space
New beachfront wedding platform looking out towards the sunset with a straw-covered gazebo
Two sea view rooms turned into suites with extended balconies and new outside space
A new air-conditioned gym on the hotel's fit trail to create an outdoor/indoor exercise facility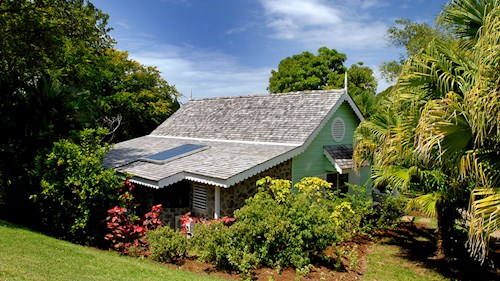 East Winds Saint Lucia is one of Saint Lucia's most enchanting resorts, boasting an incredibly lush tropical setting as well as an elegant, yet informal atmosphere. Rooms are distributed amongst a selection of cottages nestled amongst 12 acres of gardens featuring more than 100 species of tropical plants and visited by birds of all shapes, sizes and colours. It's a tranquil haven with a real Caribbean authenticity. The resort even secured a TripAdvisor Travelers Choice Award this year, no doubt due to its continued allure amongst new and returning guests.
Once reopened, East Winds have some exciting events lined up including wildlife artist, Brin Edwards, in residence from 24th - 27th October 2017; and Yoga Week with Jill Hagar from 6th - 12th November 2017.  
To find out more about East Winds Saint Lucia, or to book your next Saint Lucia holiday, call our travel advisers on 020 3642 0675.