The 32 magical islands of St Vincent & The Grenadines are the photos in your coffee table travel book brought to life, a cluster of barefoot hideaways surrounded by sugar white sands, calm azure seas and natural beauty. You'll pinch yourself more than once as you fly over the jewel-hued waters towards secluded beaches, unspoilt rainforest and glamorous resorts. This is the place to come for a truly special holiday.



Leaving the comfort of your resort may seem a struggle, and days can go by where you do nothing but sink into a sun lounger, occasionally dipping your toes in the warm Caribbean waters. But that's not to say that there isn't plenty to do if you want to explore your surroundings a little more. Take a look at some of our favourite resorts in this unspoilt part of the world...

BEQUIA BEACH HOTEL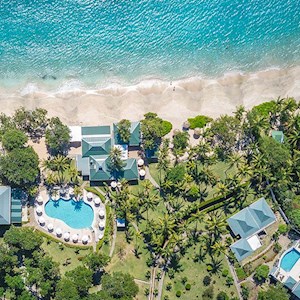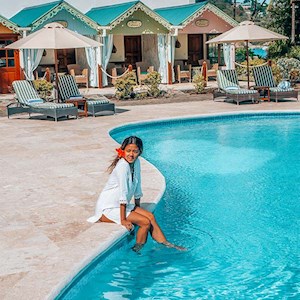 This gorgeous boutique hotel exudes luxury, elegance and charm. Surrounded by tropical gardens full of mango, papaya and almond trees, the resort overlooks friendship beach, the premier location on Bequia. It's the perfect setting for an unforgettable tropical holiday.

TAKE ME THERE >


MANDARIN ORIENTAL, CANOUAN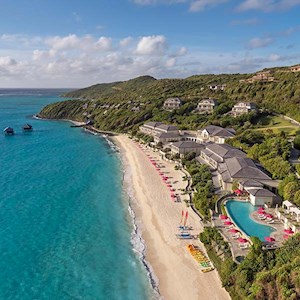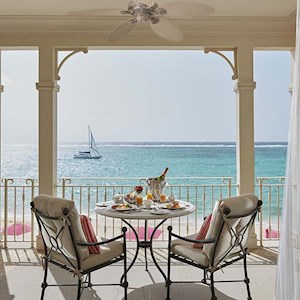 This beautiful hotel is set on a jaw-dropping white-sand beach alongside a brilliant turquoise lagoon. Add the opulent suites, superb restaurants and extensive facilities into the mix and you'll discover one of the most luxurious holidays that money can buy.

TAKE ME THERE >


PALM ISLAND RESORT & SPA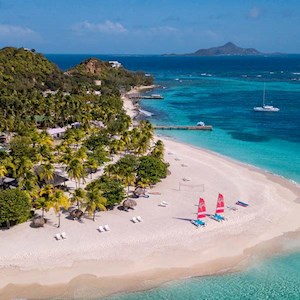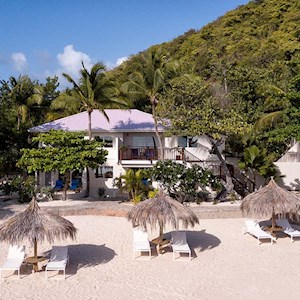 Only accessible by boat, you'll feel like you've truly escaped from the stress and strain of modern life when you arrive at this idyllic private island. The calm, clear waters around Palm Island are perfect for snorkelling, or take a boat to the Tobago Cays to snorkel with turtles.

TAKE ME THERE >


PETIT ST. VINCENT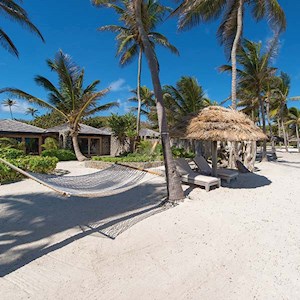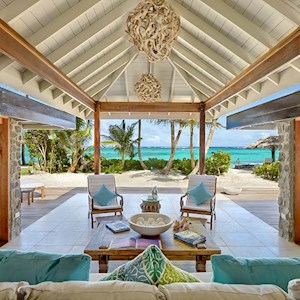 At the southern tip of the Grenadines lies a tiny private island that is one of the Caribbean's best kept secrets. Bursting with character and charm, this luxurious tropical paradise dares you to disconnect from the world and enjoy the simple pleasures of life in the slow lane.

TAKE ME THERE >


THE LIMING BEQUIA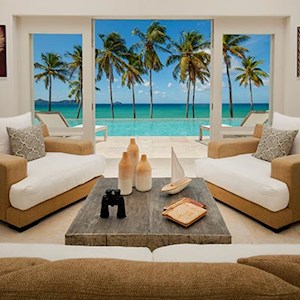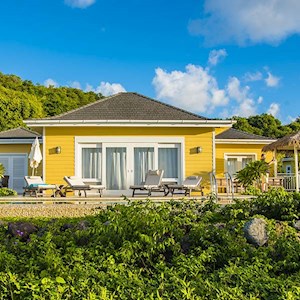 'The art of doing nothing' is the definition of 'liming' in the Caribbean, and The Liming perfectly accommodates this experience. A collection of the finest private villas complete with luxury amenities is accompanied by impeccable service.

TAKE ME THERE >


BEQUIA PLANTATION HOTEL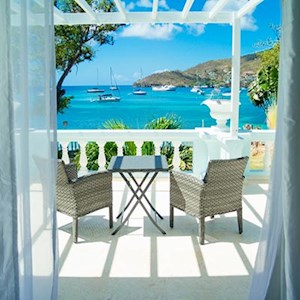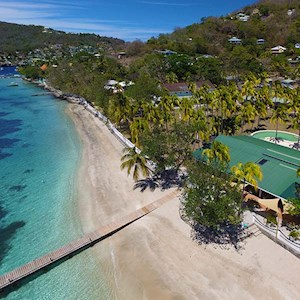 Just 22 rooms and cottages are clustered around an idyllic beach at this gorgeous hotel. It's just a short walk along a scenic boardwalk to the charming little town of Port Elizabeth, with its colourful wooden buildings and a choice of bars and restaurants.

TAKE ME THERE >


To find out more about these wonderful islands or to make an enquiry, give one of our expert travel advisers a call on 020 7751 0660 or fill out the form below.

Welcome To Our Beautiful World.