Family holidays are all about spending time with your loved ones, whilst also having the opportunity to enjoy precious time to yourselves. As the nights draw in and the new year approaches, why not start thinking about escaping the cold temperatures and grey skies at home with a well-deserved break during February half term?
Finding good value family escapes can be a challenge, but early booking discounts, greater availability and simply having something to look forward to are just some of the reasons to book early with us. Whether you seek a blissful beach getaway or a fun-filled adventure, we've got it covered...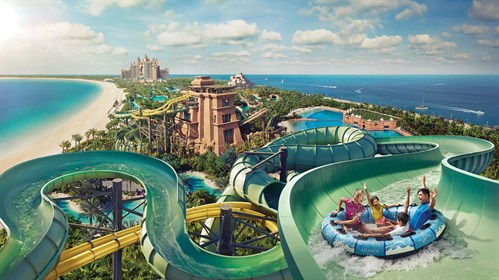 5 nights from £2,119 per adult and £599 per child, based on 2 adults and 2 children sharing a Deluxe Room on Half Board, including return scheduled flights, private transfers and use of a UK airport lounge.

Travel: 12 -21 February 2016
Offer: Save up to 30%, plus complimentary Half Board, kids stay free and unlimited access to Aquaventure waterpark.


Windjammer Landing, Saint Lucia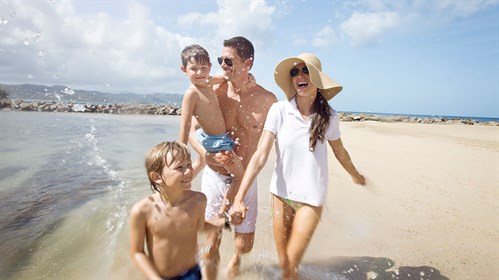 7 nights from £2,775 per adult and £595 per child, based on 2 adults and 2 children sharing a Two Bedroom Ocean View Room on All-Inclusive, including return scheduled flights, private transfers and use of a UK airport lounge.

Travel: 12 – 21 February 2016
Book: By 30 November 2015
Offer: Save up to £1,350, plus kids stay free


St James's Club & Villas, Antigua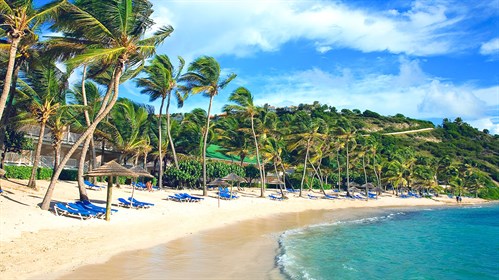 7 nights from £2,059 per adult and £925 per child, based on 2 adults and 2 children sharing a Premium Room on All-Inclusive, including return scheduled flights, private transfers and use of a UK airport lounge.

Travel: 12 – 21 February 2016
Book: By  20 December 2015
Offer: Save 10% per family


Long Beach Golf & Spa Resort, Mauritius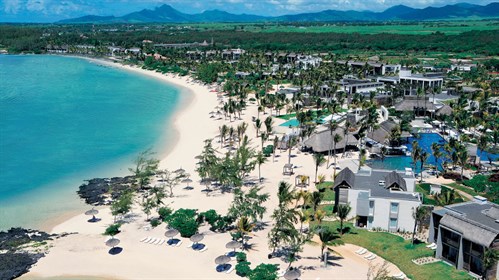 7 nights from £1,455 per adult and £895 per child, based on 2 adults and 2 children sharing a Standard Garden View Room, including breakfast, return scheduled flights, private transfers and use of a UK airport lounge.

Travel: 12 -21 February 2016
Book: By 31 October 2015
Offer: 25% saving, plus kids stay and eat free


Sugar Beach Resort & Spa, Mauritius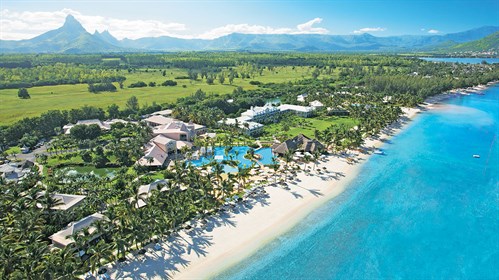 7 nights from £1,545 per adult and £959 per child, based on 2 adults and 2 children sharing a Standard Garden View Room, including breakfast, return scheduled flights, private transfers and use of a UK airport lounge.

Travel: 12 -21 February 2016
Book: By 12 November 2015
Offer: 15% saving, plus kids stay and eat free