Our award-winning team has negotiated a host of outstanding offers, plus, as a special Leap Year treat for you, we're offering you an extra £300 off your holiday during March and April 2020 when you book by 
29 Feb 2020.

See below some of our great offers:

Blue Waters Resort & Spa, Antigua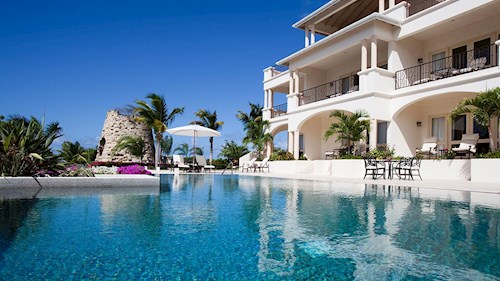 7 nights from £1,789 per person sharing a Superior Hillside Room including breakfast.
Offer: Save up to 34%
Stay: 07 Mar - 30 Apr 2020

TAKE ME THERE >  


Fairmont Royal Pavilion, Barbados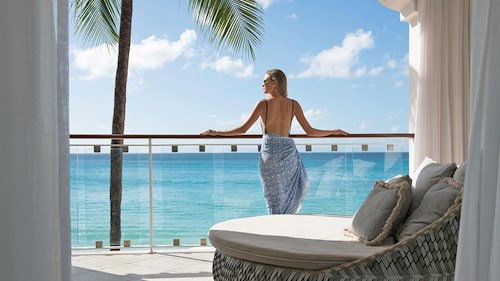 7 nights from £2,329 per person sharing a Luxury Oceanfront Room including breakfast.
Offer: Save up to 50% + Complimentary VIP Fast Track Service at Barbados Airport
Stay: 01 Mar - 30 Apr 2020

TAKE ME THERE >  


Carlisle Bay, Antigua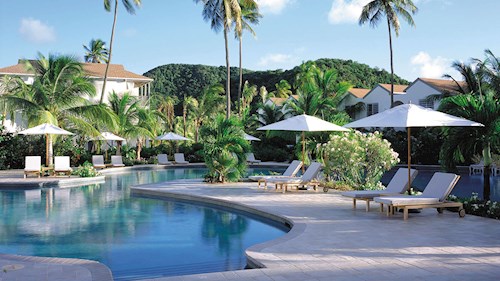 7 nights from £2,129 per person sharing a Garden Suite including breakfast.
Offer: Save 35%
Stay: 15 Apr - 30 Apr 2020

TAKE ME THERE >  


East Winds, Saint Lucia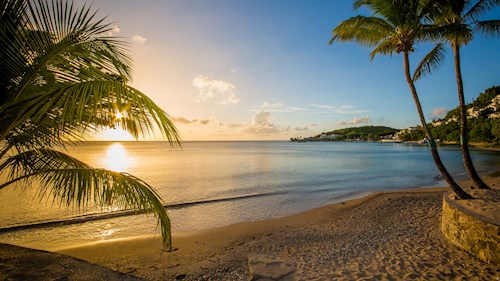 7 nights from £3,169 per person sharing a Superior Cottage on All-Inclusive.
Offer: Save 30%
Stay: 27 Feb - 31 Mar 2020 

TAKE ME THERE > 


Sea Breeze Beach House, Barbados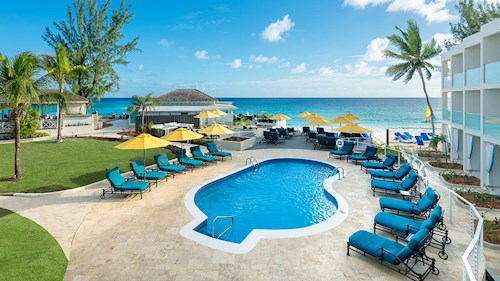 7 nights from £1,899 per person sharing a Classic Standard Roo on All-Inclusive.
Offer: Save up to 50%
Stay: 01 March - 30 Apr 2020

TAKE ME THERE >  


Windjammer Landing Villa Beach Resort, Saint Lucia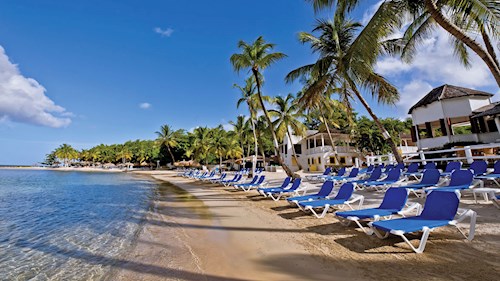 7 nights from £1,399 per person sharing an Ocean View Guest Room including breakfast.
Offer: Save 25%
Stay: 14 Apr - 30 Apr 2020

TAKE ME THERE > 


Tamarind by Elegant Hotels, Barbados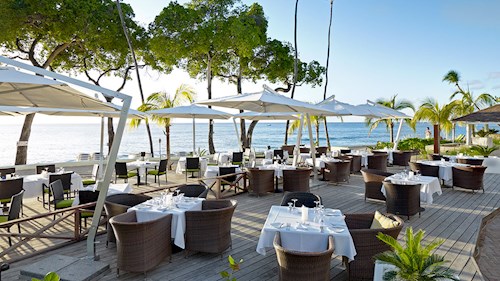 7 nights from £2,089 per person sharing a Pool/Garden View Room on All-Inclusive.
Offer: Save up to 35%
Stay: 01 Mar - 30 Apr 2020

TAKE ME THERE > 


Hodges Bay Resort & Spa, Antigua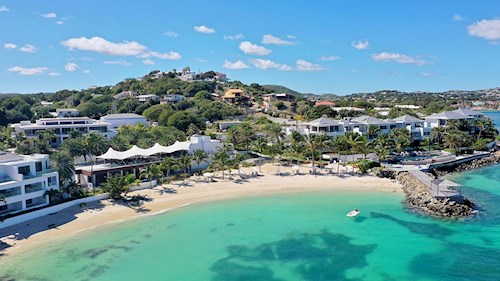 7 nights from £2,679 per person sharing a Pool / Garden View Junior Suite including breakfast.
Offer: Stay 7 Pay 5 + complimentary amenities
Stay: 01 Mar – 05 Apr 2020

TAKE ME THERE >  


Kanuhura, Maldives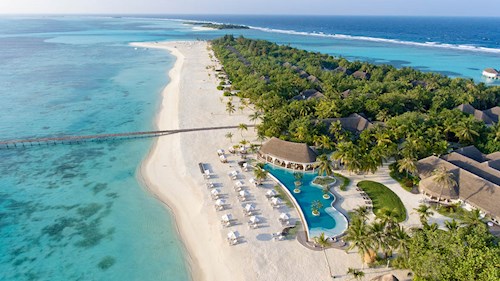 7 nights from £3,299 per person sharing Beach Bungalow on All-Inclusive.
Offer: Save up to 20% + complimentary upgrade to All-Inclusive

TAKE ME THERE >  


Sugar Beach, Mauritius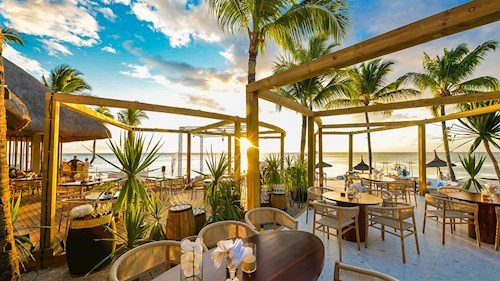 7 nights from £2,849 per person sharing a Manor House Garden View on Half Board.
Offer: Save up to 55%
Stay: 25 Feb - 30 Apr 2020 

TAKE ME THERE > 

Niyama Private Islands, Maldives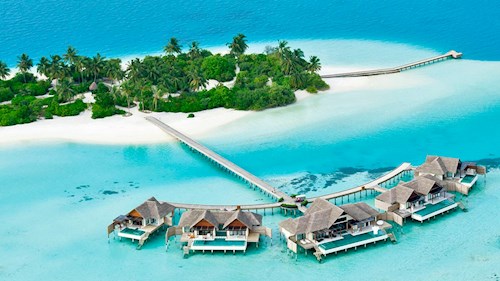 7 nights from £3,959 per person sharing Beach Villa including breakfast.
Offer: Save up to 50% + complimentary Half Board
Stay: Mar - Apr 2020

TAKE ME THERE > 


The H Resort Beau Vallon Beach, Seychelles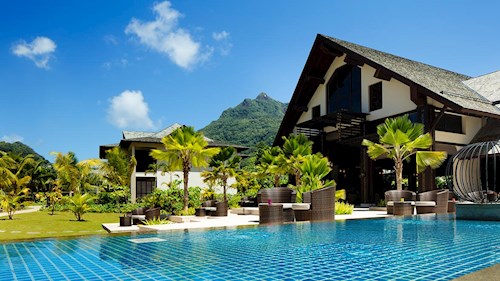 7 nights from £2,299 per person sharing Junior Suite including breakfast.
Offer: Save up to 35%
Stay: Mar – Apr 2020

TAKE ME THERE > 

Finca Cortesin, Marbella, Spain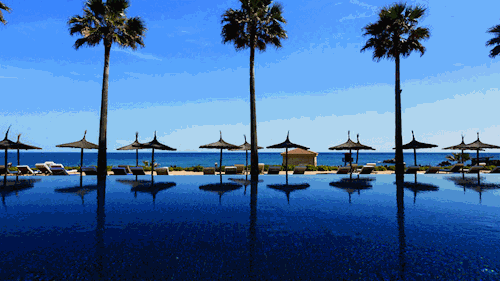 7 nights from £2,059 per person sharing an Executive Suite including breakfast.
Offer: Save up to 15% + complimentary room upgrade
Stay: 23 Feb – 31 Mar 2020 

TAKE ME THERE > 
Baros, Maldives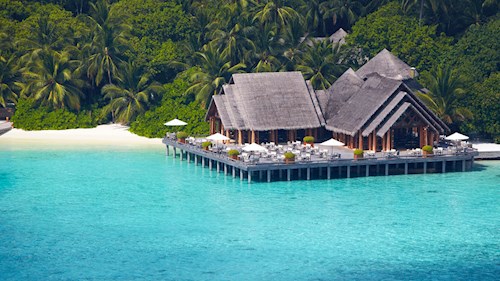 7 nights from £3,019 per person sharing Deluxe Villa including breakfast.
Offer: Save up to 30%
Stay: Now - Apr 2020

TAKE ME THERE > 


Constance Le Prince Maurice, Mauritius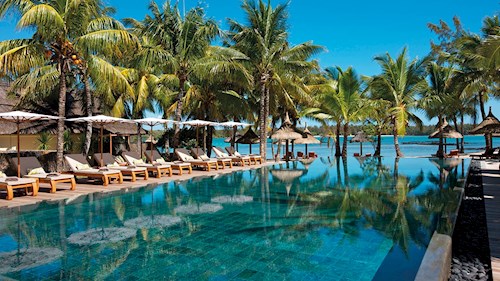 7 nights from £2,459 per person sharing Junior Suite including breakfast.
Offer: Save up to 50%
Stay: Now - 17 Apr 2020

TAKE ME THERE > 


The St Regis Saadiyat Island, Abu Dhabi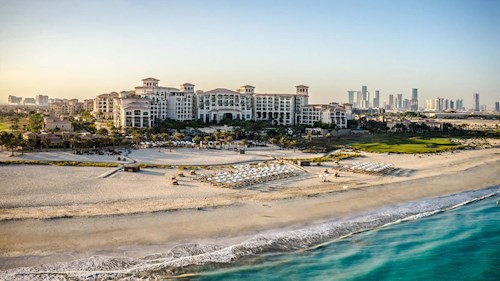 5 nights from £1,599 per person sharing Superior Room including breakfast.
Offer: Save up to 20%
Stay: Now - 30 Apr 2020

TAKE ME THERE > 


One and Only Royal Mirage - The Palace, Dubai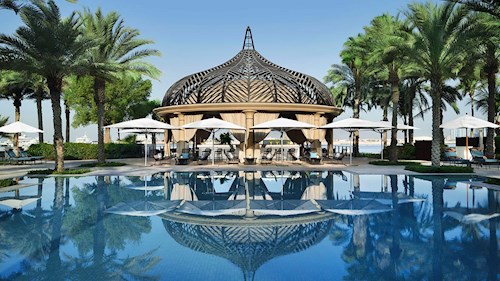 5 nights from £2,059 per person sharing Superior Deluxe Room on Half Board.
Offer: Save up to 40% + complimentary Half Board + aquaventure pass
Stay: Now - 30 Apr 2020

TAKE ME THERE > 


JA Beach Hotel, Dubai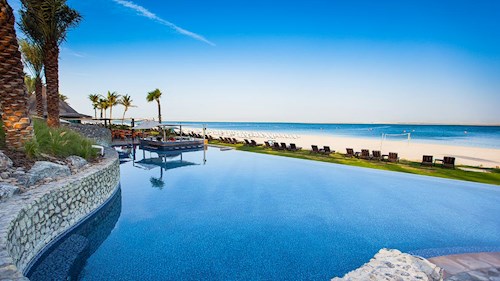 5 nights from £1,819 per person in Garden View Room on All-Inclusive.
Offer: Save up to 20%
Stay: Now - 30 Apr 2020

TAKE ME THERE > 


Huvafen Fushi, Maldives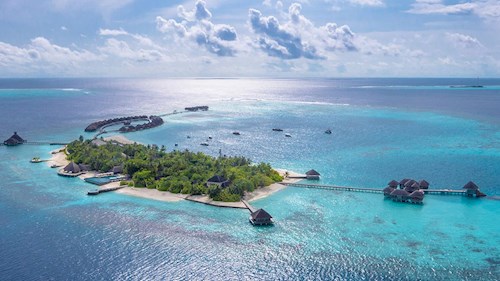 7 Nights from £4,469 per person sharing a Beach Bungalow with a Plunge Pool including breakfast.
Offer: Save up to 45% + complimentary Half Board
Stay: Now - 30 April 2020

TAKE ME THERE > 



FUN FOR ALL THE FAMILY 
JA Manafaru, Maldives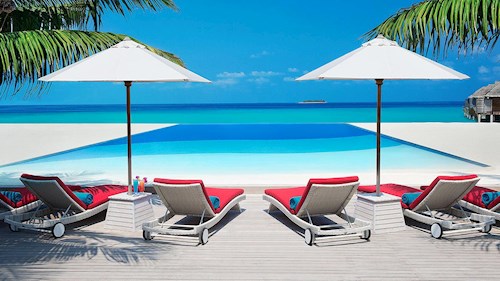 The resort delivers a winning combination of elegant accommodation, world-class restaurants and extensive facilities, but it's the exquisite service that you'll receive from the passionate team here that will make your stay so special.

7 nights from £3,619 per adult & £799 per child sharing a Beach Bungalow including breakfast.
Offer: Save up to 50%
Stay: 06-17 Apr 2020

TAKE ME THERE > 


Long Beach, Mauritius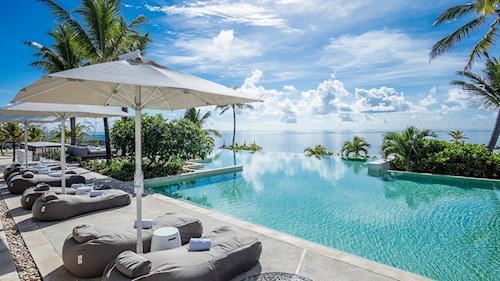 Set on a stunning white-sand beach, this cool, contemporary and innovative resort stands out from the crowd with a fresh approach to luxury.

7 nights from £2,339 per adult & £499 per child sharing Junior Suite on Half Board.
Offer: Save up to 42%
Stay: 06-17 Apr 2020

TAKE ME THERE >  


The Ritz-Carlton, Abama, Tenerife, Spain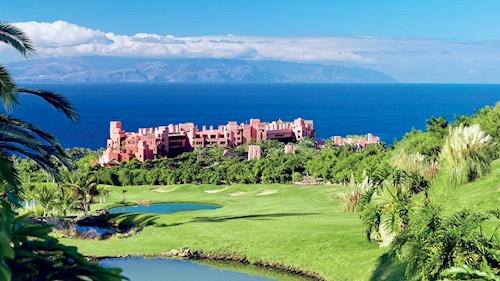 This spectacular resort is a haven of contemporary style and indulgent luxury, with breathtaking views across the Atlantic towards the island of La Gomera.

7 nights from £2,109 per adult and £1,449 per child sharing a Citadel Deluxe room including breakfast.
Offer: Save 10% 

TAKE ME THERE > 


Princesa Yaiza Suite Hotel Resort, Lanzarote, Spain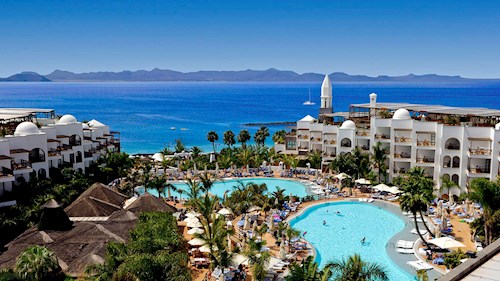 The impressive Princesa Yaiza is a hotel that caters exceptionally well for both adults and children alike, with a range of entertainment and facilities geared towards both.

7 nights from £2,279 per adult and £1,779 per child sharing a Junior Suite Sea View including breakfast.
Offer: Save 10%

TAKE ME THERE > 


Pine Cliffs Hotel, A Luxury Collection Resort, Algarve, Portugal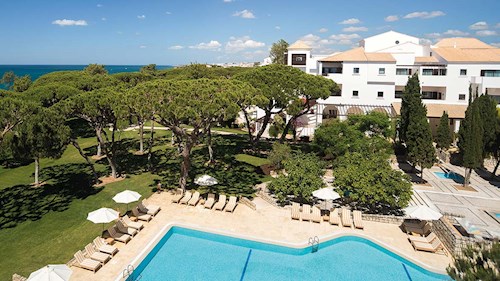 Pine Cliffs Resort is internationally recognized as one of the most luxurious resorts in Europe, and there is no finer choice for an action-packed family escape to the Algarve.

7 nights from £1,425 per adult and £699 per child sharing a Two Bedroom Townhouse on Room Only.
Offer: Save 10% 

TAKE ME THERE>  


Please see our Terms & Conditions here 


To find out more about these wonderful offers or to make an enquiry, give one of our expert travel advisers a call on 020 7751 0660 or fill out the form below.