Discover the sugar and spice island of Grenada...Keep an eye on our blog for updates and insider tips from our expert team, essential for planning your dream holiday to Grenada. 

We are offering fantastic savings at our favourite Grenada hotels, with additional offers on Virgin Atlantic flights. But you'll have to be quick, these offers are only around until 30 July.

Read on for all the details, or give our friendly team of experts a call today on 020 7751 0660...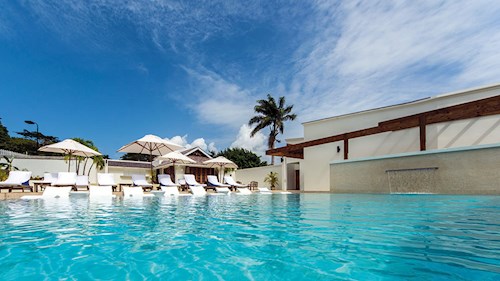 7 nights from £2,145 pp based on two adults sharing a Junior Suite on Half Board. Price includes return direct flights with Virgin Atlantic, private transfers and the use of a UK airport lounge. 

Travel  1 November - 18 December 2016
Book by 30 July 
Offer Complimentary upgrade to Half Board + upgrade to next suite category 


Spice Island, Grenada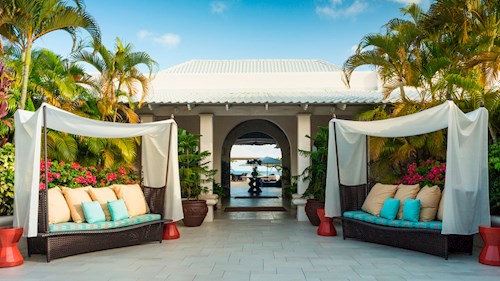 7 nights from £2,579 pp based on two adults sharing an Oleander Suite on All-Inclusive. Price includes return direct flights with Virgin Atlantic, private transfers and the use of a UK airport lounge. 

Travel 1 August - 19 December 2016, 25 March - 15 December 2017
Book by 30 July
Offer Save 10% + Stay 7 nights pay 6 


Laluna, Grenada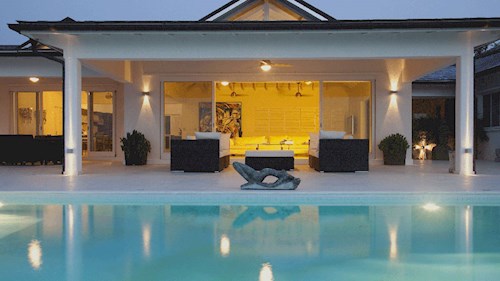 7 nights from £1,629 pp based on two adults sharing a Cottage Suite on Room only. Price includes return direct flights with Virgin Atlantic, private transfers and the use of a UK airport lounge. 

Travel now - 19 December 2016
Book by 30 July
Offer save 30%


Mount Cinnamon, Grenada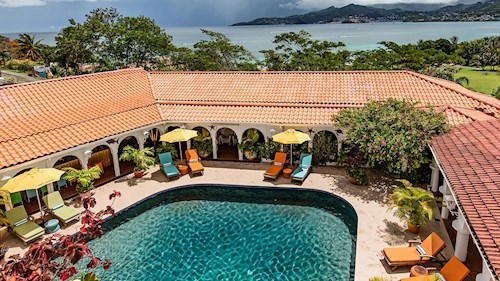 7 nights from £1,799 pp based on two adults sharing a Hacienda Suite including breakfast. Price includes return direct flights with Virgin Atlantic, private transfers and the use of a UK airport lounge. 

Travel 1 October - 19 December 2016
Book 90 days or more in advance
Offer Save 20%