SAY HELLO TO 'UENDALINA'

Uendalina is the latest addition to Laluna Resort in Grenada, a private 44ft catamaran based at the Port Louis marina in St George's. This is the perfect choice for guests of the hotel who fancy exploring the beautiful island of Grenada. Laluna Resort is an idyllic hideaway, perfect for those who want a luxury, tailor-made holiday but also want to experience an authentic barefoot Caribbean escape.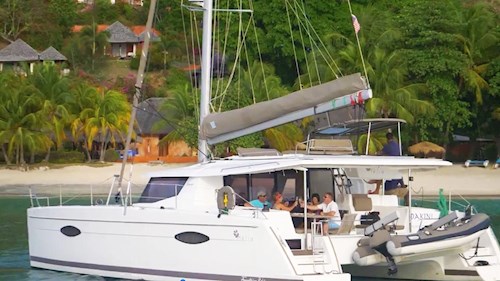 On Thursday afternoons at Laluna Resort, the hotel and villa guests can spend five hours on this stunning, comfortable and mordern catamaran, exploring the Caribbean coastline of Grenada with the resort's experienced skipper looking after you.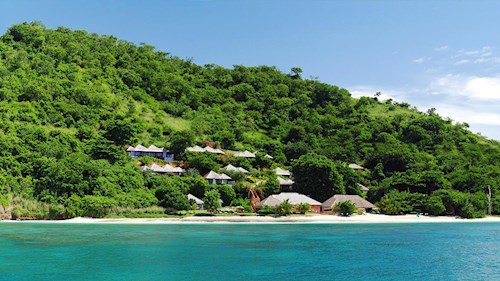 Those with sailing experience can even have a go themselves and cruise south to the notorious underwater sculpture park at Moliniere Point. Jump into the sea and snorkel amongst one of the most incredible underwater phenomenons. If you don't fancy swimming then you can simply sit back, relax on deck and enjoy complimentary onboard hors d'oeuvres and drinks!




After a fun-filled day of sailing and snorkelling, you can unwind with some yoga back at the resort. Laluna has three in-house experienced yoga instructors who offer complimentary one hour classes at the beachfront yoga pavillion. You can even find your own personal yoga mat in your room! Unwind and relax under the backdrop of the Caribbean Sea.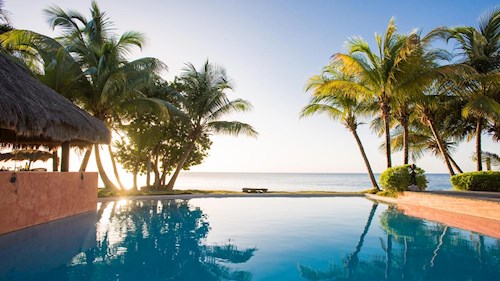 SPECIAL OFFER

7 nights at Laluna Resort, Grenada from £1,559 per person sharing a Cottage Suite on Room Only
OFFER: Save 30%
STAY: 25 June - 14 October 2018

TAKE ME THERE >

Fly to Grenada with 



If you'd like to find out more about Laluna in Grenada or any hotel in our collection, give our friendly team of expert Travel Advisers a call on 020 7751 0660 or fill out the form below to start planning your next luxury holiday.