What better place to kick start your health and fitness than the beautiful island of Antigua. Blue Waters is launching their Living Retreat on the 1st May 2017, which will run through to the 31st October 2017.
Retreat, Rebalance, Recharge, Results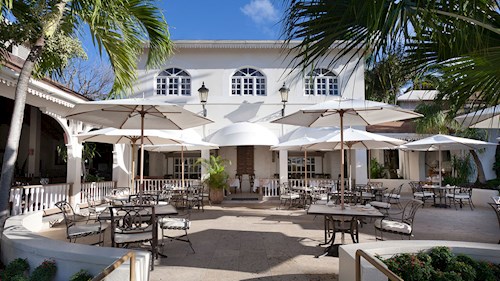 Blue Waters is a tranquil haven of sophistication; making it an ideal location for a wellness retreat. The programmes are designed with you in mind with a strong focus on a holistic and bespoke experience. After a detailed lifestyle and health consultation you can focus on the aspects which affect you the most, these include: stress management, sleep wellness, weight loss, corrective postural training and lung and heart functionality.
Throughout the Living Retreat there is a dazzling array of activities for you to enjoy which promote mental and physical wellness, these include: meditation, yoga, Pilates and kayaking. Food and drink presentations will take place by expert lifestyle coaches based on diverse topics, such as detoxing and weight loss among many others.
The Living Retreats dining options are available in every restaurant to enable guests to enjoy and discover the resort. There is a strong focus on nutrition at the retreat and you will learn how to prepare healthy meals which don't compromise on taste. In your free time at the retreat you can indulge in a relaxing spa treatment, or unwind on the powder white sandy beach.
You will leave this retreat having achieved realistic goals and feeling revitalised, energised and relaxed. If you want to hear more about the unique retreat please contact us on 020 7751 0660.