Turkey, Santorini and Ibiza are just three of the brand new destinations featured in our brand new 2020 brochures, Our Caribbean and Our Beautiful World.

Our Caribbean highlights the best of the Caribbean, including Barbados, Antigua, Saint Lucia and Grenada, as well as Mexico, whilst Our Beautiful World features Europe, the Indian Ocean and Arabia.
Our Boutique Collection is focused on celebrating the most stylish and sought-after small luxury boutique hotels in the Caribbean, Mexico, Europe and the Indian Ocean.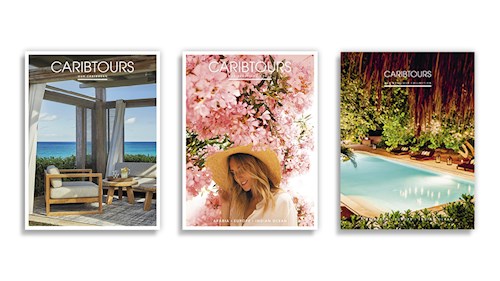 Our Europe programme is becoming just as diverse as our long-haul offering – Europe sales are already up over 100% for 2020, and the destination provides a tempting summer option for those who had previously only escaped to long-haul destinations with us in the winter months.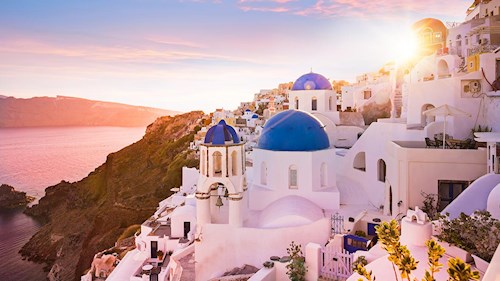 The sheer amount of ultra-luxury, sleek and sophisticated hotels for travellers to choose from in Europe now can be overwhelming – but here at Caribtours, we have carefully handpicked our collection to appeal to discerning clients seeking only the best.

New additions this year include Canaves Oia Suites in Santorini, 7Pines Resort in Ibiza, Ikos Andalusia in Spain, and Six Senses Kaplankaya Bodrum in Turkey.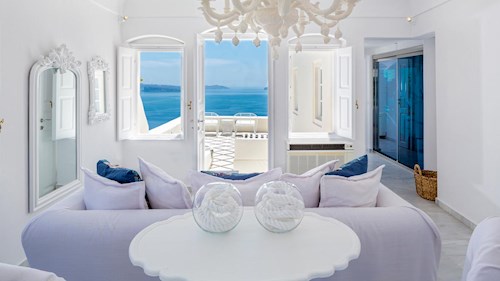 Canaves Oia Suites, Santorini

We have also expanded on our product offering in other destinations. This includes some of the Caribbean's most glamorous islands, such as Anguilla and St Barths, as well as Dominica, a natural beauty welcoming the brand new Cabrits Resort & Spa Kempinski, Dominica resort this year.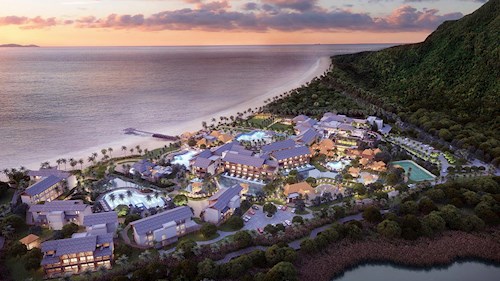 Cabrits Resort & Spa Kempinski, Dominica

Cruise is also an expanding area for us, with luxury cruise line Seabourn featuring in the Our Beautiful World brochure for the first time, alongside Silversea and Star Clippers. The cruises can be combined with a luxury hotel stay, including flights and transfers, in destinations worldwide.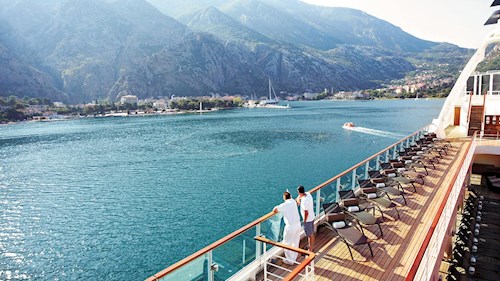 Seabourn Cruises

Managing Director, Paul Cleary says: "We're always on the lookout for the next big destination, or the next travel trend for our clients, while ultimately remaining true to our values, and our ever-evolving brochures are proof of this."

"Luxury Europe is growing at a staggering pace for us and all the signs show that this is set to continue in 2020. As well as adding Turkey to our programme, we've also significantly expanded our offering in Greece; Santorini has everything our clients are looking for and we can't wait to start sending them there."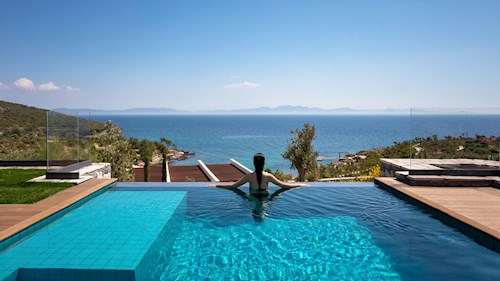 Six Senses Kaplankaya Bodrum, Turkey

"The Caribbean will always remain our first love and is still a major destination for us, this being where it all started for Caribtours over 40 years ago. With that in mind, we're delighted to reintroduce and expand upon our product offering in Anguilla, Dominica and St Barths."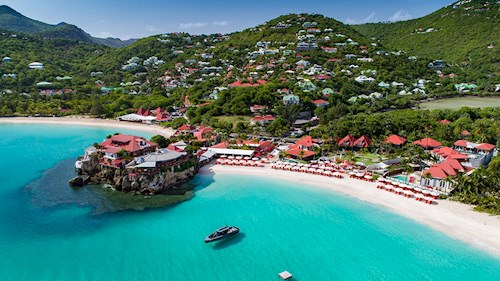 Eden Rock, St Barths




The brochures will follow the release of our brand new brochure, Our Boutique Collection, launched in early September, showcasing the finest small, luxury boutique hotels in the Caribbean, Indian Ocean and Europe. This marks a change for Caribtours in that we will now have three brochures on the shelves, selling not only our specialist areas, but also a specialist product range geared towards those looking for something small and intimate that can't necessarily be found on mass market websites.




To find out more about our new 2020 brochures or to order your own copy, fill out the form below or give one of our expert travel advisers a call on 020 7751 0660.