Croatia, Montenegro and Los Cabos are just three of the brand new destinations featured in our brand new 2022 brochures, Our Caribbean and Our Beautiful World.

Our Caribbean highlights the best of the Caribbean, including Barbados, Antigua, Saint Lucia and Grenada, as well as Mexico, whilst Our Beautiful World features Europe, the Indian Ocean and Arabia.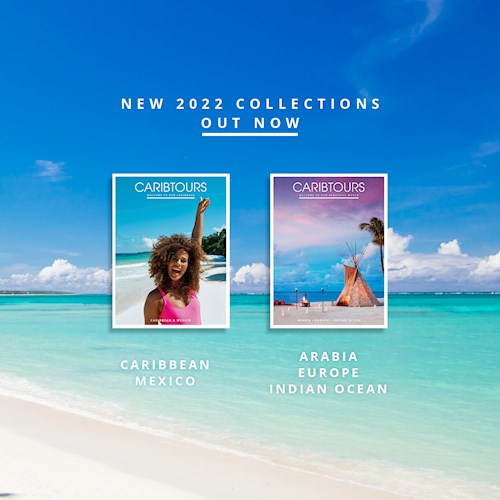 "We are delighted to launch our 2022 brochure collection 'Our Caribbean' and 'Our Beautiful World'. I am particularly excited to announce that we are expanding our European offering with new destinations such as Croatia and Montenegro, which have proved hugely popular in the past year. We are also proud to support destinations such as The Bahamas, increasing our offering to six properties on the island, and the British Virgin Islands with the opening of Richard Branson's Moskito Island. We are thrilled to be at the forefront of bringing the best of luxury travel to our clients" commented Paul Cleary, CEO, Caribtours.
To find out more about our new 2022 brochures or to order your own copy, fill out the form by clicking the link on this page or give one of our expert travel advisers a call on 020 7751 0660.