Saint Lucia's annual Jazz & Arts Festival, now in its 24th year, is often referred to as one of the world's best, with a stellar line-up that combines island culture with international talent. Hundreds of artists will perform over course of the 11-day festival, taking place between 30 April - 10 May 2015.
Previous headliners include R. Kelly, Diana Ross and Amy Winehouse, but it's the show stopping line-up of Caribbean musicians that makes this event so special. From Cuban rhythms to Jamaican reggae, there is something for everyone. Internationally renowned performers taking centre stage this year include singer/songwriter Robin Thicke, two-time Grammy winner Jon Secada, Jamaican reggae musician and actor Jimmy Cliff, Latin sensation Timbalive, American rapper Flo Rida, acclaimed Paris-based pianist Alain Jean Marie and two-time Grammy nominee Joey DeFranceso featuring Grant Stewart.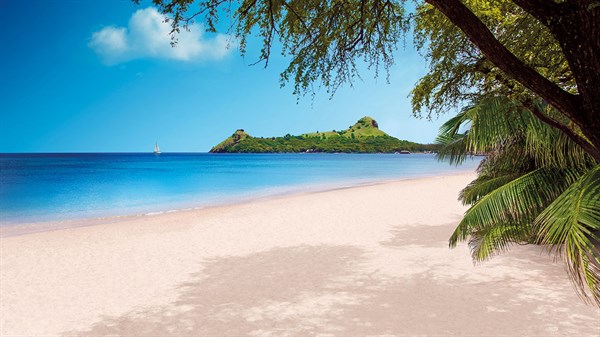 The festival is set against the beautiful backdrop of Saint Lucia, an island of lush greenery, soaring mountains and breathtaking beaches. Performances take place all over the island, including at the iconic Pigeon Island National Park, where the main stage will kick off on Friday 8 May, and Saint Lucia's capital, Castries.
The event brings together Saint Lucians, holiday makers and visitors from neighbouring Caribbean islands, so it's a real cultural mix. Music is not the only highlight of the festival, with food, drink, art and fashion also playing an important part in proceedings. This year there is a renewed emphasis on the arts component of the festival, with a dedicated Arts Village in the north of the island, while the acclaimed fashion show, 'Hot Couture', will return with a spotlight on the styles of Saint Lucia and the surrounding region.
For more information visit the official Saint Lucia Jazz & Arts Festival website.