Sunlight dances on the surface of the turquoise water lapping at the shore, palm trees bob in the gentle sea breeze, and the sweet smells of frangipani, ylang ylang and vanilla fill the air.
It could only be the Indian Ocean, the place where your desert island daydreams are made real. Where better to spend your summer holiday than the scattered coral atolls of the Maldives, the blissed-out beaches of Mauritius or the tropical paradise of the Seychelles?
We have some fantastic savings on summer escapes to some of our favourite spots in the Indian Ocean, so why not read on for all the details, or give our friendly team a call on 020 7751 0660 to discuss your requirements...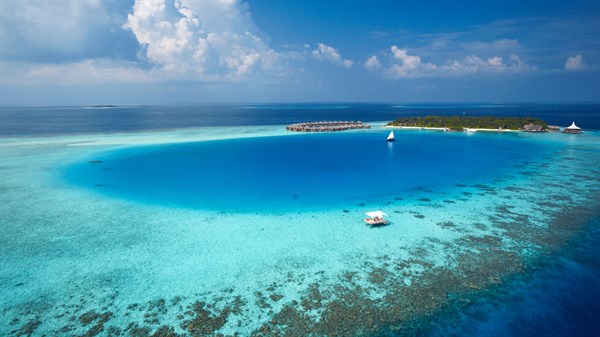 7 nights from £1,749 per person
Based on 2 adults sharing a Baros Villa, including breakfast, return scheduled flights, speedboat transfers and use of a lounge at Heathrow.
Book by: 9 May 2015
Travel: 18 April - 30 September 2015
Offer: Exclusive complimentary villa Upgrade + Stay 7 nights pay 6 + Early Bird - Save up to 10% 
Olhuveli Beach & Spa Resort, Maldives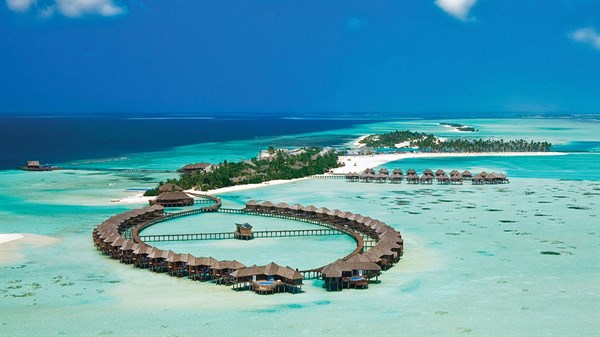 7 nights from £1,369 per person
Based on 2 adults sharing a Deluxe Room on Half Board, including return scheduled flights and speedboat transfers.
Travel: 21 April - 31 July or 1 - 30 September 2015
Offer: Stay 7 nights pay 6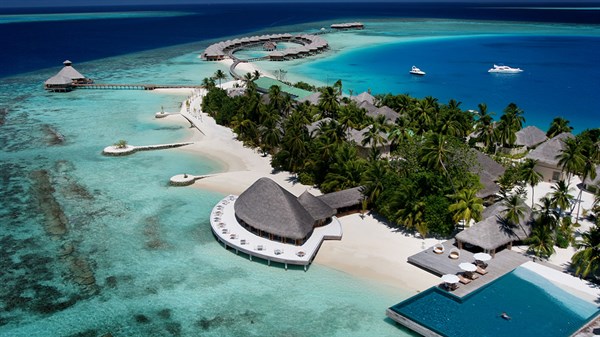 7 nights from £2,679 per person
Based on 2 adults sharing a Beach Bungalow with Plunge Pool on Half Board, including return scheduled flights, speedboat transfers and use of a lounge at Heathrow.
Book by: 31 March 2015
Travel: 13 April - 19 September 2015
Offer: Stay 7 nights pay 5 + Complimentary Half Board + Early Bird – Save 10%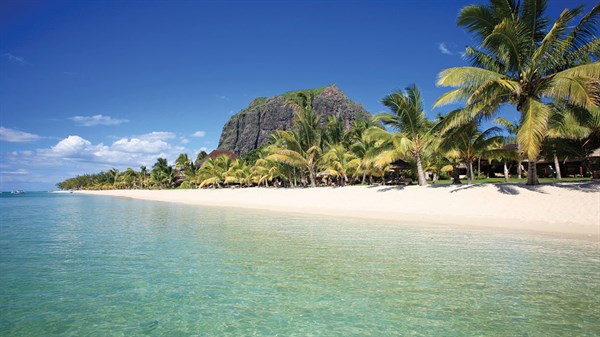 7 nights from £1,389 per person
Based on 2 adults sharing a Superior Room, including breakfast, return scheduled flights, private transfers and use of a lounge at Gatwick.
Travel: now – 31 October 2015
Offer: Stay 7 nights pay 5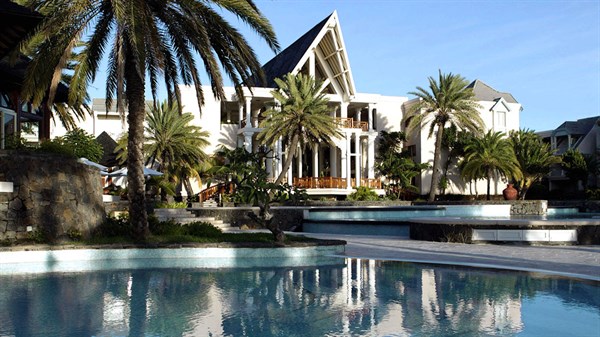 7 nights from £1,469 per person
Based on 2 adults sharing a Colonial Garden View Room on Half Board, including return scheduled flights, private transfers and use of a lounge at Gatwick.
Book by: 31 March 2015
Travel: now - 26 March or 13 April - 30 September 2015
Offer: Stay 7 nights pay 5 + Save 20%
Hilton Seychelles Labriz Resort & Spa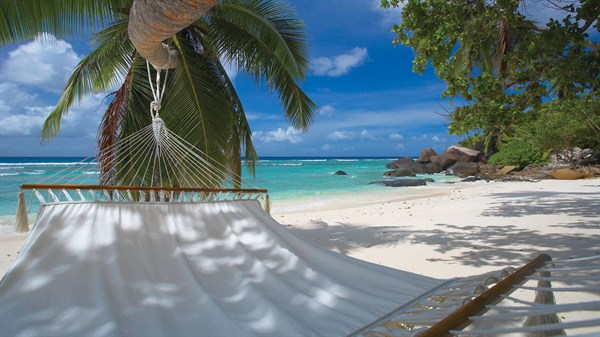 7 nights from £1,675 per person
Based on 2 adults sharing a Garden Villa, including breakfast, return scheduled flights, boat transfers and use of a lounge at Gatwick.
Travel: 11 - 30 April or 10 May - 14 July 2015
Offer: Save 45%