The all-suite Calabash Luxury Boutique Hotel & Spa in Grenada has recently reopened after undergoing an extensive upgrade project, which included the renovation of the hotel's Junior and Deluxe Suites. With new Italian furniture and contemporary bathrooms the suites showcase effortless style at its finest.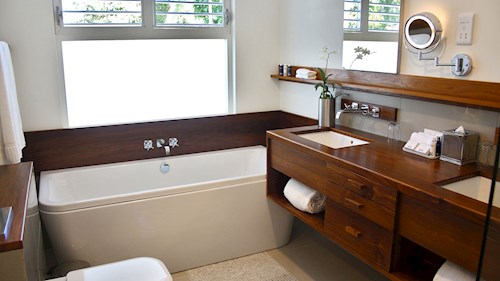 In addition to the rejuvenated suites, the hotel has a gorgeous new pool area, the perfect spot to catch some rays. It also boasts a magnificent new wellness centre.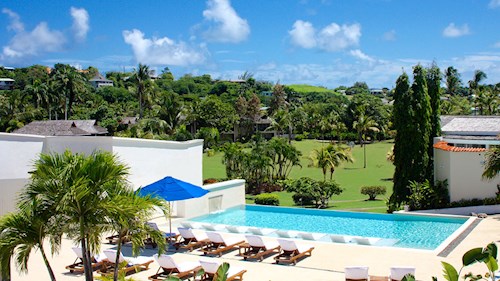 Calabash is high on our clients list when visiting Grenada because of its reputation for combining five star service and luxury within a relaxed and intimate environment. The hotel is proudly home to two of the best restaurants on the island, Rhodes Restaurant and the brand new Beach Club.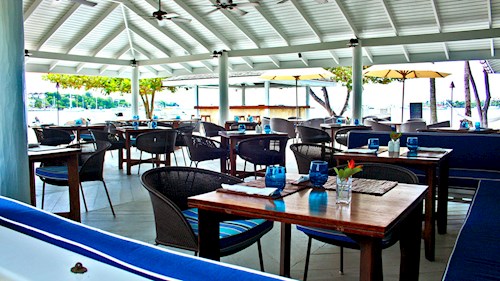 The hotel offers the unique and gracious service of breakfast served to guests on their suite's private balcony or on the beach each morning. The perfect way to start the day.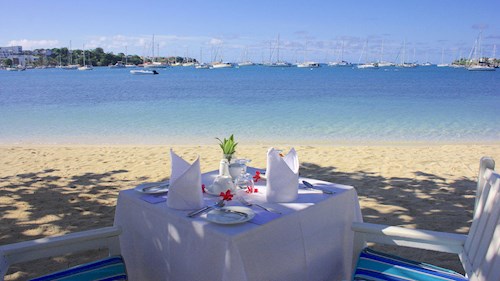 Discover more about Calabash Luxury Boutique Hotel & Spa.