Rosewood Little Dix Bay, one of the most luxurious resorts in the British Virgin Islands, has just unveiled five newly refurbished Tree House Suites, and the results are simply stunning.
The original, stilted Tree House Cottages were built by the resort's founder and designer, Laurence S. Rockefeller, and opened back in 1964. The new Suites mark the completion of the first phase of a three-year, multi-million dollar renovation programme to commemorate the resort's 50th anniversary.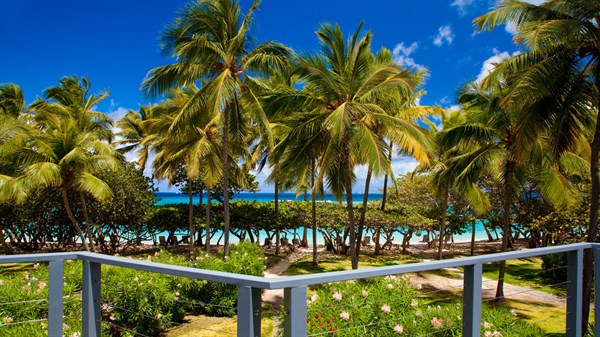 Just steps from the clear blue waters of the Caribbean Sea, the new Suites boast extended wraparound terraces giving marvellous panoramic views of the beach, as well as shaded garden patios beneath the Suites. The interiors are more spacious than ever, and feature upgraded bathrooms with double vanities, a separate tub and indoor shower, as well as a luxurious outdoor shower.