Last week, Virgin Atlantic unveiled their dazzling new uniforms from designer Vivienne Westwood at a glitzy launch party at East London's Village Underground. As you would expect, the 22 uniform pieces are chic and stylish, drawing on both 1940s French couture and classic Savile Row tailoring.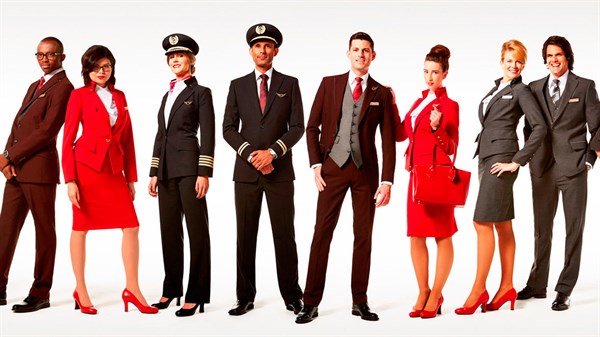 The new collection has also been designed with sustainability in mind, an important consideration for both Vivienne Westwood and Richard Branson. Many of the pieces were produced using recycled materials, including a polyester yarn made from used plastic bottles, and the suit fabrics come with a special finish that allows them to retain their colour for longer.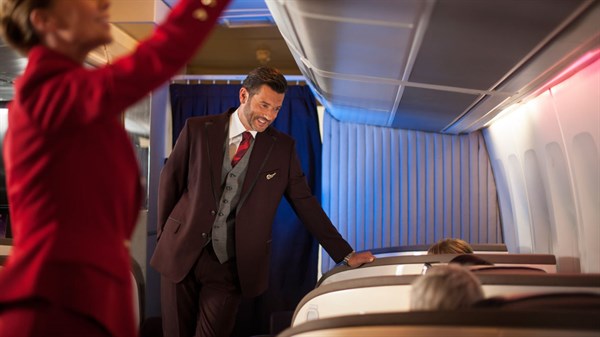 Here at Caribtours we think the new look is fantastic, and we're looking forward to seeing the cabin crew and airport staff sporting the new uniforms from 1 September onwards.