In a crowded field, UNICO 20° 87° stands out as an all-inclusive resort doing something a little bit different. The vibe here is undeniably upmarket and sophisticated, with regular pop-up events that keep things fresh, and it's strictly adults only.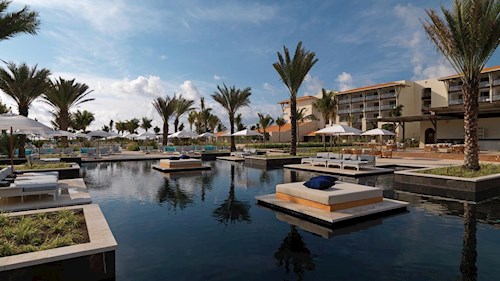 A rotating roster of chefs serve up mouthwatering cuisine from Mexico and beyond, the stylish rooms are equipped with the latest tech, and the bartenders are on hand with an alluring array of craft cocktails.

UNICO is situated on Mexico's gorgeous Riviera Maya, midway between vibrant Playa del Carmen and the spectacular ruins at Tulum. Of course, today's luxury travellers don't want to visit the same tourist traps as everyone else, and that's where the amazing Anfitriones come in. These clued-up local hosts will share insider tips on secret spots away from the crowds, and secure hard-to-get reservations at the hottest places in town.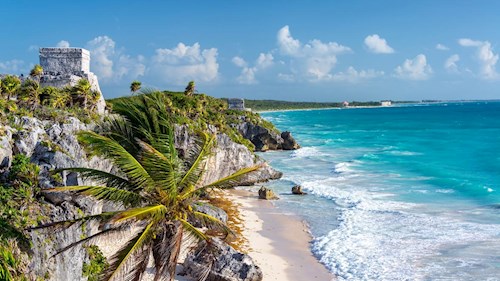 Another of UNICO's highlights is the generous all-inclusive offering. As well as dining and drinks, rates include your in-room mini bar, 24-hour room service and WiFi, and for a 25% service fee you also receive unlimited golf, selected spa and beauty treatments, scuba diving and selected excursions.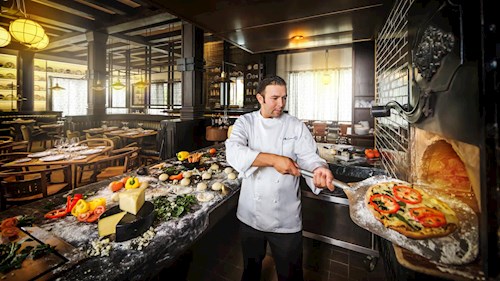 This summer, UNICO hosts its second annual Superbia gastronomy series, with residencies from chefs representing restaurants with a veritable galaxy of Michelin stars. Running from 17 July - 25 August, this unmissable event also includes wine and tequila tastings, bar takeovers by top mixologists, and exclusive pool parties.

7 nights from £1,979 per person sharing an Alcoba Room on All-Inclusive.
OFFER: Save up to 18%
STAY: 03 Jun - 31 Sep 2019

TAKE ME THERE >



If you'd like to find out more about UNICO 20° 87°, or to book your next luxury holiday there, give one of our expert travel advisers a call on 020 7751 0660 or fill out the form below.

Welcome To Our Beautiful World.