Why 2022 is the perfect year to visit, or revisit, Jamaica...



It's a measure of the way the last 2 years turned the world upside down that even James Bond was stopped in his tracks, but this year finally sees the release of No Time to Die, the third film in the franchise to feature Jamaica. 

A new James Bond tourist trail is planned which will link together some of the island's most famous filming locations, and of course you can stay at the lovely GoldenEye, former home of Bond author Ian Fleming and one of Jamaica's coolest boutique hotels.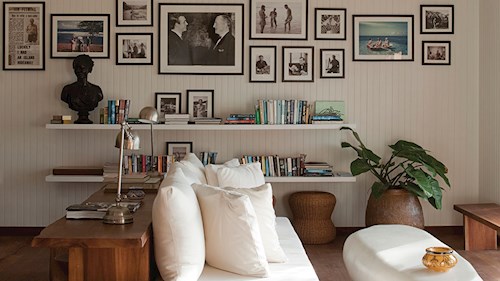 British Airways has recently launched a new twice weekly service to Montego Bay, in addition to their existing direct flight to Kingston. Why not combine the sublime beaches of Negril and the West End with the more exclusive north east coast around Port Antonio? Jamaica is also a fabulous family destination, with some seriously high-end hotels catering to larger groups. 

When we talk about Jamaica at Caribtours, we're not talking about the big mass-market resorts with crowded buffets and watered-down rum punch, we have some stunning boutique hotels and some classic Caribbean luxury. Jamaica was our very first destination when we started arranging holidays back in 1979, and we've always sought out the coolest, quirkiest and most luxurious hotels on the island.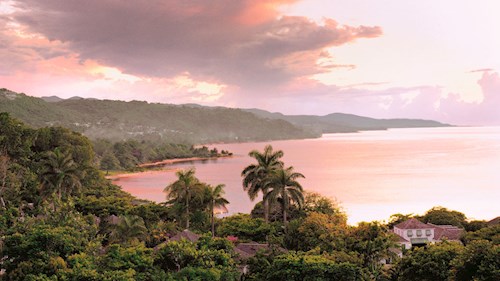 Our long time favourites include the sophisticated Round Hill, with interiors by Ralph Lauren and a stunning collection of villas offering up to six bedrooms. Half Moon is another great family option, spread over 400 acres and flush with facilities including a championship golf course, equestrian centre, world class spa and the Anancy Children's Village.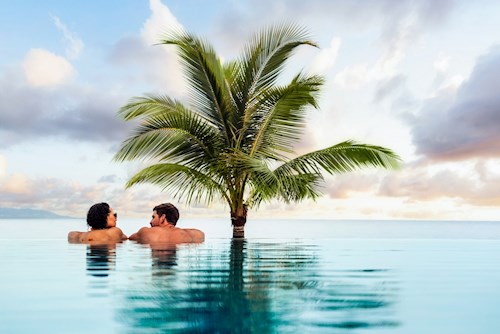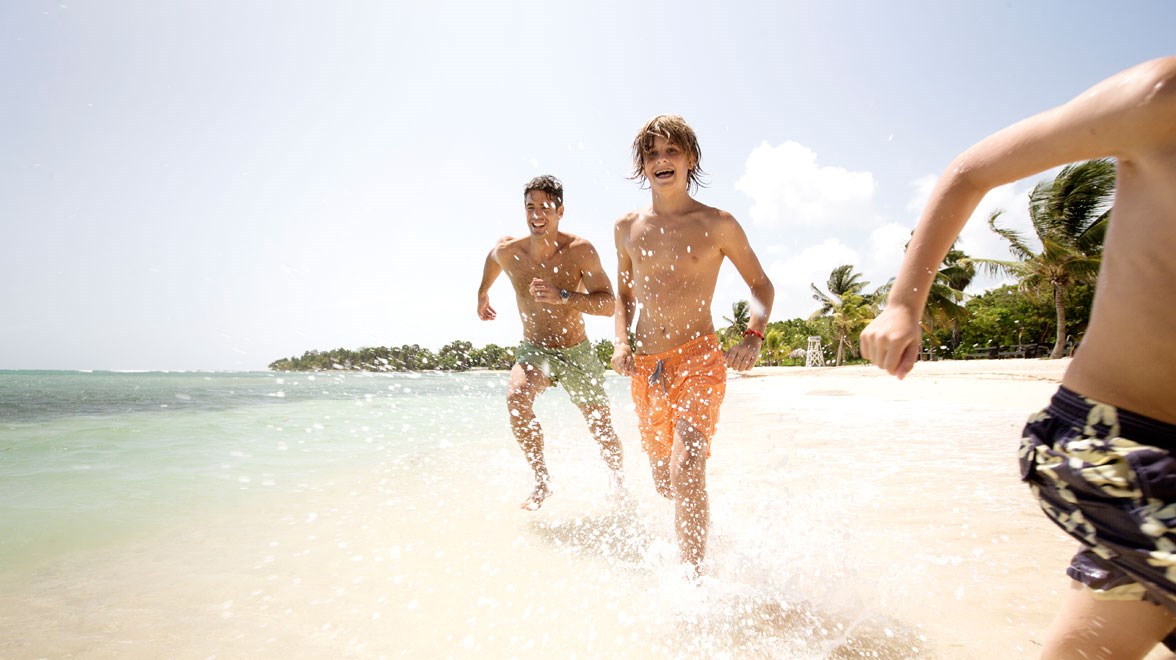 Welcome Back to our Beautiful World. 

If you'd like to hear more about these wonderful offers, please contact one of our travel experts on 020 7751 0660

Some images and video in partnership with the Jamaica Tourist Board.