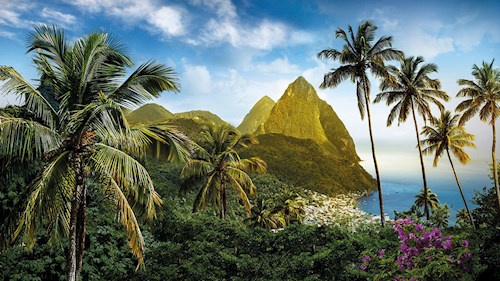 Impossibly picturesque, her jagged, jungle-clad peaks rising from the sea like dragon's teeth, stunning. Saint Lucia is rightly feted as the Caribbean's most romantic island. Accommodation ranges from rustic rainforest retreats and boutique beach hotels to some of the most staggeringly luxurious resorts in the entire region. It's no surprise that Saint Lucia is a favourite for couples on their honeymoon, but a hot of high-octane pursuits and watersports also make it a great destination for the more adventurous traveller, as well as for the active families looking for more than just a beach holiday.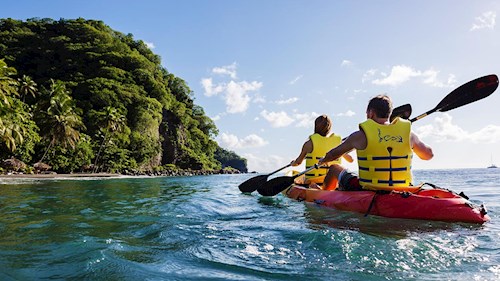 HIGHLIGHTS OF SAINT LUCIA

THE PITONS
Start you exploration of Saint Lucia's famous landmarks with the Pitons, two volcanic plugs on the southwestern coast of the island. Each Piton has its own name: Gros Piton (at 2,530 ft high) and Petit Piton (at 2,438 ft high). These landmarks actually inspired the creation of a local beer, Piton, a popular with locals and residents alike.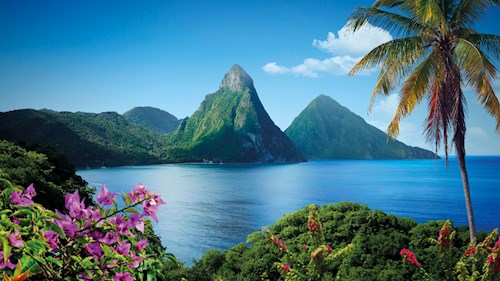 PIGEON ISLAND
If you want to combine history and nature in your visit, we recommend a visit to Pigeon Island. Sitting just of the northern tip of Saint Lucia, Pigeon Island was a separate isle until 1972, when a causeway linked it to the mainland for easy access. Once home to the infamous pirate Jamb De Bois, who used it as a base from which to ambush Spanish Trade ships. These days, it hosts the fantastic Saint Lucia Jazz & Arts Festival each April- May.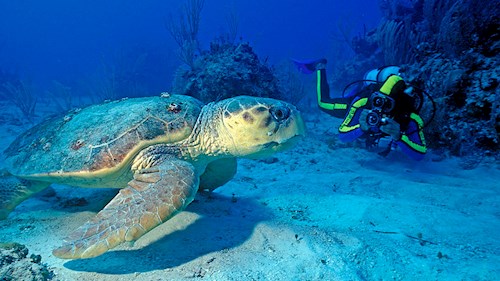 SOUFRIÉRE
Of all Saint Lucia's most famous landmarks, Soufriére is one of the most recognisable. The town's name comes from the sulphurous aromas created by the volcanoes. Explore the town square and get to know the culture of Saint Lucia (while shopping for a few souvenirs along the way), or head out to some of the natural wonders of the island.