We're delighted to announce that our friends, Calabash Luxury Boutique Hotel in Grenada, have been invited to join prestigious hotel group, Relais & Châteaux.
Relais & Châteaux is a collection of elite, mainly family-run, hotels in some of the world's most incredible locations. Hotels in this highly-regarded collection boast first-rate facilities, superior standards of cuisine and five-star services. Calabash is no exception and we've always been proud to feature them in the Caribtours collection.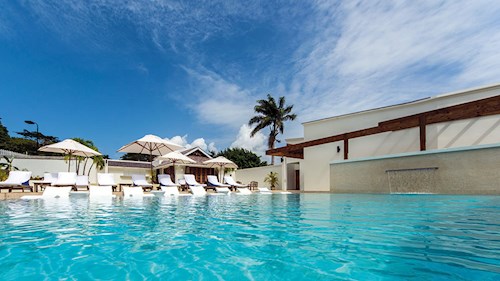 Adele Garbutt, Director of Sales and Marketing, commented: "It is a huge honour to be part of such a highly regarded hotel group and we feel that there is much synergy between ourselves and Relais & Châteaux. So we are looking forward to a great partnership and bright future!"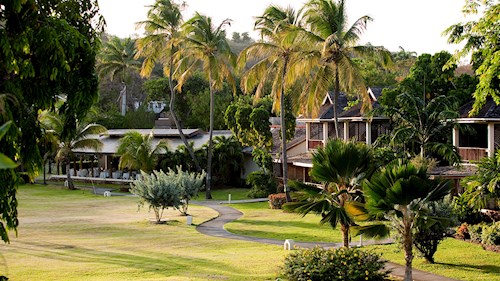 Calabash is currently undergoing renovations and is due to be reopened on 4th October 2017. The renovations are focused on the hotel's reception, bar area and spa. The intimate, all-suite hotel is set on a sandy beach at L'Anse aux Epines over eight acres of land. It boasts two restaurants including Rhodes Restaurant (overseen by celebrity chef Gary Rhodes) which has attracted high praise from both guests and industry experts.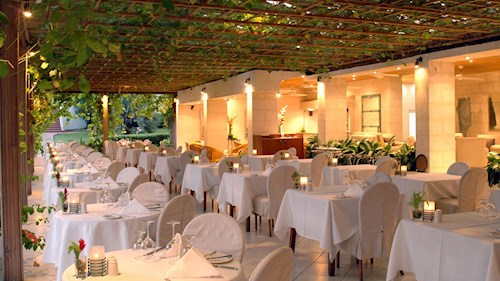 We are offering holidays to Calabash from £2,159 per person including breakfast. Click here for more information on this stunning Grenada property.
Call us today to find out more and book your stay.