Anguilla boasts some of the most beautiful beaches we've ever laid eyes on. The sands are as soft as baking powder and the ocean ripples with waves of translucence. Aside from lounging on fine stretches of sand, however, there's a magnitude of things to see and do on this glorious island.



Chartered yachts will take you to uninhabited offshore islands such as the Prickly Pear Cays, where you can swim in clear waters and float across to pure white sands for a day amongst sugar birds and basking lizards.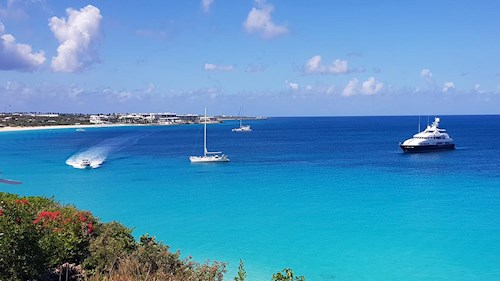 Back on the mainland, windsurfing, kiteboarding, deep sea fishing, glass bottom boats, catamarans and scuba diving are all on offer.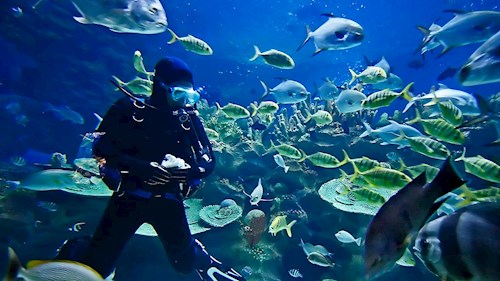 Anguilla is home to seven marine parks with wall and ledge dives plus nine shipwrecks, and the night dives at Little Bay and The Steps at Little Scrub are not to be missed.

Where to stay...

Four Seasons Resort & Residences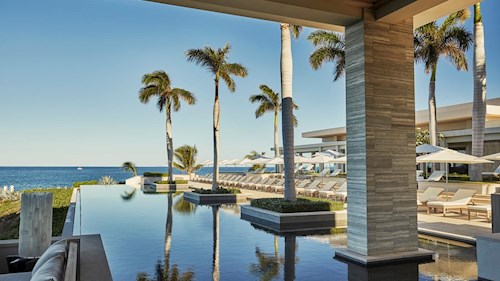 With stylish accommodation and every facility under the sun, this impressive Four Seasons property has everything you expect from a first-class luxury resort. It's a great choice for families, with excellent facilities and activities for all ages.

TAKE ME THERE >


Zemi Beach House Resort & Spa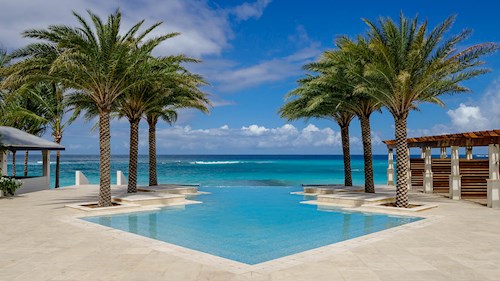 This hotel is imbued with a blissed-out Balinese vibe that emanates from the amazing spa, but it's also a family-friendly destination with plenty to offer younger guests, as well as two superb restaurants and some of the most stylish accommodation on the island.

TAKE ME THERE >


Malliouhana, An Auberge Resort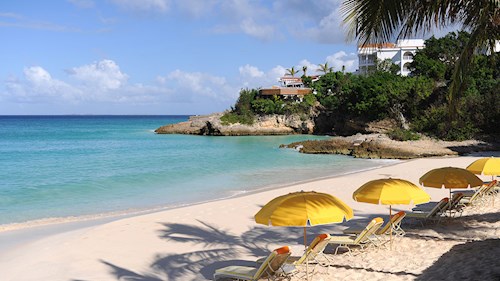 Malliouhana is one of Anguilla's most luxurious hotels. With sumptuous accommodation, attentive service and world class cuisine, we can't think of a single reason why you wouldn't fall in love with this boutique Caribbean gem.

TAKE ME THERE >


CuisinArt Golf Resort & Spa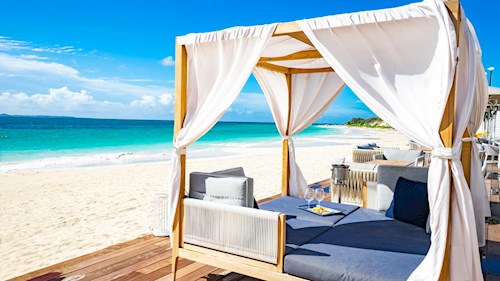 With architecture taking its inspiration from whitewashed Mediterranean villas and situated directly on Rendezvous Bay, the newly transformed CuisinArt offers stylish beachfront accommodations complemented by 5 superb restaurants, an 18 hole Greg Norman Championship Golf Course, and the magnificent Spa by CuisinArt.

TAKE ME THERE >

If you'd like to find out more about any of our hotels in Anguilla, or to make an enquiry, give one of our expert travel advisers a call on 020 7751 0660 or fill out the form below.

Welcome To Our Beautiful World.